Testimonials – Headshot photography NJ / NYC
Whether an executive headshot or a more casual portrait, there are a number of reasons to get a great headshot of yourself. It could be to accompany an announcement about a new position or new company. It could be to accompany a web or print article.  Or your Linked-In profile shot needs an update.
The aim with the headshot photo session is to give you photographs where your confidence and personality shines through. Approachable and friendly; perhaps with a bit of attitude. We'll make you look good, as you should be.
The photo session is stress-free, and easy. I want you to love not only the photographs, but the experience as well. With that, here is some of the feedback and testimonials I've had from clients.
---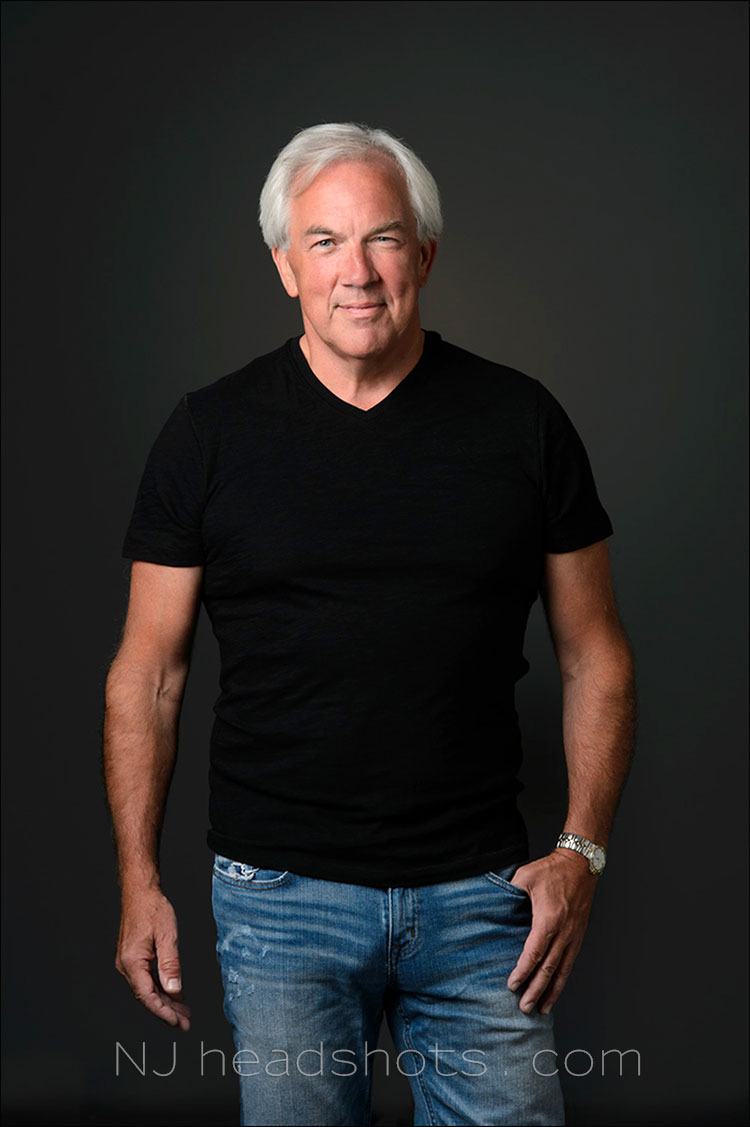 Eric N:
Working with Neil was awesome! I needed Photos to pursue a career in Acting and Modeling. Although nervous about my shoot Neil was great, he made me feel comfortable and relaxed and we had a great session.
In 6 months I have been booked over 50 times on TV, Film and Commercials productions as a direct result of Neil's work. Thank you Neil!
---
Amanda R:
I just wanted to tell you that since updating my LinkedIn profile to include the headshot that you took of me, I have had unprecedented traffic and outreach from recruiters. I've since started at a new workplace as a result of this. Thank you!
---
Stephen H:
Neil, Thanks for your time yesterday. First reaction: these are really impressive! I know I should not sound so surprised, but I've known the subject a long time and he's never looked so good!
---
Greg W:
I was in need of some head shots, and I came across Neil's work, so I gave him a call. He was able to fit me in that very same day and best of all, he had my edited photos back to me that night.
Having your pictures taken can be kind of awkward, but Neil is very easy going and made the process enjoyable. Most importantly, though, I was very pleased with the photos that he took. They all turned out great, and I had several different poses to chose from.
Overall, it was an amazing experience and I would highly recommend Neil for any of your photography needs.
---
Axel M:
I needed a professional picture of me for a conference and came across Neil's website. He was very responsive and was available after my work hours. I usually don't enjoy being photographed but Neil made it pretty painless, suggested different postures and light options and didn't stop until I was happy. Best of all, I had the pictures available the next morning. I highly recommend Neil.
---
Kraig M. Dowd:
Neil is the consummate professional both in and out of the studio. When I needed a headshot for my website he was quick to respond to my inquiry. He put me at ease in what can be an uncomfortable setting for those of us who are not always eager about having our photos taken.
In a short time, Neil produced a wide array of high quality photos perfectly suited to my purposes. He followed up with speed and precision and utilized the latest technology (an easy to use, secure, web-based gallery and cloud storage) to help me make my selection of proofs, and provide me with the final images.
The greatest compliment to pay an artist and professional like Neil is to seek their services again and recommend them to others. I intend to do both.
---
website navigation:


headshots NJ / NYC