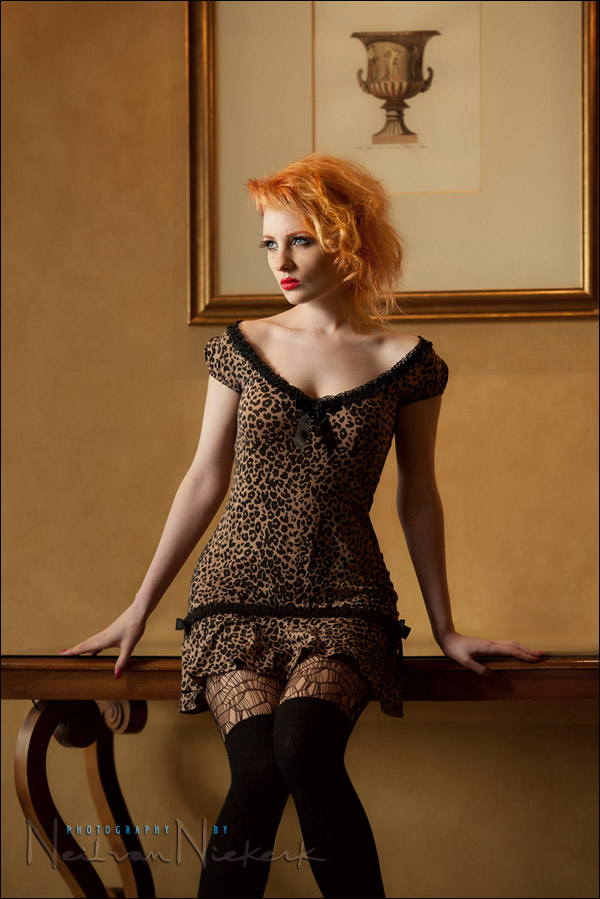 more still about flash photography
I presented another Master-Class this year at WPPI in Las Vegas. I rather audaciously chose the title of my talk to be:
Flash Photography – The Truth, The Whole Truth and Nothing But the Truth
As a photographer, there are certain inescapable essentials we absolutely have to know before we can progress in understanding light and lighting. In this presentation, Neil barrels through the conflicting advice you've received, offering the essential building blocks to help you truly grasp the power of flash and lighting done right.
That does seem rather bold now! Very ambitious. With the presentation I pulled together a number of key concepts which are essential to understanding flash photography. So there wasn't an overall theme in this case – just ten different concepts which I think are important.
The presentation over-ran by about 45 minutes, with all of the questions that had to be answered. The response to my presentation was very good. One of the emails I received afterwards said: "I took your platform class at the WPPI this year and I have to say, it was my favourite by far!!" And that is so good to hear!
With this, I have decided to add the material to the flagship articles here on flash photography.
It is mostly links to the related articles – but all the information is there. Time to explore!
newsletter / forum / workshops & seminars
Stay informed of new articles via the monthly newsletter.
Also join us on the Tangents forum for further discussions.
If you need more direct help or instruction on flash photography,
I do present workshops & seminars and also offer individual tutoring sessions.
If you find these articles interesting and of value, then you can help by
using these affiliate links to order equipment & other goodies. Thank you!