If you have benefited from the articles on the Tangents blog, then please use these affiliate links to order any equipment & goodies. It would be a welcome way of helping towards the cost of hosting these webpages.
Thank you!
Click through the Browse by Category menu below for the cameras, lenses, flashes, and other photo gear that come highly recommended. Top quality equipment that will enable you as a photographer. There are also a few quirky selections and some must-have items that should be in your camera bag like that small roll of gaffer's tape!
software & workflow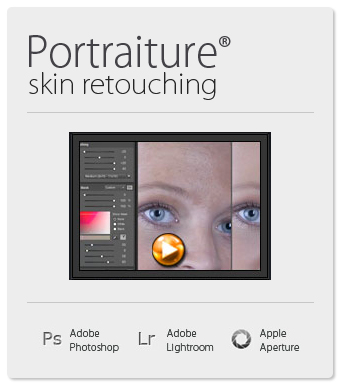 e-publications & educational
video tutorials to help you with your photography
If you like learning by seeing best, then these video tutorials will help you with understanding flash photography techniques and concepts. While not quite hands-on, this is as close as we can get to personal instruction. Check out these and other video tutorials and online photography workshops.
Flash photography
Wedding photography