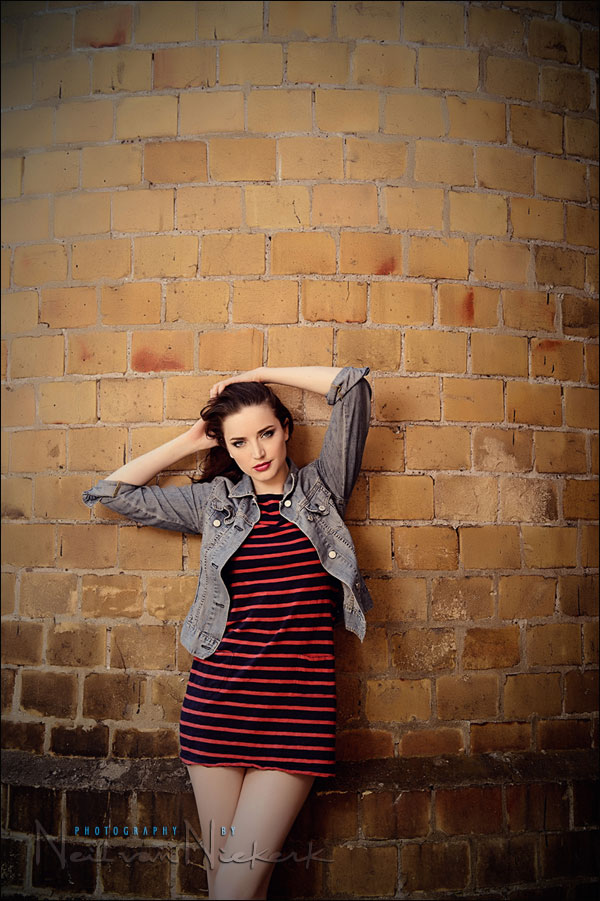 photographic composition – a few guidelines (but no rules!)
"There are no rules for good photographs, there are only good photographs." – Ansel Adams
For me, if a photograph is intended for an audience, and not just my own records and memories – then its success hinges around impact. Does the photograph make you stop for a few seconds at least to take it in? Then you're at least in part successful already with the portrait. With portraits so many elements kick in to make a photograph resonate with us: The moment. The expression. Gesture. Movement. Pose and position. Lighting.
In terms of composition, I strongly feel that one should react in an instinctive way. Look at the subject and scene and respond without the mechanical decision-making that all the rules of composition brings into play – the Rule of Thirds, diagonals, mathematical formulae, the Golden Mean, and so on.
Instead, take your time to look at what is actually presented in the viewfinder. Scan the whole frame; look at the sides and corners.
Is everything that you see, everything that you want? Is this the best way that the subject can be represented? Do you need to re-frame or move to another position?
The composition of this photograph of Anelisa can be analyzed in terms of the usual guidelines:
– negative space above her,
– the diagonal line implied by her arms,
– balanced by the S-curve to her pose,
– the vertical line by her body being (approximately) on a line of a third of the frame.
There is also the strong visual dynamic with her face more or less central to the frame, the curve of this industrial chimney structure pulls your eye towards the center.
All these things do appear in analyzing the image after-the-fact. But during the time of taking a sequence of images here, the decison wasn't step-by-step like that. It was much more that instinctive recognition that, "hey, this looks good!
And, for me, that should be what determines the composition – does it look good, and does it add to the photograph's impact.
{ 10 comments }