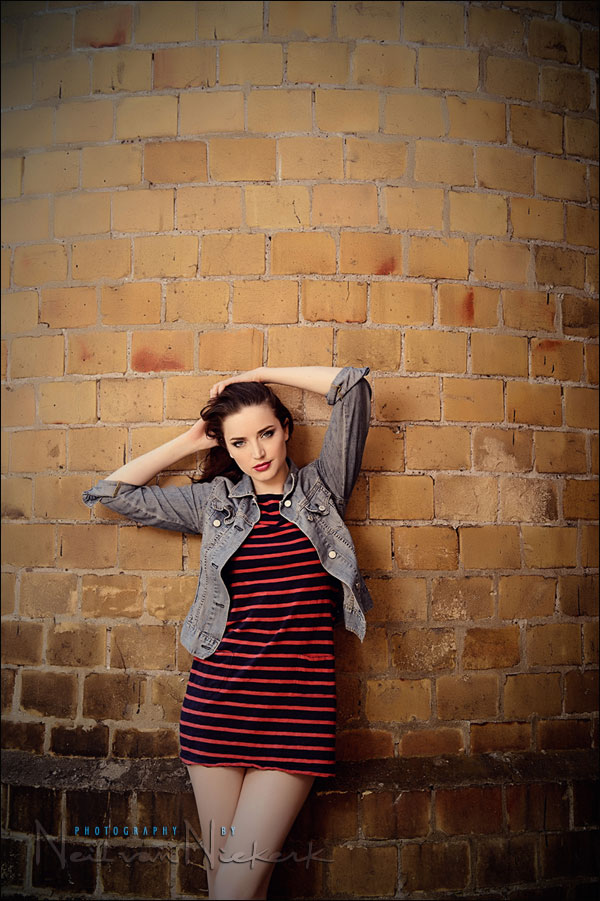 For on-location work, I've been using the Profoto AcuteB2 600 AirS/R Power Pack (B&H), and it works like a charm:
- shooting wedding photos in the mid-day sun
- wedding photography – lighting large groups with a large light
The only downsides to the AcuteB2 600R is that it only has one output. For many situations where you use a simple lighting setup (ie, just one large light source), it is perfect. The battery of the AcuteB is rated to give 200 bursts at maximum power, Again, for most uses, that is plenty.
But I've been considering future shoots where I would like to use two lights. For that the Profoto BatPac portable battery (B&H) would be ideal, offering two AC outputs – enough juice to run two Profoto D1 500 Ws monolights for quite some time.
I've tried the BatPac out in the studio just to see how it works, and that it does indeed work. But that's nowhere near as satisfying as using it on an actual photo session. For this part of an individual workshop at my studio, we didn't really need more than just one light … but still, it felt good to take this puppy out and try it on an actual shoot.