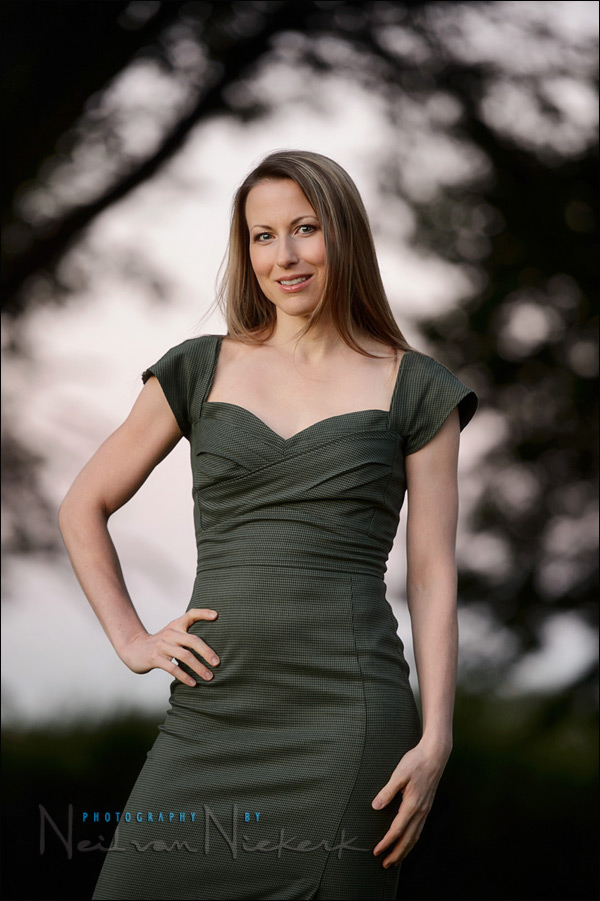 available light portraits – composition and light
Over time I noticed that my style in photographing portraits have gravitated to a specific look where everything is quite simplified – the lighting, the background and the framing of the shot. Whether I use the available light, or video light, or off-camera flash, or even on-camera bounce flash, there's a certain uncomplicated look. I'd like to think of it as elegant unfussy simplicity.
Analyzing this, it is easy to see there's a specific method here. It's a method which helps especially when under pressure. Here, even allowing extra time for the crazy peak-time traffic here in New Jersey, I was still running late for the photo session with Christy. When I arrived, falling back into a familiar rhythm of shooting portraits, allowed me to get images that work, very quickly.
The essential idea is that the light has to be good, and the background has to be complimentary. Then it is a matter of posing our subject, and composing the frame. Invariably then, the starting point is finding that intersect between good light and a good background. And if  you don't have great available light, then you need to create it with additional lighting.
{ 15 comments }