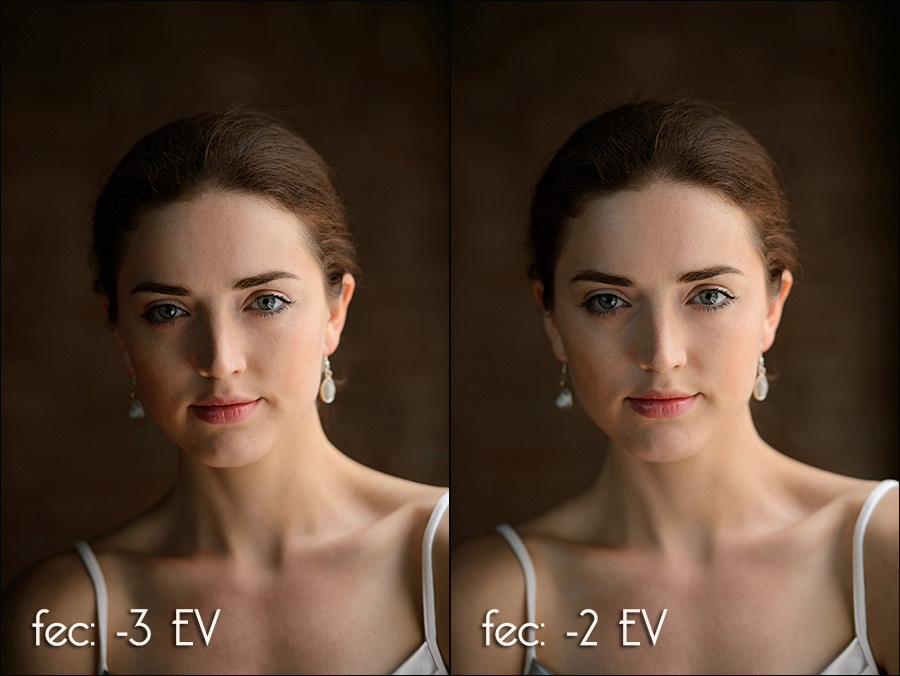 The main articles that the Tangents blog is based on, are the series of tutorials on flash photography techniques. With time though, these pages have dated a little bit. The original photographs I used needed updating, and the text also needed some revision and refinement. Then, over time, the design and layout of the website and pages changed. So I'm making a concerted effort to update these articles so that they remain relevant as the flagship posts on this website.
I've tweaked a few pages over time, but one of the pages that needed some serious work – a rewrite and new photographs – is the explanation of flash exposure compensation. The rest will follow shortly.
By now regular followers of the Tangents blog will recognize Anelisa. These images are from an individual workshop in New York. The explanation of how flash exposure compensation is implemented, is very much part of the workshop. With TTL flash, we use FEC to control the output of our flash to match what we need. But I will leave the explanation of these images to the main article on flash exposure compensation. Check it out.
{ Comments on this entry are closed }