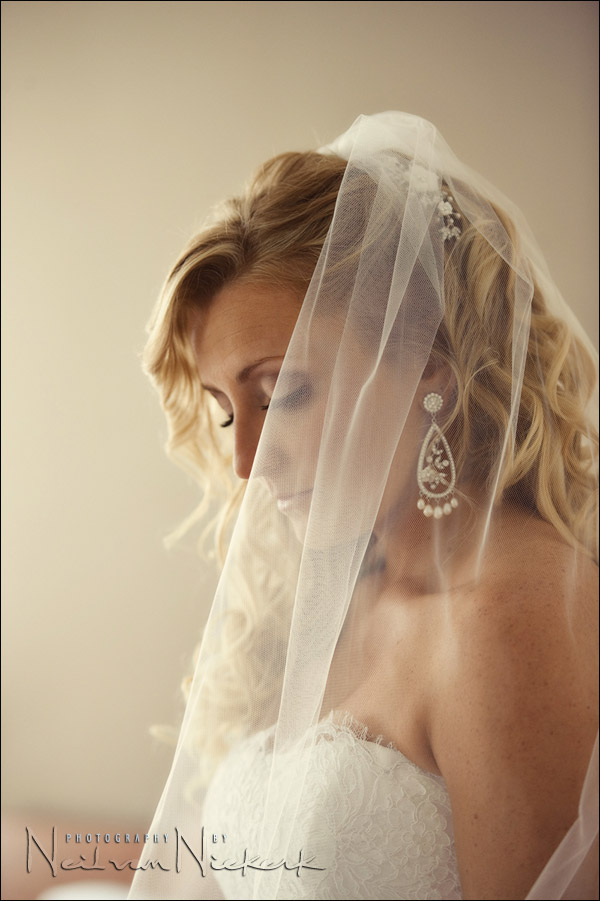 wedding photography – best lenses
With this recent review of the Nikon 24mm f1.4 the question came up about which lenses I use when photographing a wedding, and how I use them.
How do you juggle the various lenses you have for weddings and decide which ones to bring to a wedding and when to use them? Do you carry them all and just use them when you feel, or do only take specific lenses knowing what the wedding/venue will be like and know in advance that you will certain lenses at various times during the day?
Choosing which lens to use while photographing a wedding, is obviously an extension of your own style. It affects how you want to portray your subject, or the scene, through choice of depth-of-field, perspective and angle of view … or even through some special effect, such as a fish-eye lens or tilt-shift lens.
While the specific lens you use for any shot might be motivated by stylistic choice, there are also practical matters that come into play.  Sometimes the lens I choose will simply be the one already on my camera.
I also like having a wide arsenal of lenses available to me to use.  There is a reassurance in this idea, that I have the best and fastest that is available.  I want any limitations that exist, to be my own as a photographer, not because of my equipment.
So here's how I juggle lenses and cameras …