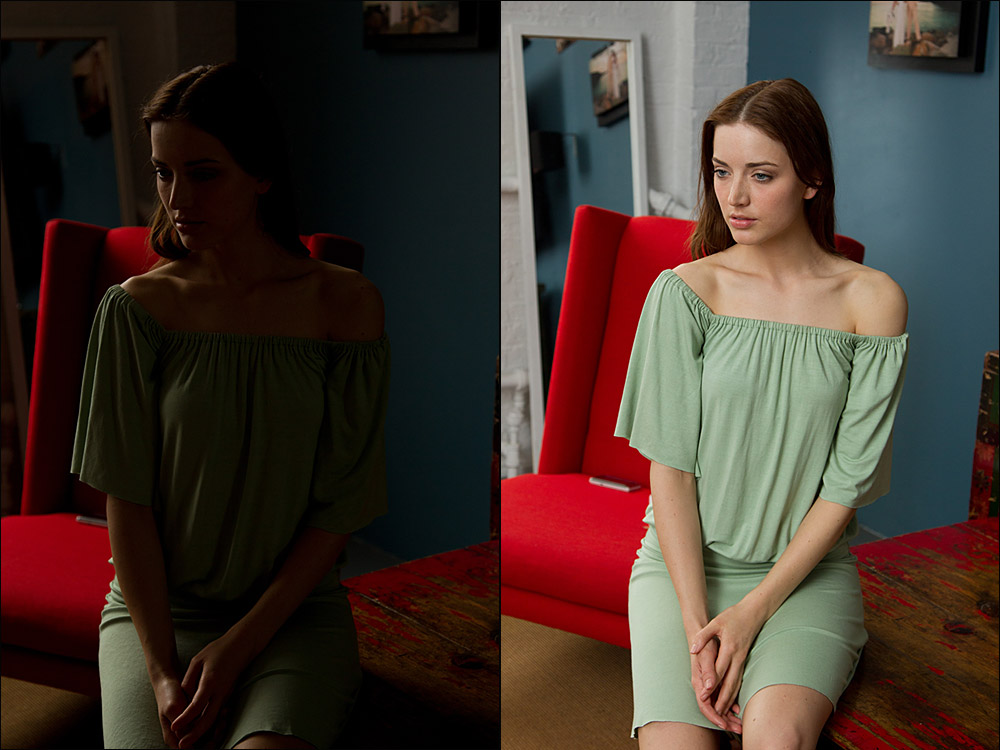 New to flash photography?  Start here!
In preparing the material for the just-completed webinar, Don't Fear Your Flash, I had given some thought to where I should start with the material. Flash photography on one level is so simple once you "get it" … but from the outside, it can look intimidating and complex. I feel that flash photography is one of those subjects which start to make sense once you grasp a bunch-of-things simultaneously. But how to explain it all at once so that it makes sense?
So I wondered about where exactly I should start the material for the webinar. What should I start a seminar with when I have a 90 minute time limit? Camera settings? Aperture, ISO and shutter speed settings? Manual flash vs TTL flash? Metering for flash and ambient light?
During a test run with the Clickin Moms team who had arranged and hosted the webinar, I had to check voice levels, and was told to say something. I just started riffing on the idea of starting the webinar … and as I said, "where do we even start?" to the imagined audience, it hit me .. that's exactly what we need to do. We just have to start. We just have to take those first photos!
We can spend too much time caught up in first trying to understand all the technical aspects and all the nuances of lighting. We can be too intimidated by all that to actually use a flash … when all we need to do as a start, is to actually start using the flash!
{ 31 comments }