The previous post about metering modes was all set to be part of the on-going theme where I look at search engine queries, answering a selection of 10 questions more specifically. But then it expanded into something longer than just a quick reply. Same with today's post. It was going to be a short explanation, but then expanded into something which is probably better as a stand-alone post. The question was stated in an interesting way:
do natural light photographers always use fill flash?

The question curiously implies that you might not find natural light which is perfect. However, as photographers, that is something we're constantly searching for: perfect light. It is out there, somewhere. So, resisting the temptation to just answer with a cheeky "no", let's consider an example of when you would not want or need fill-flash.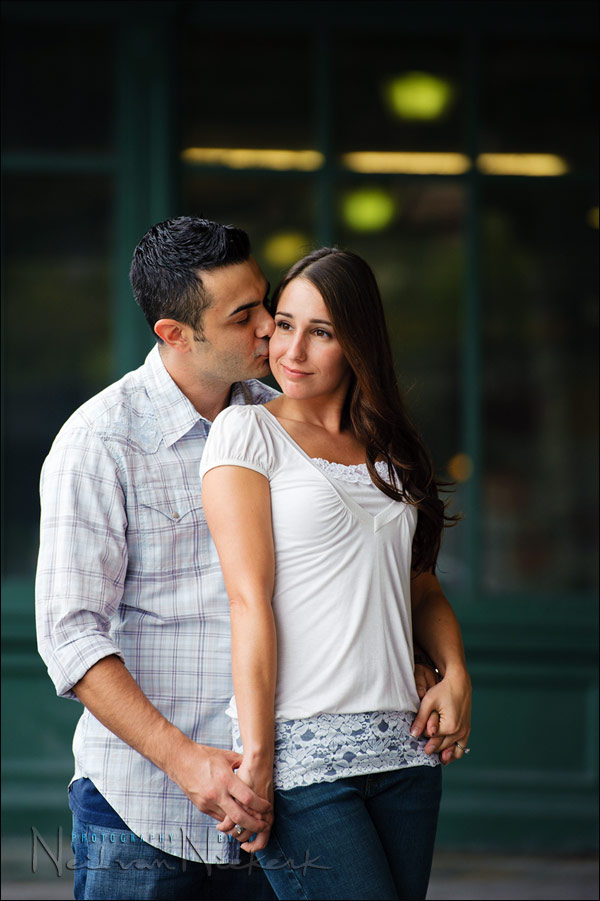 The thing with natural light, is that you have to look at it. You have to look at the direction of light. And see whether it gives you the quality of light that you need …
{ 9 comments }