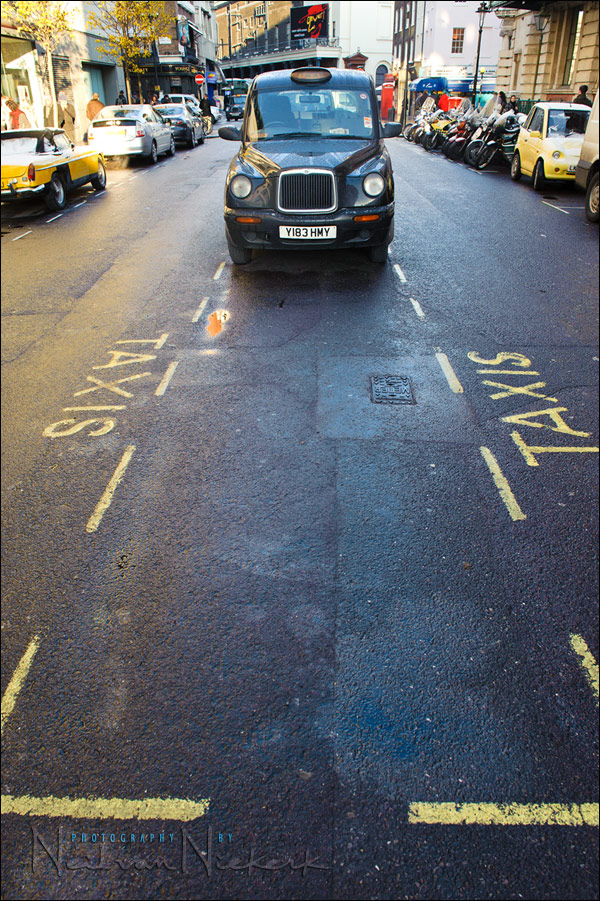 which metering mode to use -
Matrix / Evaluative, or Center-weighted, or Spot-metering?
I noticed that search engine query come up in my web-stats – 'which metering mode for outdoor photos'. So it might be a good idea to answer it specifically. Which metering mode should you use for outdoor photography?  Or for that matter any kind of photography?
My approach is quite simple: Since I'm using manual exposure mode nearly exclusively, no matter which route I take to get to a specific shutter speed / aperture / ISO combination … I would be getting the exact same exposure regardless of which metering mode was used.
In this way, the metering technique is the essential factor, not the metering mode …
{ 17 comments }