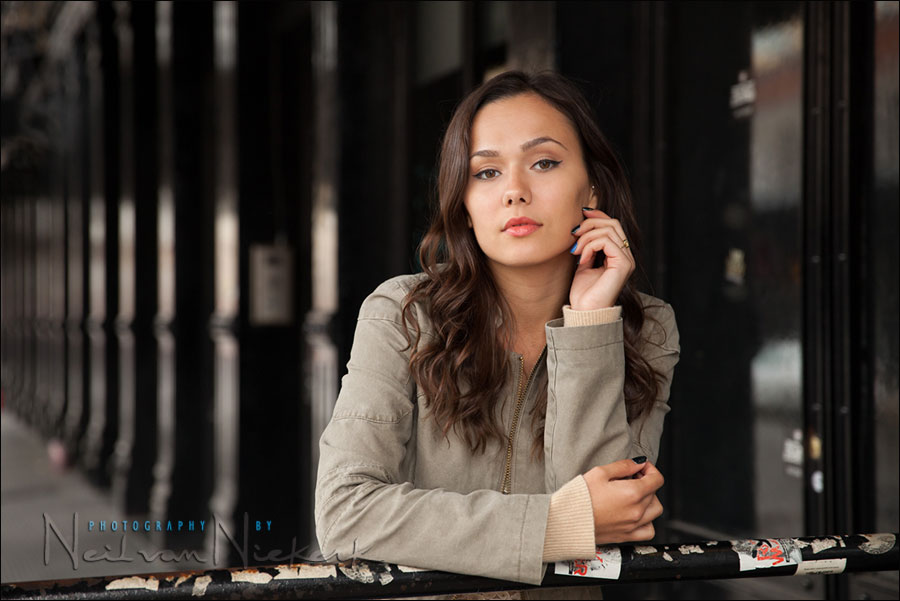 I know this is going to amuse many of you. Since my less-than-excited review of the Canon 24-70mm f/2.8L II, I did end up buying the the Canon 24-70mm f/2.8L II (B&H) for myself after all.
My daughter has developed an interest in photography, and fell in love with my 5D mark II (and Canon 24-105mm f/4) that I lent to her. So I ended up giving her the camera and lens to keep as her own. However, this left me with just the Canon 70-200mm f/2.8 II, and no camera body. And no mid-range zoom.
Even though I use Nikon as my primary system, I do feel it is important that I remain au fait with the Canon system – specifically their flash system. This is necessary for the various articles on the Tangents blog, and for the workshops that I teach. It looks less convincing if I ramble on about the Canon flash system and have a Nikon in my hands. That's how I rationalize reasons to have a lot of toys.
So I followed my own advice in that review, and tested my copy immediately on purchase … and I'm happy with it. The sharpness wide open is stunning. Even better, that mushiness that I see in other Canon wide-angle zooms when used at widest aperture, isn't there. This lens has remarkable sharpness and contrast at wide aperture when looking at the edges. The two photos here were taken at f/2.8 and I am very happy with the sharpness at that aperture.  I can happily live with this lens.