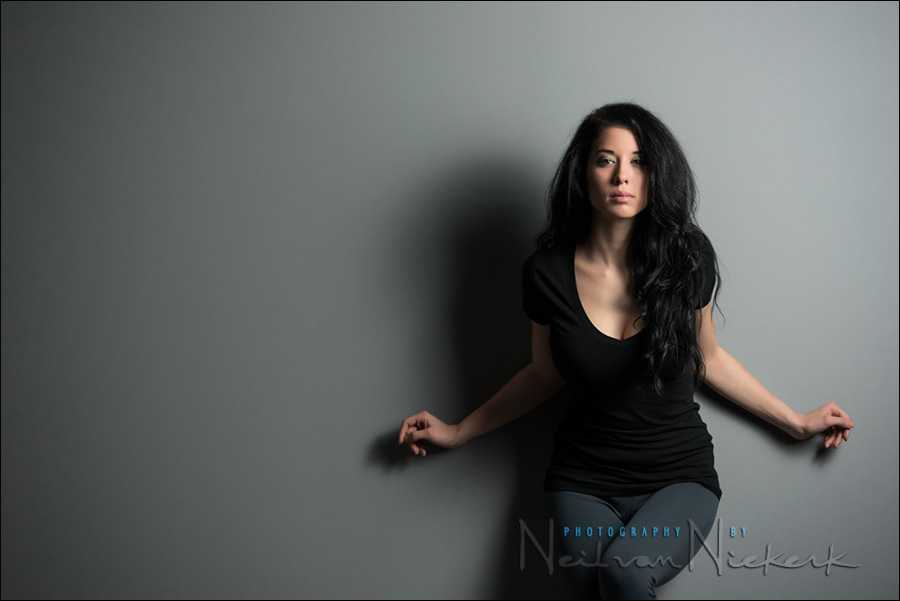 review: high-ISO performance – Nikon 750 vs Nikon D4S / D4 / D810 / D610
With the initial quick test of the Nikon D750 high-ISO noise performance, I was quite impressed. But it really is only in comparison to other cameras that we can see how good it is. With that, I took 5 of the current full-frame Nikon DSLRs to compare them against each other to see their high-ISO noise.
The Nikon D4s (vendor) is currently the high-ISO king, so it was specifically interesting to see how the 24 megapixel Nikon D750 (vendor) would compare. If you're in a hurry and don't want to wait until the end of this review, then here's the good news: to my eye, the D750 is comparable to the D4S in terms of high-ISO noise. Maybe even a squeak better! But you don't have to take my word for it, there are RAW files you can dowload and check for yourself.
{ 21 comments }