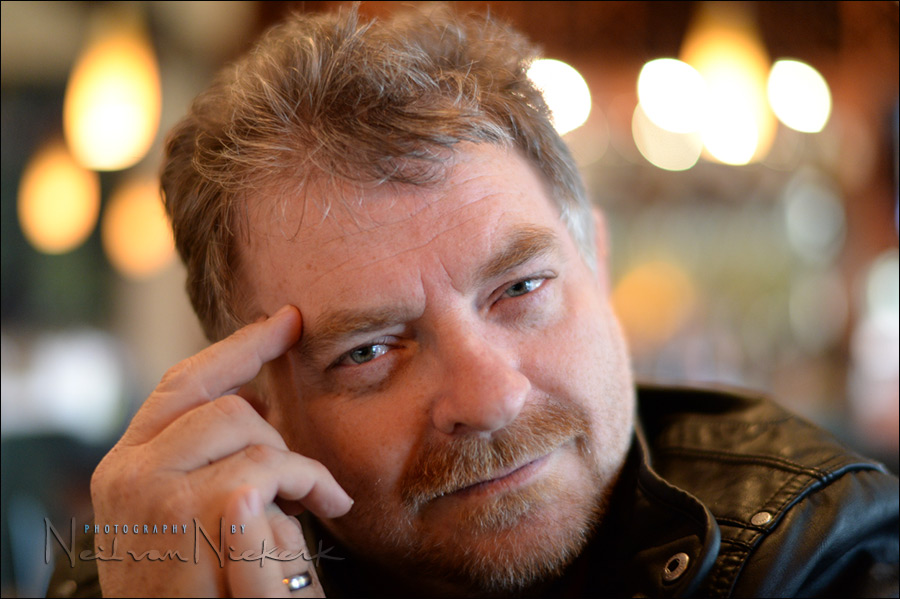 podcast interview w/ Full Time Photographer podcast blog
John Rossi who maintains the Full Time Photographer website, interviewed me for the latest podcast on his site. As the name of his website would suggest, the theme of the interview was centered around business advice, and how I got started with my photography career.
When people ask me what kind of photography I do, I find it hard to describe these days exactly what it is that I do. My career as a photographer has moved away from purely shooting weddings and portraits. With the books and workshops as well as the Tangents blog, the photography work has expanded. A year ago I got my studio space, and now I offer it as a rental photo studio to other photographers. Commercial photography, Corporate photography and Headshots have been added to the mix of work that I do. I was even able to sell some of my Time-Lapse clips that I've shot. So it's really a mixed bag at the moment. This diversity of course helps to keep it fresh and non-routine.
And this is part of what I discuss during this long rambling conversation – how I started, and where I am now. It's been quite a journey. Along with the podcast with Steven Cotterell, this podcast interview takes it further than just a discussion of flash photography and lighting, into something else which is perhaps more informative in its own way.
{ 3 comments }