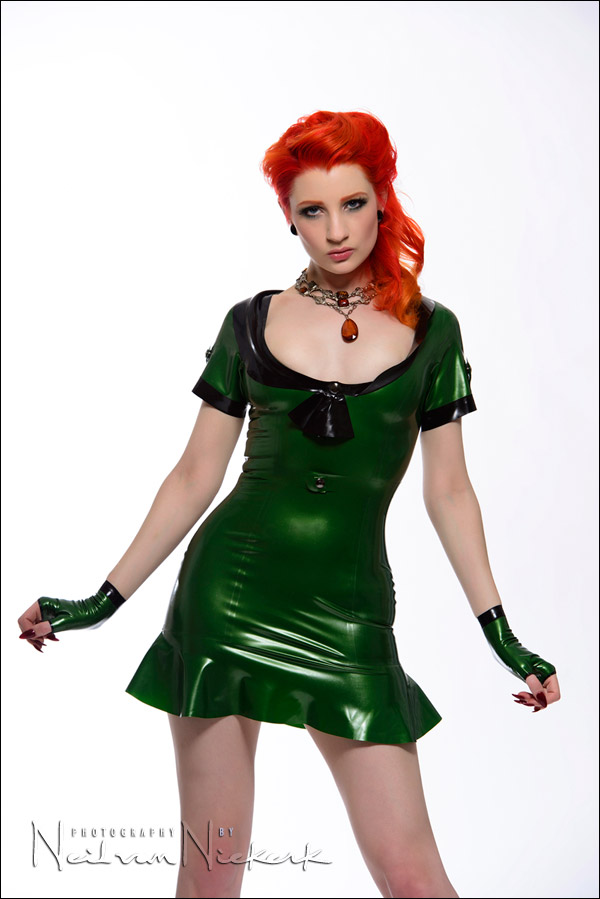 first impression: Nikon D800
I've been using the Nikon D4 (B&H) for a few months now, and love it. For me, the Nikon D4 offers more than enough resolution for wedding photography.
Of course, wedding photography is a niche. There are other genres and types of photography where large files are a benefit. Landscape photographers and commercial photographers have a need for large digital files for maximum detail. And with that Nikon must have seen a gap, and made the surprising jump from the 12 megapixel D700, to the incredibly high (for now at least) 36 megapixels of the Nikon D800 (B&H).
Today I had the chance again to photograph Ulorin Vex in the studio, and I decided to use the Nikon D800. Looking at the first series of images, my response immediately was: "Holy macaroni! The files are incredible!"
The amount of detail will astonish anyone (like me) who hasn't had the opportunity to use a medium format digital camera. Now that image quality is accessible to nearly every photographer who has a bit of a budget for cameras.
If you find these articles interesting and of value, then purchasing your photography equipment & other goodies through these affiliate links would be a great help in maintaining this site. Thank you!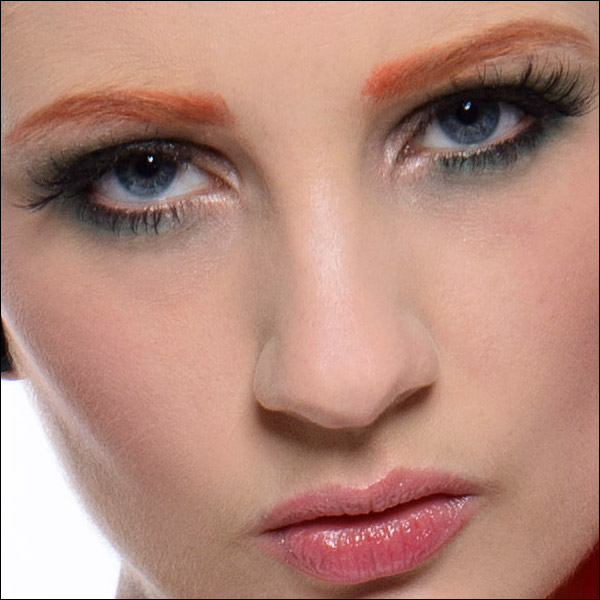 Here is a 100% crop from the image at the top. It really is an incredible amount of detail to pull from that photo.
The Nikon D800 is more than just a high-resolution camera – it offers an extensive feature set. More features than most photographers would ever use; but then, I also believe that we should have equipment that offers more than we are capable of. Then we have room to grow as photographers, rather than have gear that limit us.
Over the next few weeks, I'll post more thoroughly about the camera. So this is far from a review. But I did want to show a photograph from today's photo session with Ulorin Vex.
My work until now has been mostly on-location, and with that I've been using speedlights and Quantum flashes; and a Profoto AcuteB 600R when I needed more power. With this, I decided that it is high time then that I acquire studio lighting gear as well.
The lighting kit that decided on, is the Profoto D1 Air 500 W/s Monolight Studio Kit (B&H). It just made sense to go with Profoto gear, since I already had the Profoto AcuteB and various light modifiers, including a beauty dish and some softboxes.
As always, I'll share anything interesting here on the Tangents blog as I explore studio lighting. Time to play and experiment!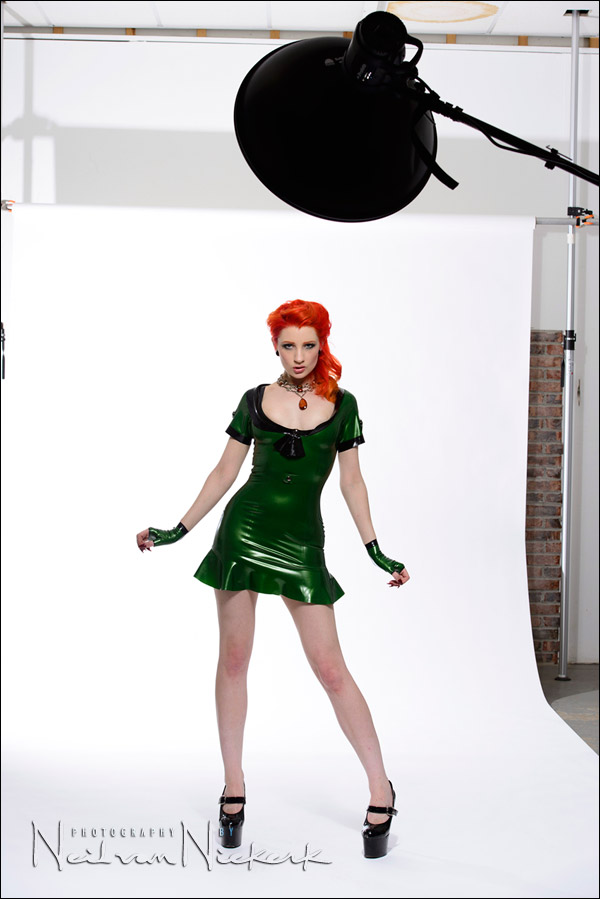 In follow-up articles, I'll post more detail about the specific lighting setups during this photo session, and future photo sessions. I'll also be sure to post pull-back shots and an explanation of settings and equipment used. So expect more photographs of Ulorin Vex. And as I mentioned, also expect more articles in future on studio lighting.
camera settings: 1/125 @ f/8 @ 100 ISO
Profoto D1 Air 500 W/s Monolight Studio Kit (B&H)
Nikon D800  (B&H);  Nikon 70-200mm f/2.8 VR II (B&H)
more on this photo session with Ulorin Vex
- behind the scenes video
- high-key studio portraits (part 1)
- high-key studio portraits (part 2)
- using the Westcott parabolic umbrella
- low-key lighting in the studio
newsletter / forum / workshops & seminars
Stay informed of new articles via the monthly newsletter.
Also join us on the Tangents forum for further discussions.
If you need more direct help or instruction on flash photography,
I do present workshops & seminars and also offer individual tutoring sessions.
If you find these articles interesting and of value, then you can help by
using these affiliate links to order equipment & other goodies. Thank you!