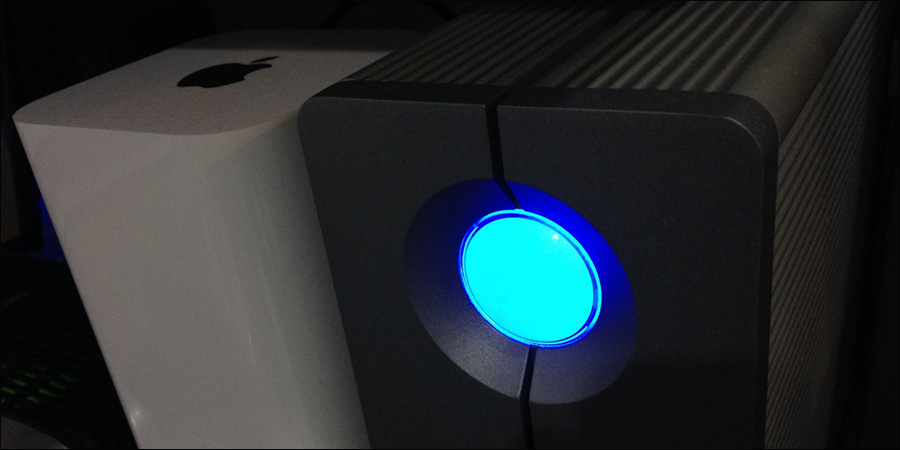 My hard drive has died – what should I do?
"What do I do right now!? I don't know what to do!"
These were the sounds the angry woman next to me at the Apple Store counter made, while crying about her hard disc that had died.
"But it was fine this morning!" *sob sob sniff*
My sympathy was with the blue-shirted geniuses who had to take her anger with a calmness that I would've have been able to muster. My sympathy for her? Well, I just thought to myself, "now there is someone who doesn't understand the concept of single point of failure."
Back your data up, all the time. Constantly. Back it up to different devices and the cloud. A hard drive crashing should be no more than a minor annoyance. So if you're running this risk of not having your data backed up, DO IT NOW. And get a system into place. Now. I mean, NOW!
If you don't know how, ask someone. The tools and software aren't expensive or difficult to implement. But if you need help, ask. In other words, if you lose data on your hard drive, you have no excuse.
My hard drive has died – what should I do?
So what do you do if your hard drive died? Well, I suppose you try Google and then suffer the $$$ spendy consequences of not listening to everyone who has ever told you to back up your data, because your hard drive will die.
Then, when you're sorted out again, make sure you're never vulnerable again. Here are some starting points, but there are numerous ways to go about it.
The only wrong way to go about your system of backing up, is if you have a single point of failure somewhere.
What is your back-up system?
I'd like to hear how everyone has their back-up system set up. What are you doing?