using the PocketWizard MiniTT1, FlexTT5 and AC3 during photo sessions
While in Vegas earlier this year during WPPI 2011, PocketWizard recorded a video clip of me while photographing two photo sessions.
The first part of the clip shows the sequence while I work with my friends, Natalie and Chris. The final image was a dramatic B&W portrait of the couple, in the vein of old Hollywood Glamor style portraits. My description of this photo shoot appeared in that article on Tangents.
Afterwards I photographed model, Shawna, still with the idea of getting a dramatic and glamorous portrait of her, using the new PocketWizard MiniTT1 and FlexTT5 units.
In watching this clip now, I realize I was speaking too fast. A combination of nervousness and my usual manner of speech. So be ready for a rush of words.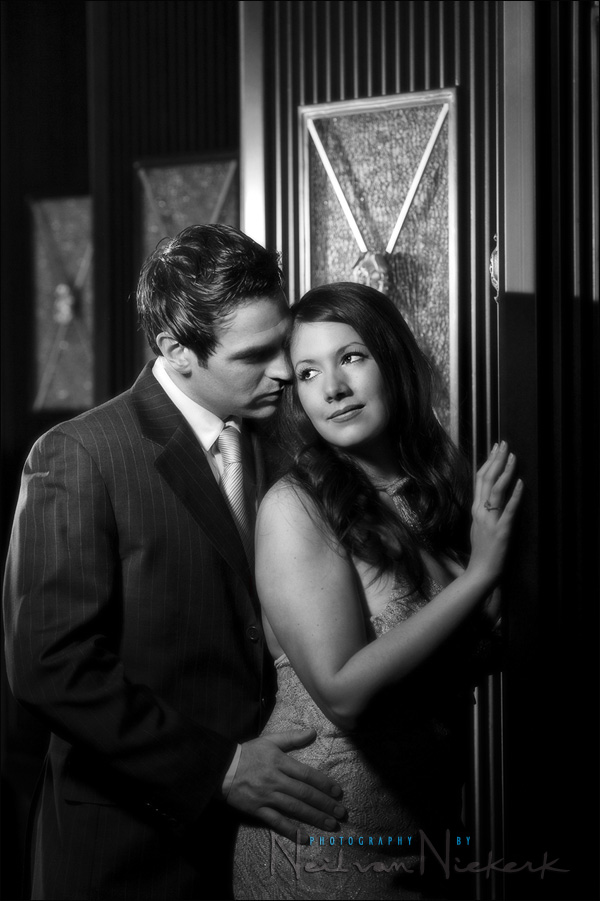 old Hollywood Glamor style portrait with Natalie & Chris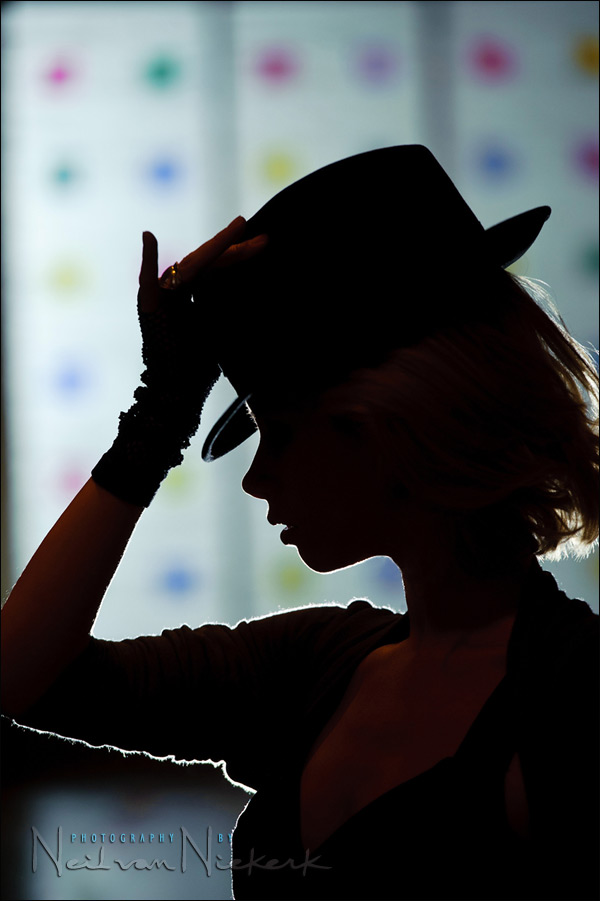 dramatic and glamorous portraits of Shawna