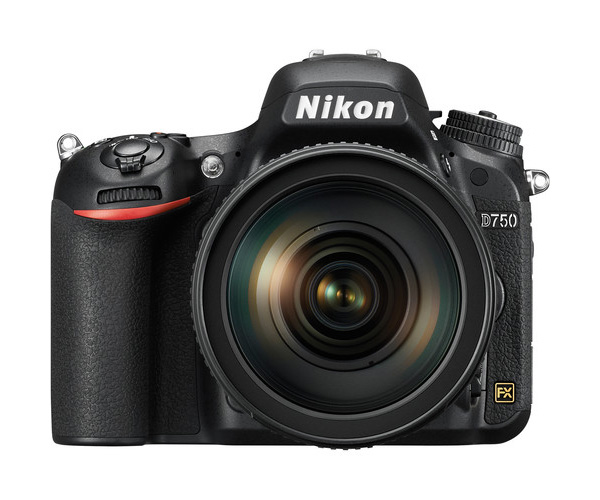 Nikon D750 camera settings & custom settings
The Nikon D750 is one of Nikon's most anticipated cameras. And like you'd expect from a top-end camera, it has a huge range of customizable settings. These make the Nikon D750 a camera which can be configured in a highly personal way, depending on your shooting style and needs.
Going through the menu, the options might be overwhelming. Many of them can be left to the default. Some settings will clearly user preference. But with some settings, a change in the function of a button or dial can make a big difference in how the camera responds.
Here is an overview of my preferences for the D750, and the settings that I changed immediately upon getting the camera out of the box. This isn't a thorough listing of every item in all the menus – that's what you have a manual for. Instead, this is a quick overview of the settings I'd recommend. All of this of course only touches on the options available with this camera!
An interesting note is that there is a new addition to the menus. The Shooting Menu has now been split into two: Photo Shooting Menu, and the Movie Shooting Menu. This makes sense since it's become quite prevalent that some photographers would use a DSLR as predominantly a video camera. So that menu needs to be directly accessible.
{ 11 comments }