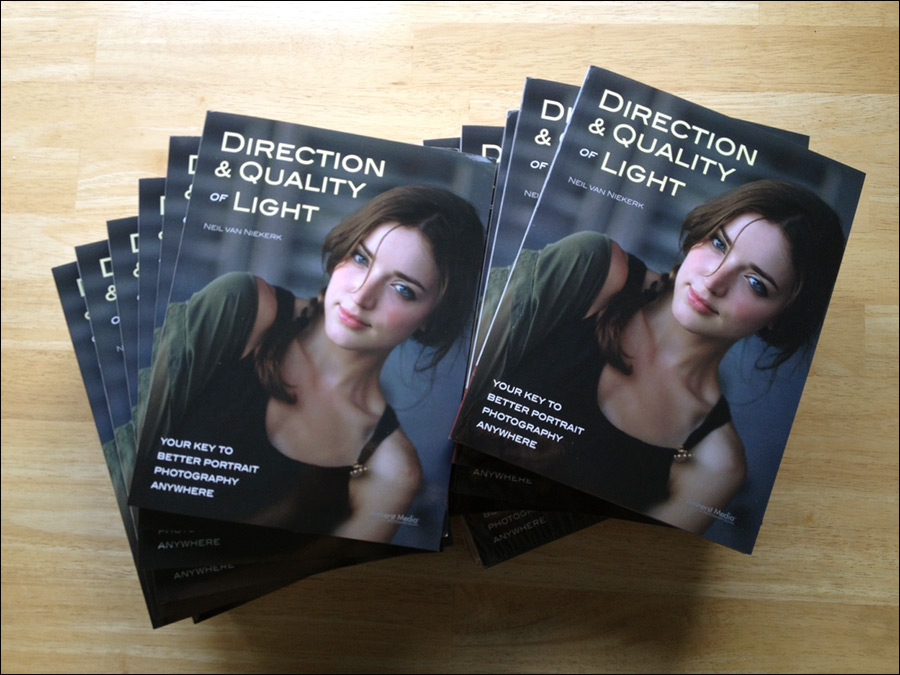 It was a big moment last year when I announced the release of my 3rd book, Direction and Quality of Light. I'm very proud of this book. Since my previous two books, and with so many years of maintaining the Tangents blog, and doing numerous workshops and presentations, my "voice" has matured. My photography has improved. With all that combined, I really believe the material in this book is very strong. Essential even.
As I've told friends – I wish someone had told me everything that's in this book, at a much earlier time in my development as a photographer. I feel it would've made so much difference to my understanding of the vital element of photography – light!
Right after I understood all the essentials – depth-of-field, shutter speeds, composition, timing, and all of that – instead of getting caught up in specific areas such as flash & off-camera flash & studio lighting … I wish that at the time I had truly grasped that it is all about the direction and quality of light. With this book, I try my best to share those "aha!" moments with you.
With that, I do believe this book can make a difference to your photography.
The book might be at your local bookstore, but it's definitely available online at Amazon and Barnes & Noble. And if you like to, you can still order an autographed copy directly from me.
{ 53 comments }