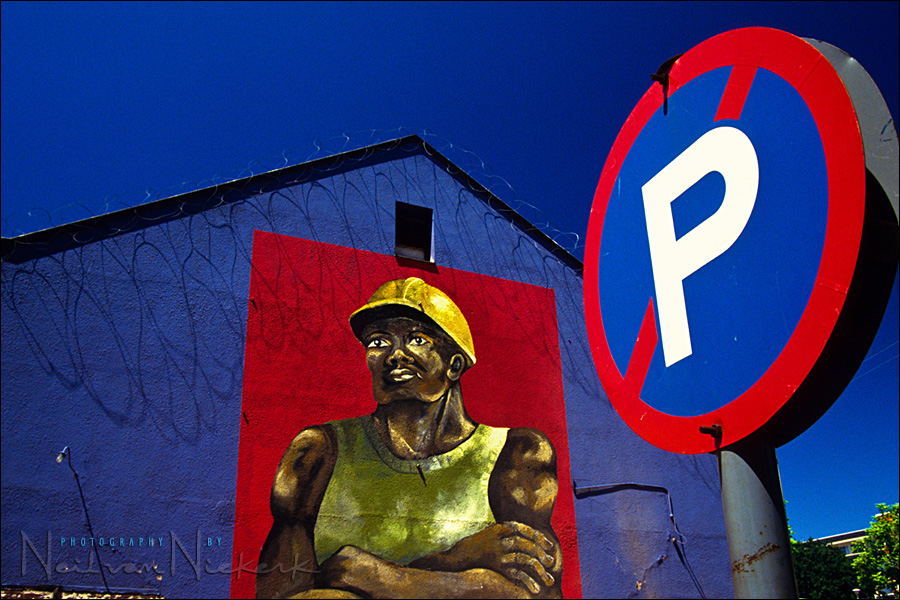 I'll be visiting South Africa in August 2014 – the airplane ticket is booked and confirmed! 
I'm attending a friend's wedding (as a guest) in Cape Town over the weekend of Aug 20th, 2014. With that, I'm making it a two-week trip to South Africa. It's been 9 years since I've been there! Way overdue.
I'll be in Jo'burg and Pretoria for a week from Aug 19th (Tue) until Aug 26th (Tue). Then I will fly down to Cape Town. I'll be in Cape Town for a week, from Aug 26th (Tue) until Sept 2, (Tue). Then I fly back home to the USA. So that's two weekends then that I will be in South Africa, visiting friends and family - the first week in Jo'burg / Pretoria, and the other week in Cape Town.
I will be traveling with the minimum amount of gear and personal belongings – a toothbrush, Fuji X100s and a MacBook Air. You know, stripped down. So while I don't intend to present any workshops there, I am quite open to the idea of doing a seminar presentation in any of those three cities – Jo'burg, Pretoria and Cape Town. (Similar to how I did it in Melbourne during my trip to Australia recently.) So I would like to coordinate this with someone who has access to a venue with a projector and a screen – low cost is great, free is even better. Drop me an email if you have something that would be suitable.
To keep up to date on news about this, sign up for the email newsletter, or regularly check back here. (While I am going to post news about this on Facebook, FB is not searchable and is a pain to use.)
{ 9 comments }