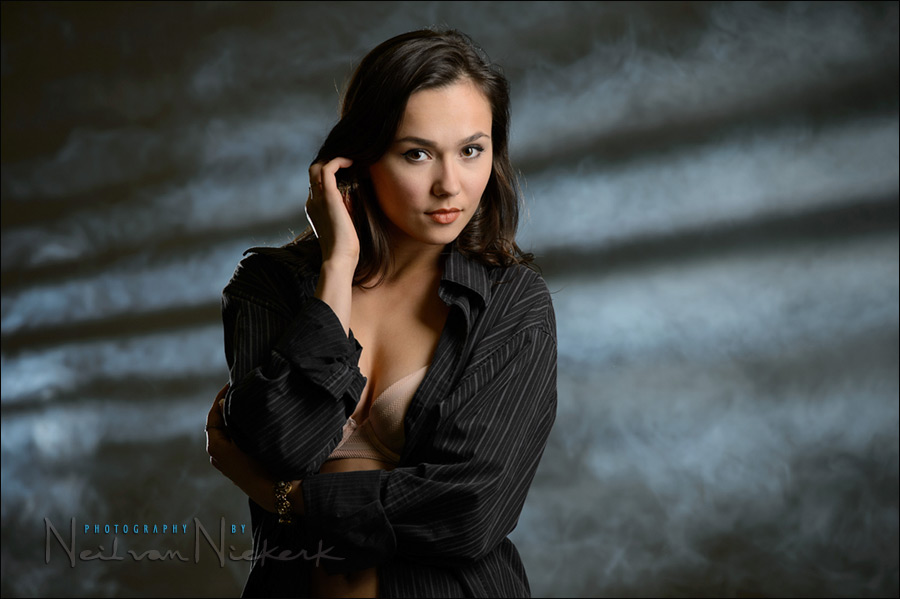 image projection effects in the studio with the Light Blaster
Shooting in a studio can feel like a challenge at times – you're in a big box of a room, and somehow you have to work past that restriction with light and ideas, create something. I've been curious about using projection effects in the studio, but always seem to come up short against equipment that is either too expensive, or too limited .. until Udi Tirosh of DIY Photography, turned me onto the idea of the Light Blaster.
The Light Blaster attaches to your speedlight on one end, and a lens on the other end. In the middle, you insert a slide with colors that you can project onto a background, or onto your subject. Alternately, you can use a metal gobo to create shadow patterns on the background. Quite simple really, but the effects are great.
{ 5 comments }