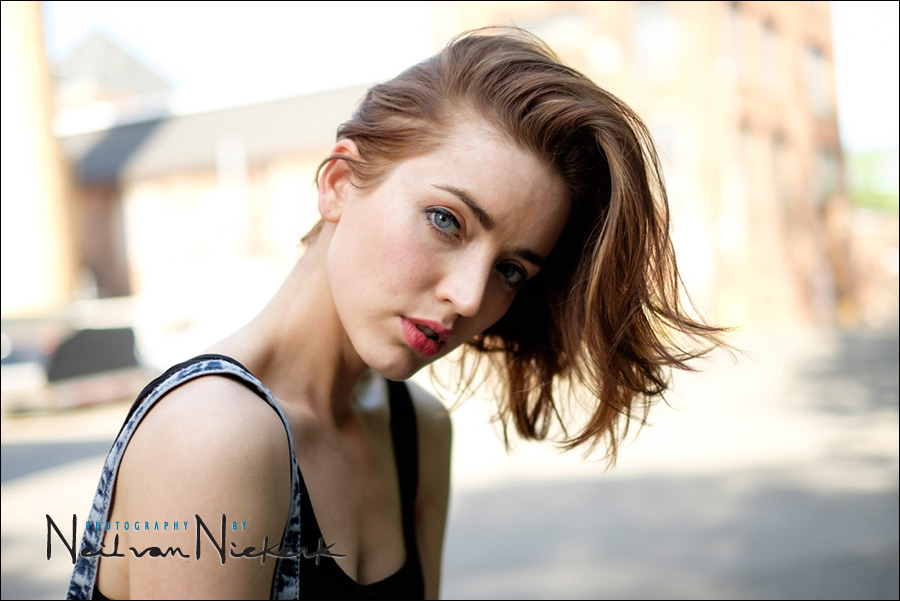 Pentax used to have a slogan that said simply, 'Just hold a Pentax'. Such was their confidence that they could win you over with a Pentax SLR. Just hold it, feel it and you will already like it. A lot! For me, that mantle could be placed on Fuji these days. With the X-series cameras, they've built up a range of cameras that are very appealing. They look good. They feel good … and they give stunning results.
Yes, I am somewhat of a Fuji fanboy. But then, I love quality products. I'm a fan of that. My walkabout camera is the sexy Fuji X100s that I carry with me every where in my shoulder bag. I've been following the releases of every Fuji camera since the first X100. It was obvious Fuji was on a mission then.
And now we have the Fuji XT-1 – the latest in the Fuji X series. I immediately loved the camera. With this review of the Fuji XT-1 (vendor), I want to give an impression of the actual user experience.
{ 28 comments }