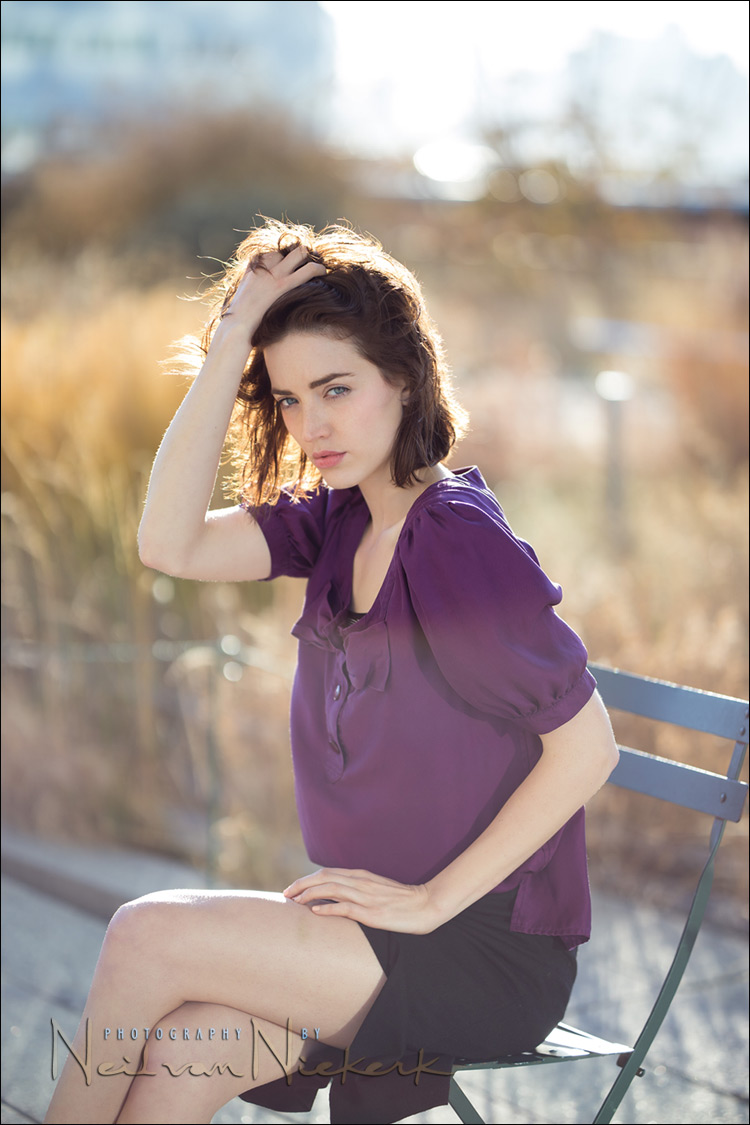 review: Zeiss Otus 85mm f/1.4  vs  Canon and Nikon
Even when taking photography only slightly seriously, you'll have come up against the legendary name, Zeiss. Renowned for innovations in optical designs that helped shape the history of photography, the Zeiss brand name is also synonymous with precision engineered lenses and impeccable attention to build quality. With all that behind them, Zeiss has released a new range called Otus. The first lens is a Zeiss Otus 55mm f/1.4 (vendor) which Zeiss describes with phrases such as "the absolute measure of perfection" and "unrivaled performance". Knowing Zeiss, this won't be hyperbole, but a straight-forward assessment.
With their 55m lens described as the best standard lens available, I was really curious about the new 85mm Otus lens released. Really, the description on Zeiss' website of the Zeiss Otus 85mm f/1.4 (vendor), will send a tingle down the spine of any gear-head / aficionado. For example: "The optical correction of the Otus 1.4/85 completely eliminates almost all possible forms of aberration."
Now, those of you who regularly follow the Tangents blog, will know that I have a fondness for the 85mm optics – the best lens to change your portrait photography. So when I had the opportunity to try out a loaner copy of "the best short tele lens in the world", I was very curious to see how this lens would perform.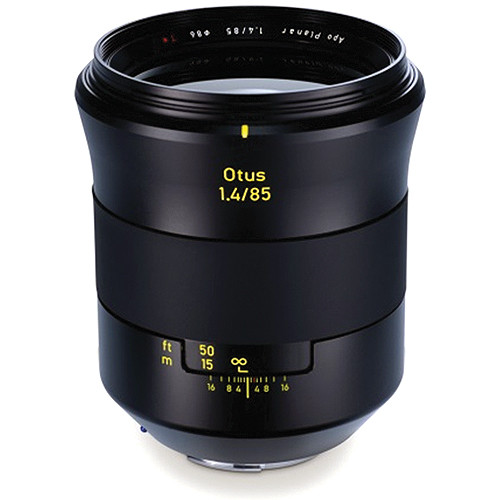 – Zeiss Otus 85mm f/1.4 (for Canon)  (vendor)
– Zeiss Otus 85mm f/1.4 (for Nikon)  (vendor)
Taking this lens out of the box is an event in itself. It's built like a tank. A luxury tank. It is heavy and feels and looks like a top-quality lens. There's no doubting when you hold this in your hand.
To make it more interesting, I decided to compare it with two of its closest competitors, the Canon 85mm f/1.2L II (vendor), and the Nikon AF-S 85mm f/1.4G (vendor). I used the Zeiss Otus on a Canon 6D (vendor), along with the Canon 85mm lens. The Nikon lens was on the Nikon D750 (vendor). With the cameras having similar resolution, it would be a fairly equal comparison.
{ 24 comments }