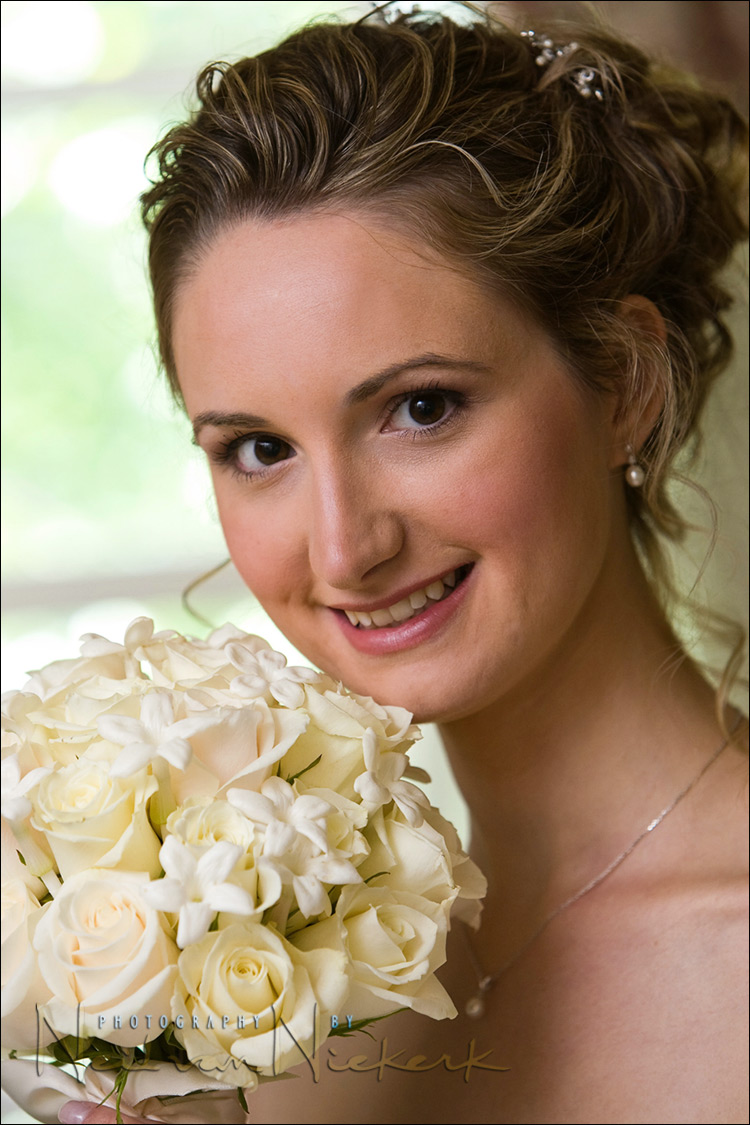 directional light from your on-camera bounce flash
Most often when photographers start using their flashguns out of the directly-forward position, they move the flash head to point 45' or 90' upward. The idea here is to bounce flash off the ceiling. Even though this is an improvement in most cases over using the flashgun pointing directly forward, this is also most often not ideal. We can improve on this.
If we consider how studio lights are set up, we'll rarely see a light source directly overhead of our subject. Top lighting just isn't as flattering as light coming in from an angle to the subject. And in the same way, why would we want to bounce flash directly overhead of our subjects?
The subtitle of this post should be: You don't really need that Lightsphere .
(Or whatever is the flavor of light modifier for this particular month.)
We need to consider the direction of our light carefully. This is one of the areas in which we can really set ourselves apart as photographers – by carefully choosing the direction our light falls onto our subject, we can control the mood of the photograph completely.
We have to think of the actual area that we're bouncing light off, as our light source – and not of the flashgun as our light source.
{ 58 comments }