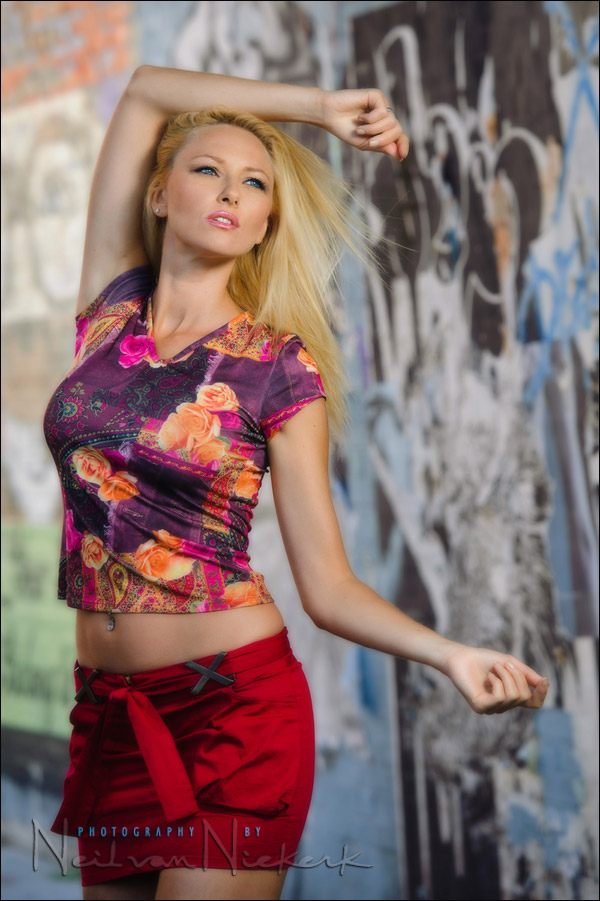 Manual flash vs TTL flash
For correct flash exposure, 4 things need to be controlled and balanced:
– aperture
– ISO
– distance (from the flash to subject)
– power (the flash's actual blitz of light, taking into consideration any diffusion)
Two things relate to camera settings, and two things relate to the flash itself.
To really understand flash photography, it is essential to memorize those 4 things.
If you need an acronym to remember things more easily: PAID
Power, Aperture, ISO, Distance.
There are distinct ways in which flash exposure is controlled though – Manual flash or  TTL flash. (For the purposes of the explanation here, Auto and TTL flash can be grouped together wrt D-SLRs.)
With manual flash, you have to adjust any of those settings to balance them out for correct flash exposure. You can use a light-meter, or even use the histogram to get correct flash exposure. With TTL flash, the camera and flash control the flash output (i.e., the power) as you adjust any of the other settings. That's it in a nutshell – the differences between Manual flash, and Auto / TTL flash.
But let's look at this more closely …
{ 68 comments }