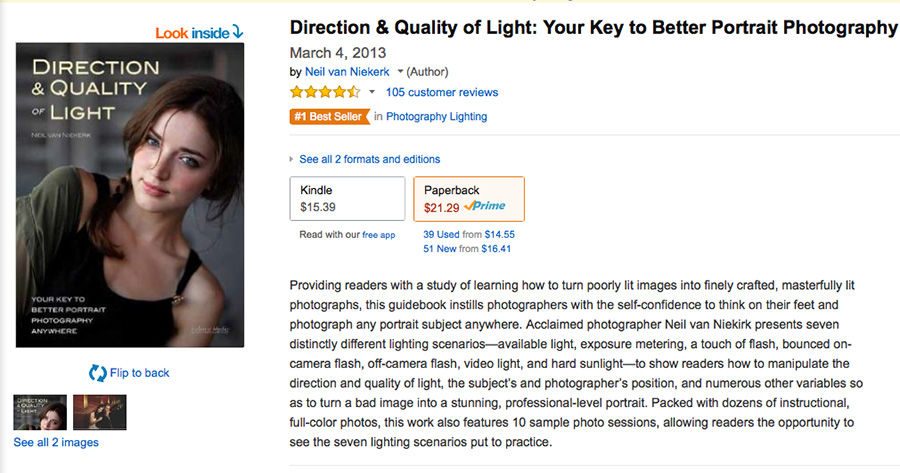 Photography book: Direction & Quality of Light
When Direction and Quality of Light was released in March 2013, it felt like an even bigger achievement than my previous two books. Here I share many of the "aha!" moments which took me years to completely grasp – that at the heart of it, every aspect of photographic lighting is dependent on understanding the direction and quality of light.
I do believe this book can make a difference to your photography. I'm that confident about it.
All the more amazing to see that 2 years later, this book is still bouncing up and down at (or near) the top slot on Amazon for Best Sellers in Photography Lighting. When I took this screen capture today, it was in position #1, although this list does fluctuate daily. It really feels good to see that the book is still popular. And it feels good to see that it is up there with the best authors and photographers.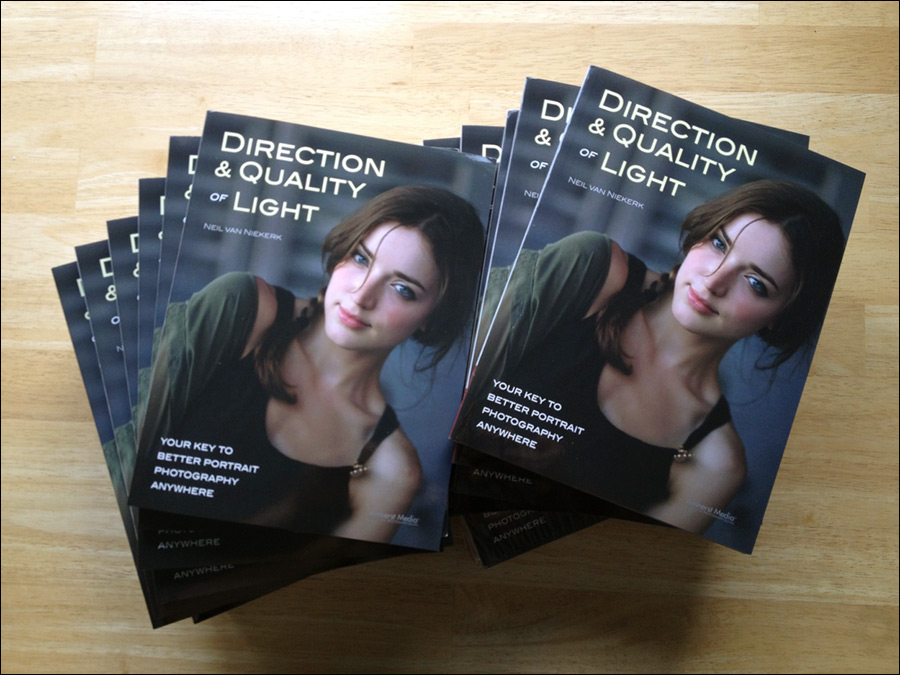 Over years of maintaining the Tangents blog, and doing numerous workshops and presentations, my "voice" has matured. My photography has improved. With all that combined, I really believe the material in this book is very strong. Essential even.
As I've told friends – I wish someone had told me everything that's in this book, at a much earlier time in my development as a photographer. I feel it would've made so much difference to my understanding of the vital element of photography – light!
The book might be at your local bookstore, but it's definitely available online at Amazon and Barnes & Noble.
Related links