photography workshops – NJ / NYC
If you need more direct instruction or help in demystifying flash photography,
I present workshops and seminars on flash photography and lighting.
The seminar presentations are usually arranged and hosted by various societies;
the photography workshops are events that I arrange, whether for groups or individuals.
on-location lighting photography workshop
The group photography workshops are full-day events – and is a mixture of seminar presentation and practical shooting. The workshops will be held at my studio space in NJ. Each workshop is limited to 6 people only.  This way I can make sure of individual attention with each photographer attending the workshop section of the day, and allow everyone enough time to work with the models and to get personal feedback.
The intention with these workshops is to help other photographers grasp whichever aspects had been elusive up until then – whether it is a technique, or bit of theory – and then have things suddenly fall into place. My approach is to teach other photographers how to achieve what they want to.  And what I am trying for, are for a few "aaaah, NOW I get it!" moments.
After attending the workshop  you will have confidence in using your speedlight.  During the practical shooting sessions with 2 models, we will cover a wide range of material from the basics and up. You will be able to get accurate exposures in a fast moving environment such as shooting weddings or events.  We will use a variety of lighting techniques - bounce flash; as well as TTL flash and manual flash; off-camera lighting with a softbox.
~ more details about the on-location flash photography workshops ~
July 20, 2014  (Sunday)
Sept 21, 2014  (Sunday)
Oct 26, 2014  (Sunday)
individual photography workshops and tutoring sessions
I offer individual workshops for on-location lighting, which are either held in Manhattan or New Jersey. These are ideal if you'd rather not work in a group, or if you are in the NJ/NY vicinity for a short time only.
I also offer personal tutoring sessions.
These are either done in person at my studio in New Jersey,
or via Skype for those who live further away.
contact me
Check these posts on the Tangents forum for (unsolicited) feedback about the May 16th workshop, and also for feedback about a one-on-one tutoring session. For more feedback on previous workshops, please read the comments in the report-back posts on the workshops.
Please feel free to e-mail me or phone me at 862-485-7276, for more information about the workshops. If you'd like to be updated about upcoming workshops (and other snippets of news and info), then there is the monthly newsletter that you can subscribe to.
thank you
Neil van Niekerk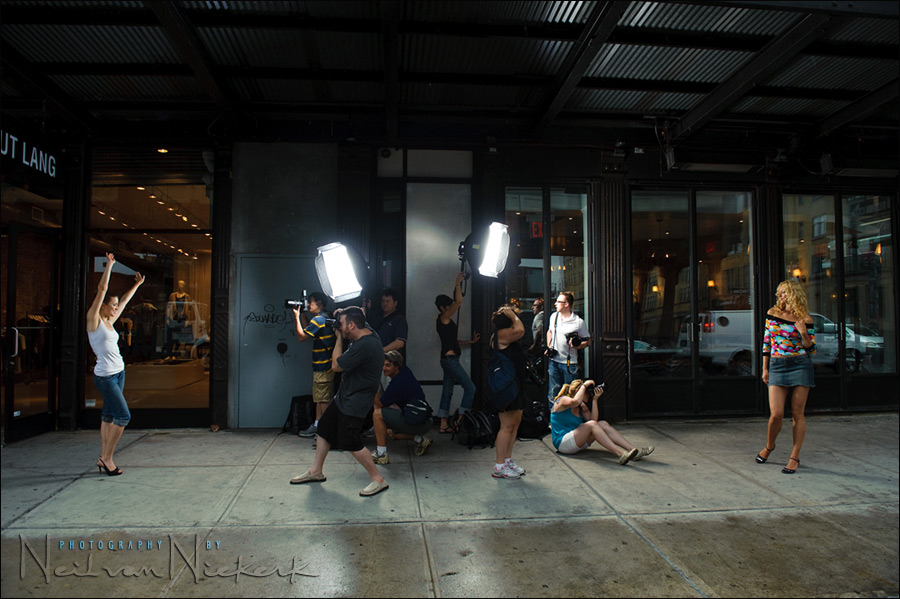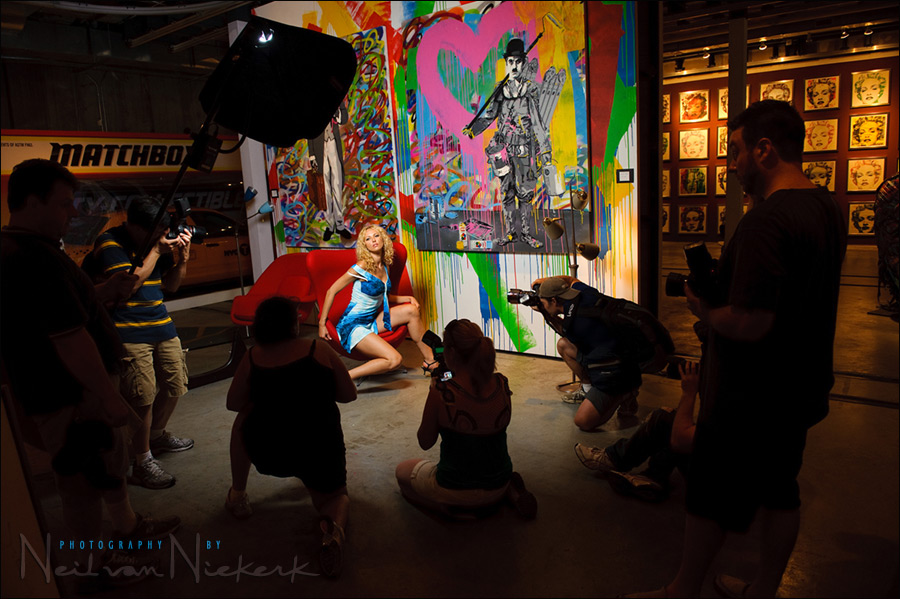 ---