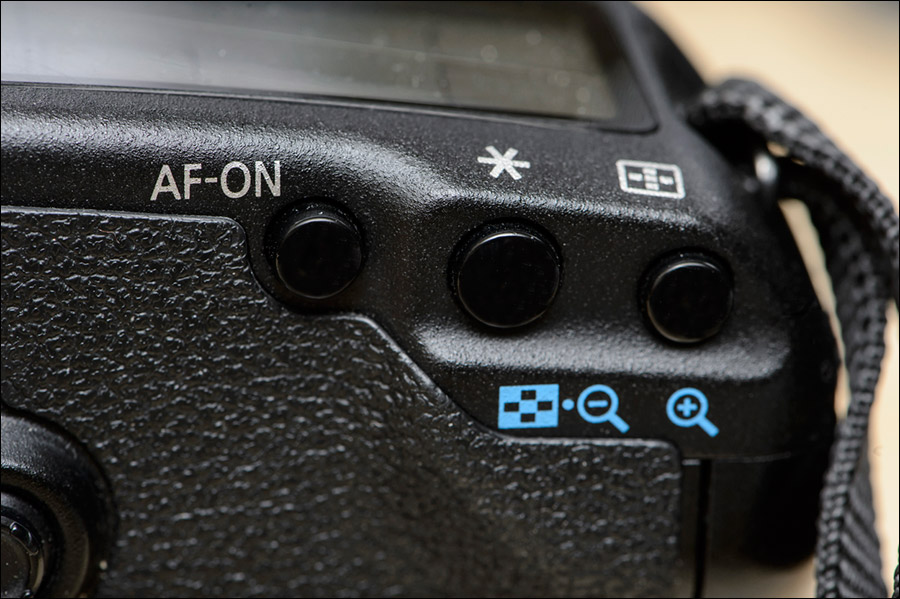 Using back-button focus (BBF) on your Canon camera
There are two ways to initiate (and lock) focus on your Canon DSLR
– using the shutter button, and / or
– using the AF-ON button on the back of the camera, near your thumb.
The AF-ON button can be set to be the only way to initiate focus, disallowing the shutter button from doing so. Depending on how you program your camera, the AF-ON button could allow you to trip your camera's shutter independently of your focusing. Whether this is useful to you, (or perhaps even cause problems for you), depends on:
– your style of shooting, and
– the focusing mode that you use on your camera.
{ 17 comments }