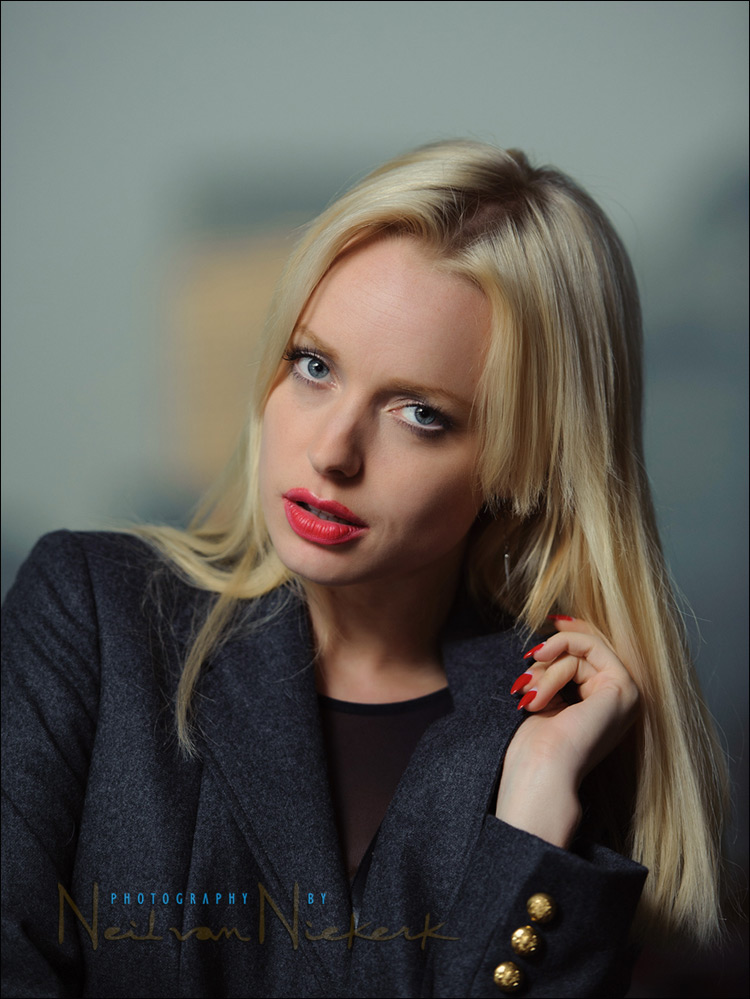 various scenarios: balancing flash with ambient light
Adding flash to ambient light is a topic that can be confusing. With advice (including mine) that ranges from under-exposing the ambient light by a stop or two … or dialing FEC down for fill-flash. Or metering for the background. It all appears confusing and contradictory.
What we do, and the thought-process we step through, depends on the (lighting) situation we find ourselves in. There isn't one blanket do-all method. No single piece of instruction that will fit every occasion.
So let's try to work through various general scenarios, to see how we'd approach each one:
{ 1 comment }