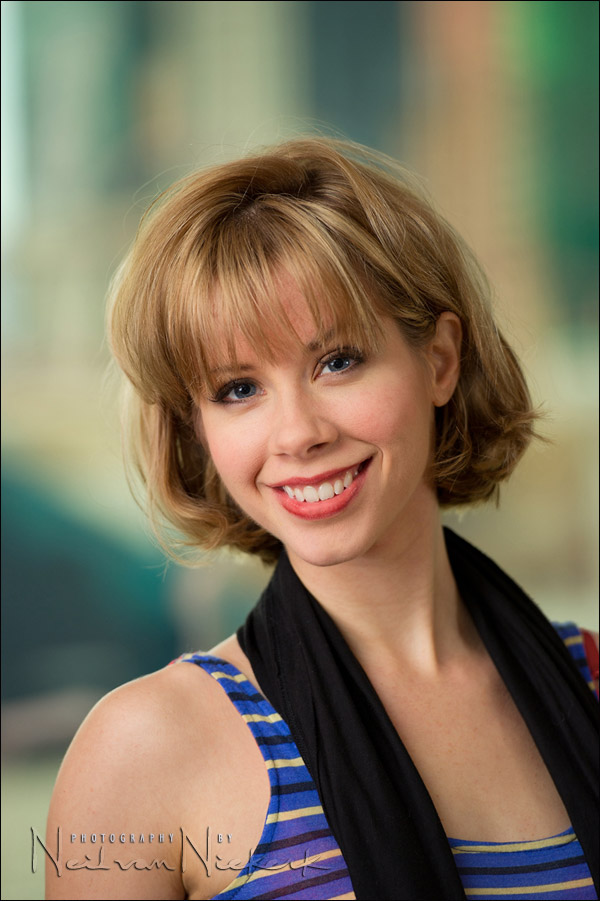 bounce flash portrait – a consistent technique
WPPI 2012 took place during the past week – as always, a crazy-hectic and exciting event. I once again presented a Master Class at WPPI. But I also took time to present a private mini-workshop to the first 3 people that signed up. We went over a condensed version of my full-day workshop, covering most of the material in the 4-hr long mini-workshop. Like last year, I called on my favorite model in Las Vegas, Shawna. Actually, she has since moved to L.A. but she was quite happy to make the trip back to Las Vegas to be our model.
The start of the practical part of the flash photography workshop is always on-camera bounce flash. For this article, I thought I'd use some of the demo photos, to show that there is a consistent technique here.  A consistent approach that guarantees at least a successful basic portrait with nice light and a pleasant background.
{ 53 comments }