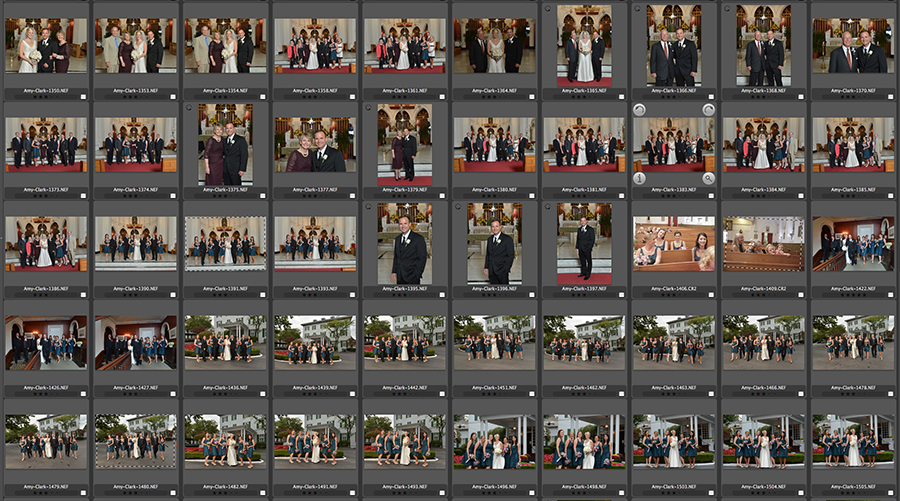 wedding photography: 3 tips to speed up your editing workflow
One of the questions that came up during the Q&A at yesterday's presentation at B&H, was how long does it take me to edit a wedding. Well, the ideal is that it takes me less than a day. During the peak wedding season around September and October, it is easy to slip behind, but that still remains my goal – to edit a wedding during the week right after the wedding took place.
There are several things motivating this idea:
I am more likely to get print orders from the guests at a wedding if the event is still fresh in their memory.
In terms of your workflow as a photographer, it is imperative that you don't fall behind. If you don't edit a wedding *this* week, then you're behind because you're shooting further events.
The best idea then is to edit the wedding in the day or two directly after. Cull, edit, upload, and then you're done with the immediate workflow. Keep things rolling.
Here are my 3 best tips for a faster workflow. Of course, this doesn't just relate to weddings, but also to any event where a high volume of images need to be dealt with.
{ 43 comments }