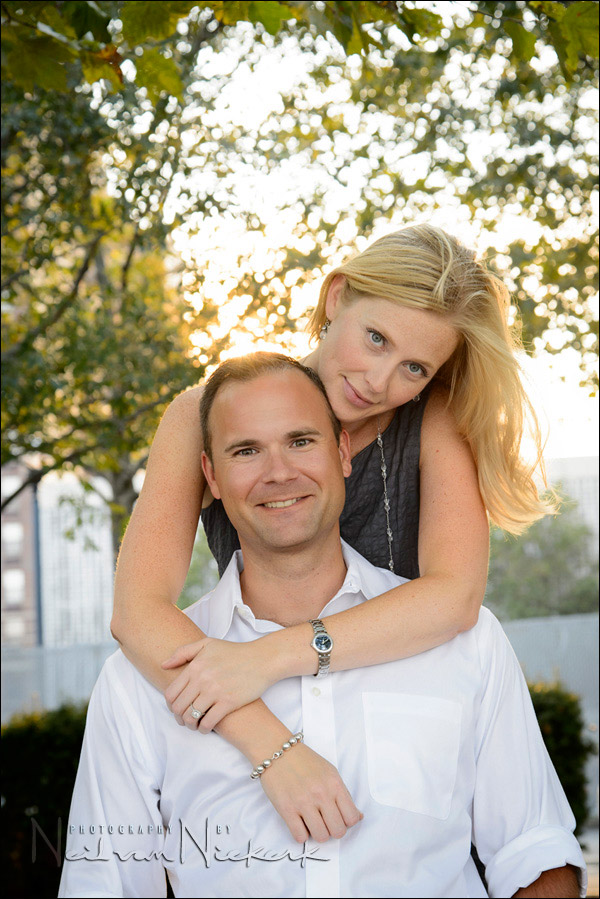 direct off-camera flash photography – fill-light
I really like using a medium-sized softbox when photographing portraits. A softbox allows me to get soft, directional light pretty much anywhere. The most recent example I showed here, was Lucia and Alvin's wedding in Central Park, New York. I do make it easier for myself  when using off-camera flash for photo sessions on location – I pick my battles. I don't try to make everything work. With a photo session where I can control the light and background and setting for my subjects, I can make it easier for myself by not choosing tough lighting scenarios.
With Amy and Clark's photo session, I brought along my usual set of gear … but left the Lastolite softbox behind. I brought the Lastolite bracket along, and the radio transmitters.  Everything but the actual diffusion box to fit over the speedlight. With that, I had to slightly change how I usually work to still get great results that look like my usual style.
{ 21 comments }