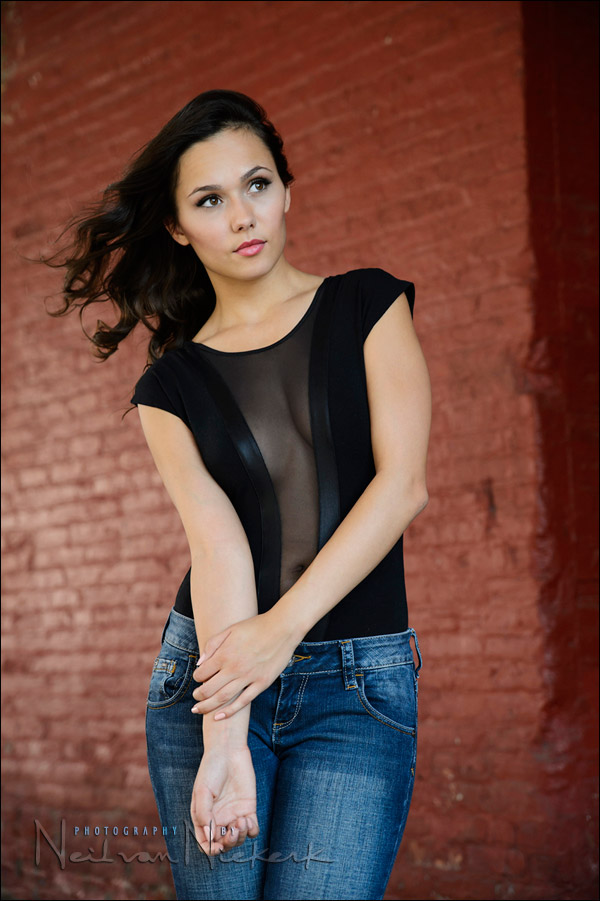 photography: how good / sharp do your lenses need to be?
Olena, who I photographed during a recent individual workshop in New York.
camera settings:  1/320 @ f/3.5 @ 800 ISO  (available light)
I was trying out the new Tamron SP 24-70mm f/2.8 VC (B&H) for the images I shot during this workshop. (It comes in a Canon version too.)  It appears to be a fantastic lens. Build quality is good. The feel of it is good. The zoom ring has a nice throw. And it features stabilization! Nice touch.
However, shooting other images at wide open aperture, I wasn't sure I was happy with the edge performance. Zooming in on the image on the back of the Nikon D4, I felt my Nikon was sharper.
So I decided to do a few comparison test shots between the Sigma 24-70mm f/2.8 (B&H) and the Tamron SP 24-70mm f/2.8 VC (B&H) that I had for review purposes, as well as my trusted Nikon 24-70mm f2.8G (B&H)
{ 25 comments }