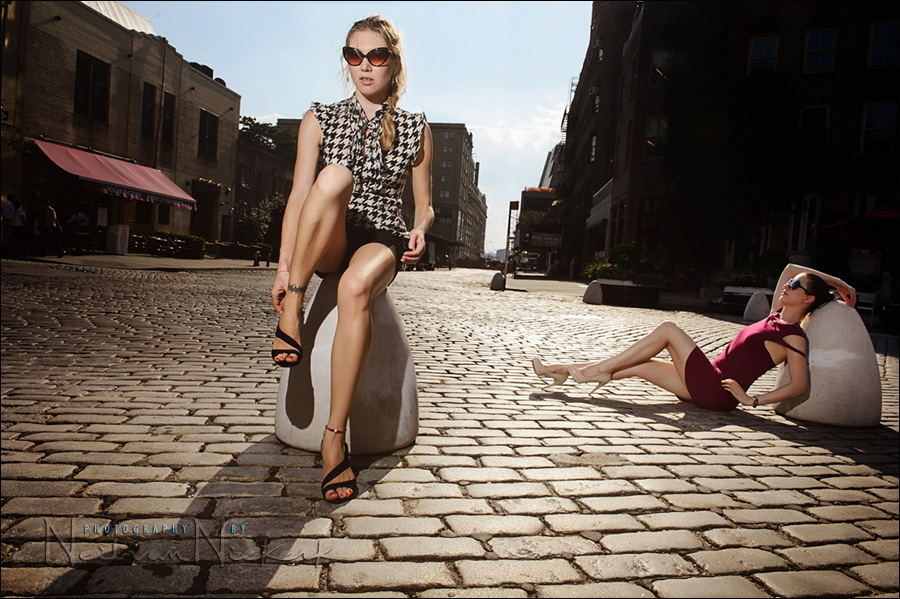 flash photography: applying the Sunny 16 rule and the flash Guide Number
In essence, if you know the GN of your flash, then you could use (bare) off-camera flash to match the sunlight, without even metering!
There is a super-useful shortcut built into those two simple values: Sunny 16, and the Guide Number.
Now, I am pretty sure that when you hear mention of the Guide Number of a flash, you're most likely switching off already, thinking that it is just an arcane list of numbers – different apertures against different power settings. But hang in there – this is very useful stuff to have a grip on.
And yes, since: GN  =  distance  *  f-stop
that is what the Guide Number tells you – the distance multiplied by the aperture is the GN.
But there is something immediately useful there in the Guide Number, which is hugely important. If you understand this, then you have an important key in your pocket about how to quickly match bright sunlight with your speedlight. It's really simple:
{ 28 comments }