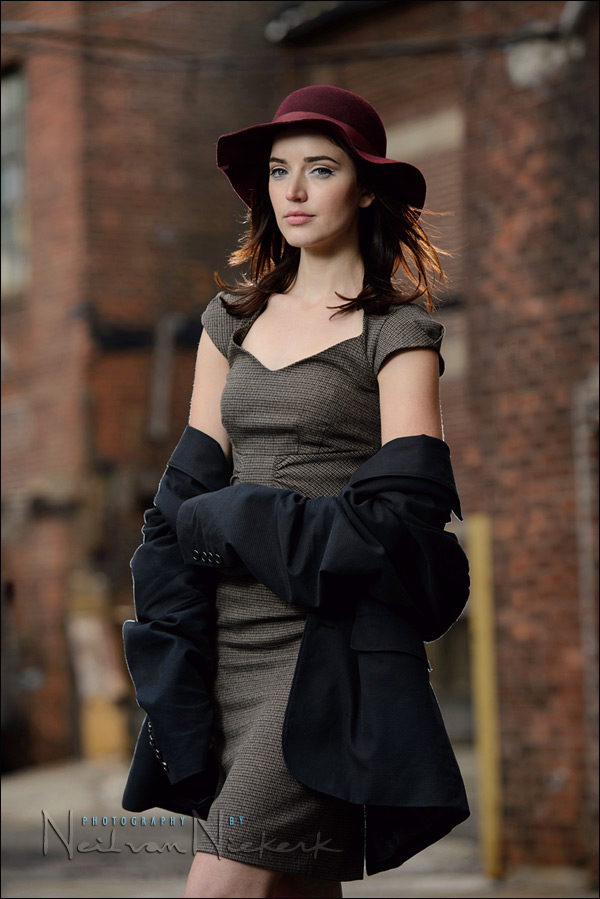 on-location flash photography – adding backlighting / rim-light
Once you're comfortable using a single off-camera light-source, such as a softbox (or un-diffused flash), there's an easy next step to add a little bit of zing to the image. Rim-lighting!
I most often work with just a single softbox when photographing portraits on location. Having the sun behind your subject, creates a natural rim-lighting. This helps separate your subject from the background. It's not just the shallow depth-of-field that helps create that near-3D effect where your subjects just pops out from the background – rim-lighting from behind also helps bring more attention to your subjects.
The best part – it is really simple to set up and use.
{ 34 comments }