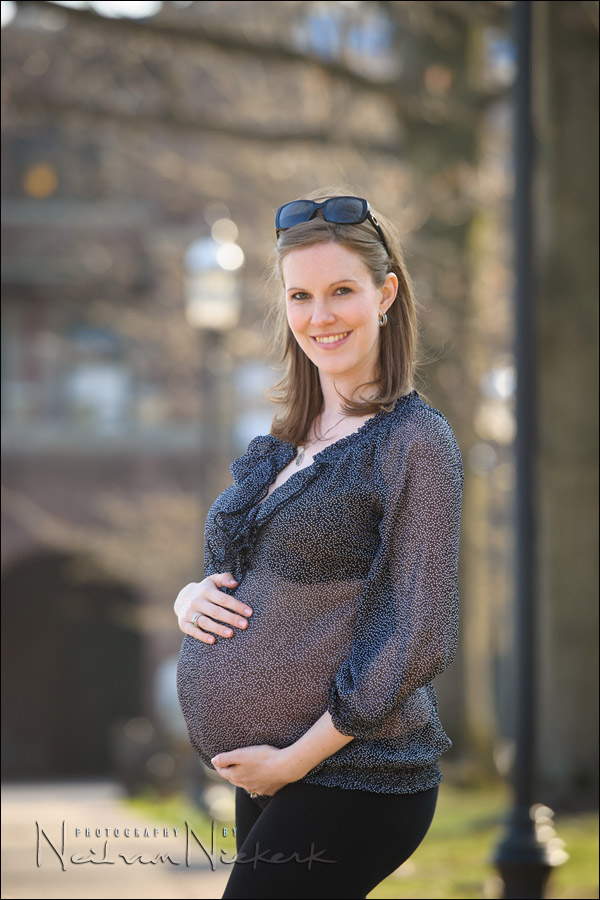 photographing in bright sunlight – find the shade!
Hard sunlight must be one of the most difficult lighting scenarios to work under. But with a bit of thought, we can work around it and still easily get photos that look great. It's a topic that we've touched on a number of times on the Tangents blog, (see related articles at the end here). Where I can though, the simplest approach for me though, is where I can, is to just not deal with the hard sunlight. I find shade.
This maternity portrait session of Amy was taken on a bright day, and I wanted to avoid her squinting in the bright light, and I also wanted to avoid dealing with hard shadows and light across her face. I much more prefer clean open light. It's more flattering.
I posed her in the shade of a tree trunk. That slender bit of shadow is enough to avoid hard light.
{ 23 comments }