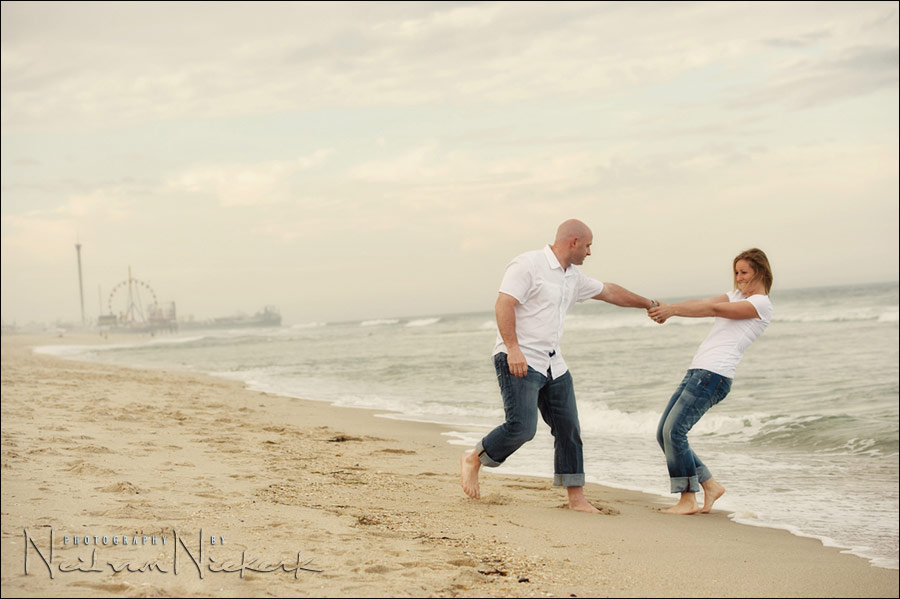 the next step – going beyond just posing people
With the recent post on a few guidelines on posing people, I wanted to add the reminder that when photographing people, our final destination isn't just the posed photograph, but that we should try and capture something about our subject. Something about their personality, or showing some facet of who they are and their lives.
When photographing couples in particular, my accent is on photographing their relationship as well. In addition to the portraits of the couple, I want to show how they interact with each other – playfulness and intimacy. We need to create images which have emotional impact – images that have some resonance with their friends and family when they view them.
{ 10 comments }