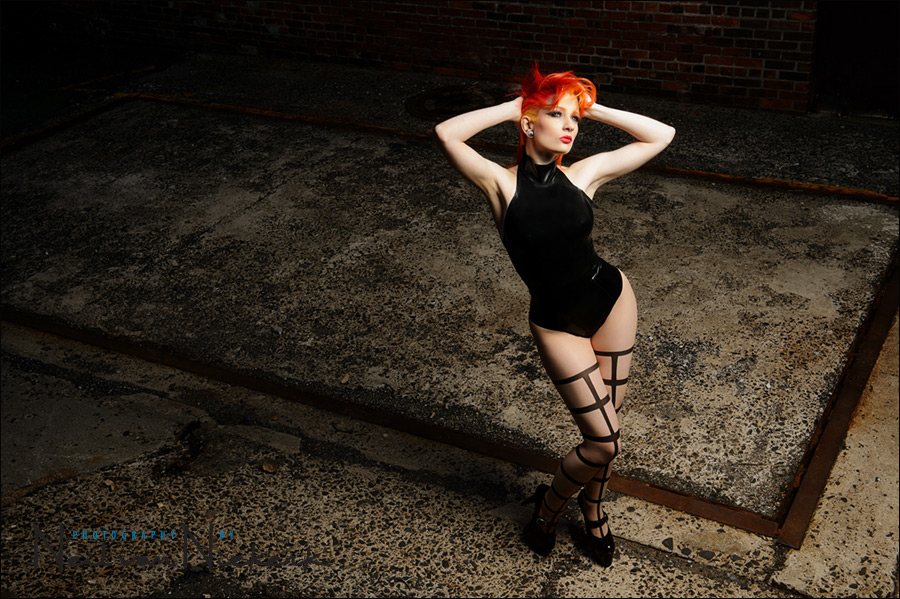 camera & flash settings: what do you want to achieve?  (model: Ulorin Vex)
In one of the multitude of photography groups on Facebook, I saw a newcomer to off-camera flash say that she bought an Alien-Bee set, but she has no idea what to set it to. My reply was that she needed a light-meter. My thinking is that then she'd know what the specific output of the flash or strobe would be, and then be able to set her camera to it. But then, thinking about it some more, I realized if there is hesitation there or confusion, it is about what specific camera settings (mostly aperture) should be in the first place.
I think this is the baffling part of using off-camera lighting or studio gear on location for the first time – where do you start? What should your camera and flash settings be?
Well, if you shoot on location, your settings are usually decided for you by your available light …
{ 10 comments }