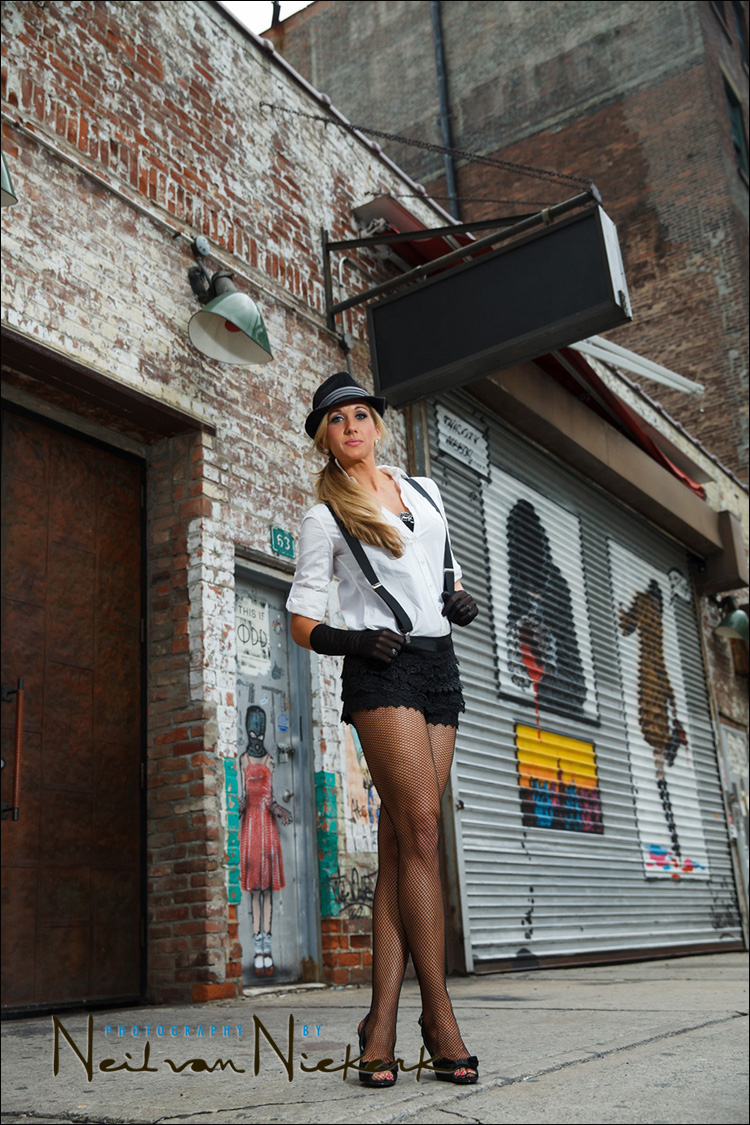 It was with great excitement that I received a review copy of the new Canon 24-70mm f/2.8L II (B&H) lens. There were several reasons that this highly-anticipated lens interested me.
My experience with Canon gear has been … let's just say it's been an uneven experience at times. There are specifically two lenses that got my ire – the Canon 16-35mm f/2.8 II and the (original) Canon 24-70mm f/2.8
The older Canon 24-70mm f/2.8 has a bit of a reputation. While some people love it, others hate it for being an inconsistent lens. It has a tendency to go out of calibration. Also, in my experience it tends towards softness when you zoom to 24mm, focusing at infinity. I dread it when a second shooter uses this lens, and by now I insist they use the much more reliable Canon 24-105mm f/4L zoom (B&H), instead. Then I know the images will be sharp, with much less chance of being back-focused. Yes, I'm not a fan of the older lens at all.
In contrast, I absolutely love the Canon 70-200mm f/2.8L II IS (B&H). It is sharp, even wide open. Along with the aggressive stabilization, this makes it a wonderful lens to use in low light.
But there really was a gap with Canon in a bread-and-butter pro-spec top-notch reliable and crisply-sharp mid-range f/2.8 zoom. (It has to be all of those things!) Especially if you look at the superb Nikon 24-70mm f/2.8 AF-S (B&H).
But now the new Canon 24-70mm f/2.8L II has entered the scene.
{ 19 comments }