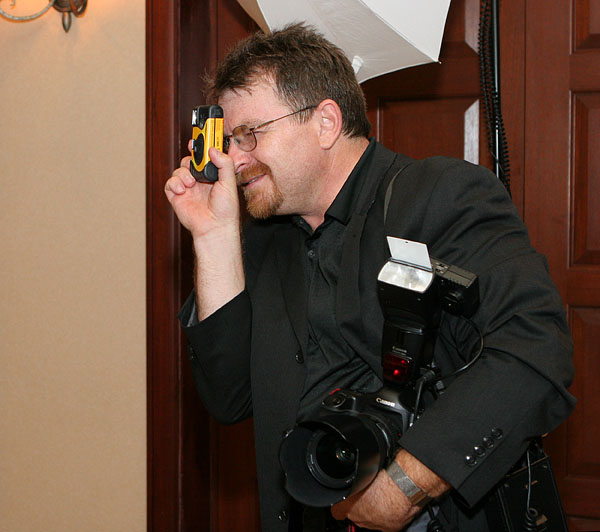 wedding photography – improving your shooting workflow
As a companion piece to the previous two articles - tips & advice for second shooters at weddings, and  improving your technique - I want to offer some advice on shooting workflow. Not post-production workflow, but rather some things to look out for while shooting.  A comment to the previous post, tips for 2nd shooters – improving your technique, mentioned that the tips were just as relevant for any area of photography. And that is true.
The same goes for this article mainly intended to help 2nd photographers improve their shooting workflow. The techniques here are applicable to any field or level of photography. I feel so strongly about the advice here, that I'd go as far to say that the further anyone strays from these, the greater the chances of mishaps or even catastrophic problems.