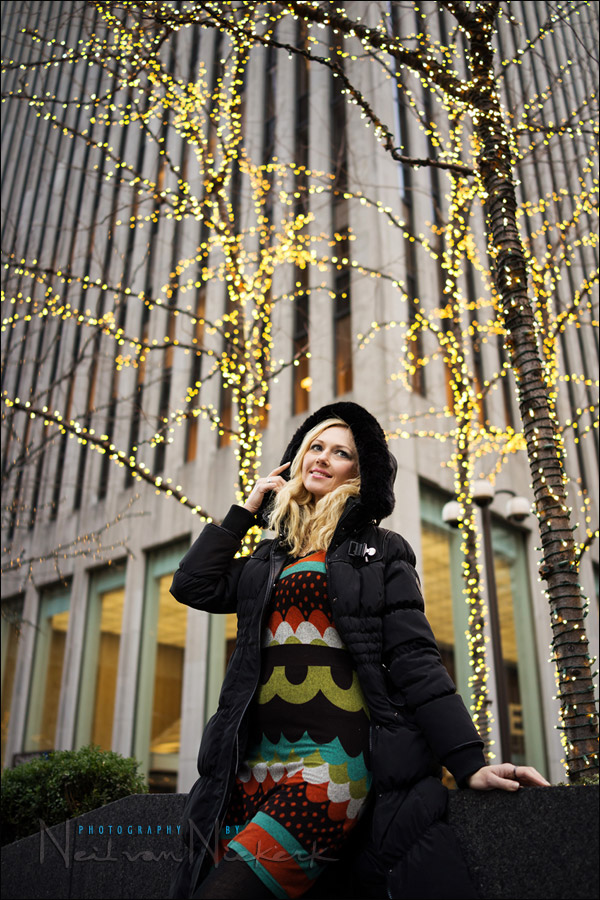 bokeh comparison: Sony RX1 vs Nikon 35mmm f/1.4G
Sony has been on fire recently with their new camera releases. The Sony RX100 is arguably the best point&shoot on the market right now. The full-frame Sony A99 DSLR has been getting great reports … and then there is the new Sony RX1 (vendor) – full-frame goodness in a compact camera with a fixed 35mm f/2 lens.
And just in anyone has missed the crucial news – Sony cameras use Zeiss lenses. The word "legendary" is usually automatically associated with the word Zeiss.
A quick summary of what makes the Sony RX1 unique:
full-frame sensor in a compact P&S style body
fixed 35mm f/2 Zeiss Sonnar lens
The full-frame sensor promises excellent high-ISO noise performance, and the Zeiss optic promises stellar performance from the lens. With that, there's been a lot of buzz about this camera … and I have one in my hands.
So far, I am hugely impressed with this camera. The build quality is solid. It has a certain heft for such a small camera. The lens is incredibly sharp. (More about that later.) The 1/3rd stop indents on the lens smoothly click into position. This camera just speaks "quality!" Even the lens cap that clips on solidly, is made of metal!
Instead of a breakdown of the specs though, I thought it might be more interesting to look at one specific aspect of this camera & lens – the bokeh of the lens.
{ 29 comments }