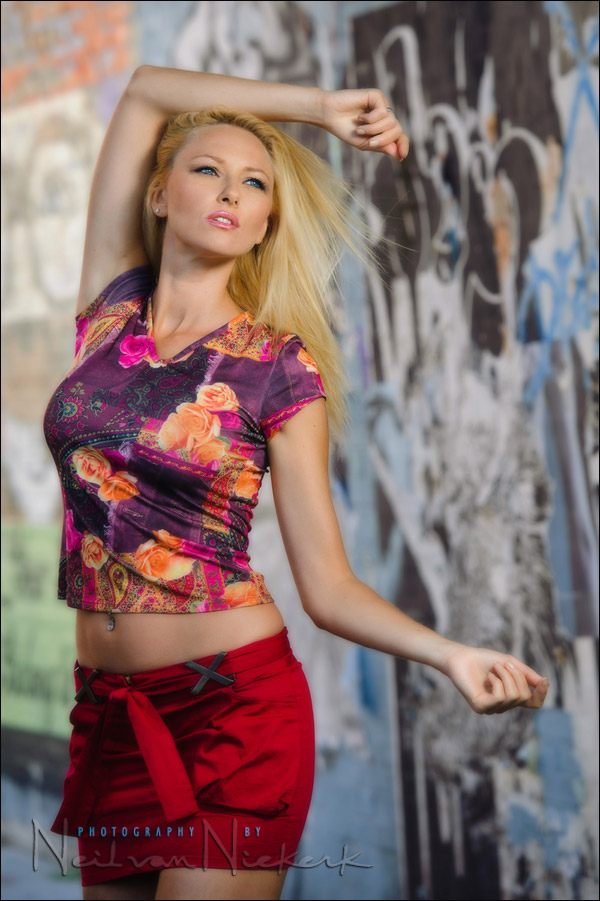 flash photography workshop – New York – Oct 25
The Oct 25 workshop is sold out … but there have been requests for any spots that might open up due to cancellations. This doesn't usually happen … but if we can get 5 people together for a smaller workshop, then we can make one last workshop still happen this year. (The next workshop in New York will only happen in May 2012 sometime.)
So if you're interested in attending a flash photography workshop sometime in the next two weeks, drop me a note before the end of this week. If there is enough response, then we can make it happen.
I'll announce the workshops for 2012 later on some time. As always, check back .. or better yet, subscribe to the email list.
Check these posts on the Tangents forum for (unsolicited) feedback about the May 16th workshop, and also for feedback about a one-on-one tutoring session.
newsletter / forum / workshops & seminars
Stay informed of new articles via the monthly newsletter.
Also join us on the Tangents forum for further discussions.
If you need more direct help or instruction on flash photography,
I do present workshops & seminars and also offer individual tutoring sessions.
If you find these articles interesting and of value, then you can help by
using these affiliate links to order equipment & other goodies. Thank you!