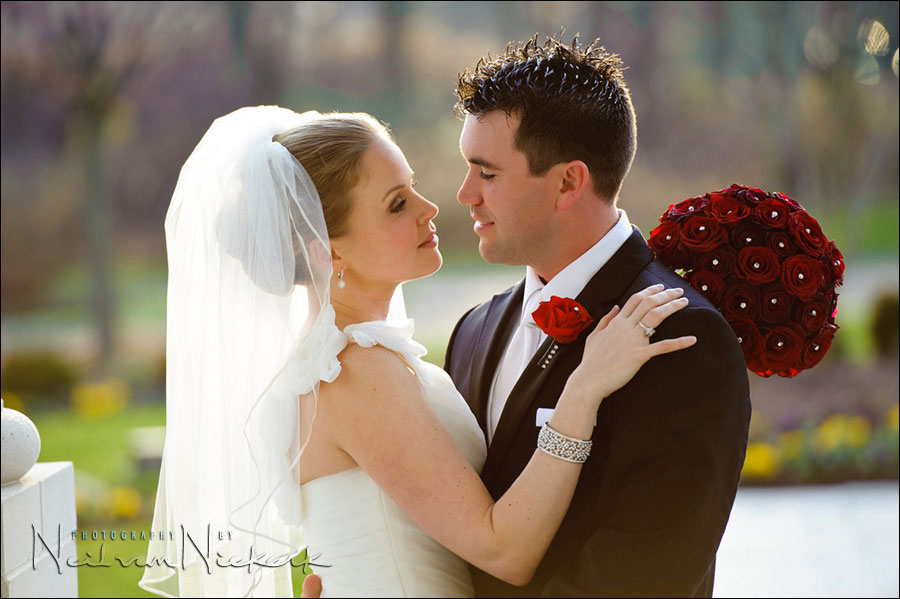 NJ / NYC wedding photographer – New Jersey / New York
So you're looking around for a wedding photographer? It's overwhelming, I'm sure. So many photographers, and so many websites, and so many different offerings. Still, it's an important task – to capture your wedding day. And if you think about it, the wedding photographs and portraits are not only for you and your family, but also for your children and grandchildren one day. It's part of their heritage too. It's really that important.
Allow me then to help you with some advice on what to look for in a wedding photographer. Now, clearly I have a vested interest here – I'd love for you to have me as your photographer. But the advice is solid and might help you in this big decision, however you decide.
There are a number of things you'll have to balance to make this decision about a wedding photographer – whether you like the style (and personality) of the photographer; whether you like what they offer; and of course your own budget.  So be sure to balance all these things to figure out to choose the photographer that will best portray your wedding day how you want.
does the photographer's style match your vision?
Photographers tend to develop distinctive styles over time. And that's good. I certainly have my own style and approach. Going through a photographer's online portfolio will give you a clear idea of whether you think it matches how you want your own wedding captured.
– the portfolio must be consistent
Do the photographs have a certain look to them in how they were photographed and then processed? It's an important facet to wedding photography – that the images look consistent as you page through an album or a gallery. You'd like your own images to have a coherent look and feel.
– versatility & experience
Your photographer should have the versatility to adapt to what you want for your wedding photography. And conversely, the photographer should also have the experience to help in planning the wedding day timeline, and help with advice where necessary.
– does the photographer carry business insurance? Most wedding venues require this.
– ask to see entire weddings!
With weddings that are so filled with emotion and energy, it is relatively easy for anyone with a camera to get a few outstanding images. What you as the engaged couple then need to see from photographers you're consulting with, are entire galleries – not just a few selected images shown on the blog or in a gallery. This will quickly reveal whether the photographer is a professional capable of consistently delivering while working under pressure.
Feel free to check out the wedding photography gallery for more wedding-day eye-candy. This gallery and my wedding photography blog will show the consistently high standard of photography that you could expect for your own wedding.
is your wedding photographer all kinds of awesome?
Meet the photographers in person if you can. Or do a Skype session. You're going to have a much longer working relationship with the photographer than any other wedding vendor, from the engagement photo session, all the way past your wedding to designing your wedding album. Is this someone who is warm and personable? And will everyone, from a little flower girl to a grandparent, take to this person?
You really have to like your wedding photographer, and be confident that he / she will be fun to work with, and be able to keep things in motion on the wedding day. So definitely get a sense of who your photographer is.
making the decision
As a contemporary wedding photographer, I aim to capture the spirit of your wedding day – the mood and feel of everything surrounding the celebration as you and your loved one marry one other. With a story-telling approach, I look for those moments which encapsulate your wedding day.
My approach is modern wedding photography in a style that moves away from the traditional setups, and stilted way of controlling and photographing a wedding. Yet, I truly believe that at the heart of it, the most essential photograph of the day is a portrait of the two of you together – the newly-wed couple. With this in mind, we will collaborate and have fun with the romantic portrait session to capture that essential spark that exists between the two of you.
A wedding is also a time when family and friends get together in a way that they only rarely do. So I'll make sure we get those important family photographs too. I want to give you the best possible selection of images that will be a lasting memory of this important day. With that in mind, we'll collaborate from the initial consultation, and then the engagement photo session, and all the way until your wedding day and even beyond that with your wedding album.
Please feel free to contact me if you'd like more info, or book me as your wedding photographer.