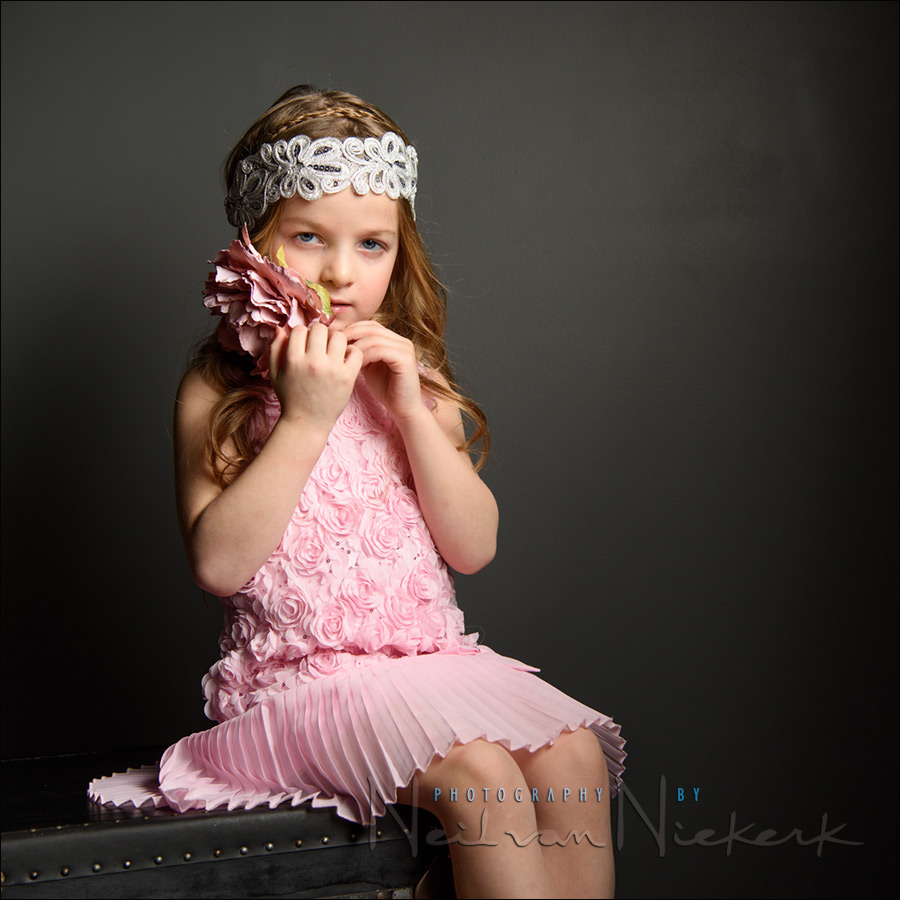 Children's studio portrait photographer NJ
When photographing kids, even in the studio, I aim towards a natural expression. I want your child's real personality to shine through. Perhaps slightly dramatic. Photographs of your child. Quiet, slightly enigmatic portraits of your child. No pressure. They don't have to smile. Just be relaxed. We don't want the cheeeeese. Besides, us stylish people say "lamborhiniiiiiii".
My studio is in Little Falls, NJ – I'm therefore available for photography to a wide circle of towns nearby – Wayne, Clifton, Franklin Lakes, Oakland, Bloomfield, Montclair. You know, that entire area in Passaic and Bergen counties in northern NJ. So please contact me if you'd love timeless photographs of your family. Especially the kiddos.