Dog portrait Photographer (NJ / NYC)
I'm a portrait photographer based in Wayne, NJ and I have a photography studio in Fairfield, NJ. I serve the northern New Jersey areas as well as New York City and surrounding towns. I specialize in portraits and events. Even though I mostly photograph people, over the course of several years, I have photographed these three Irish Water Spaniels that also showed at the Westminster Kennel Club Dog Show.
Here are a selection of my favorite images — I like environments where the dog stands out in an uncluttered surrounding area, to show them off at their best.
Please contact me if you need a photographer.
I'm confident I can help.
Neil van Niekerk
[email protected]
862-485-7276
---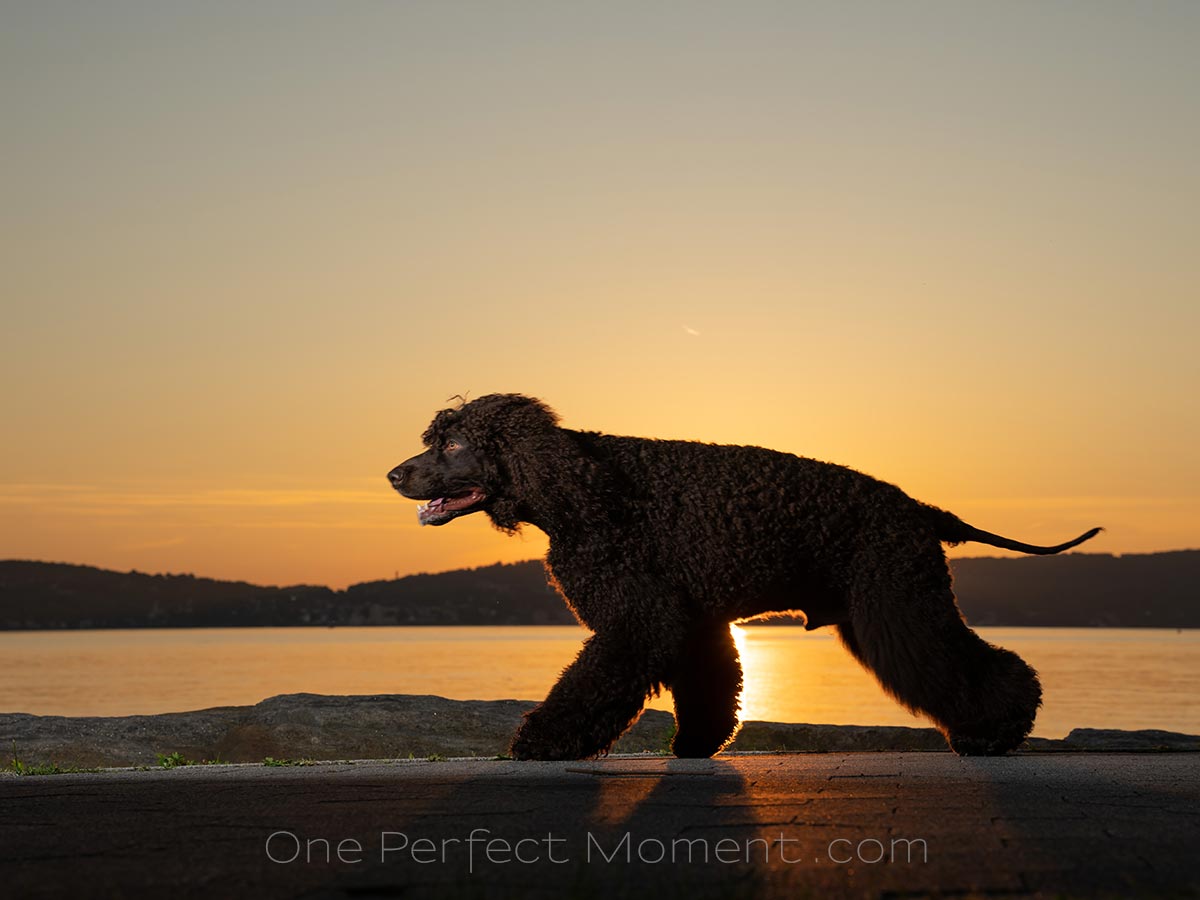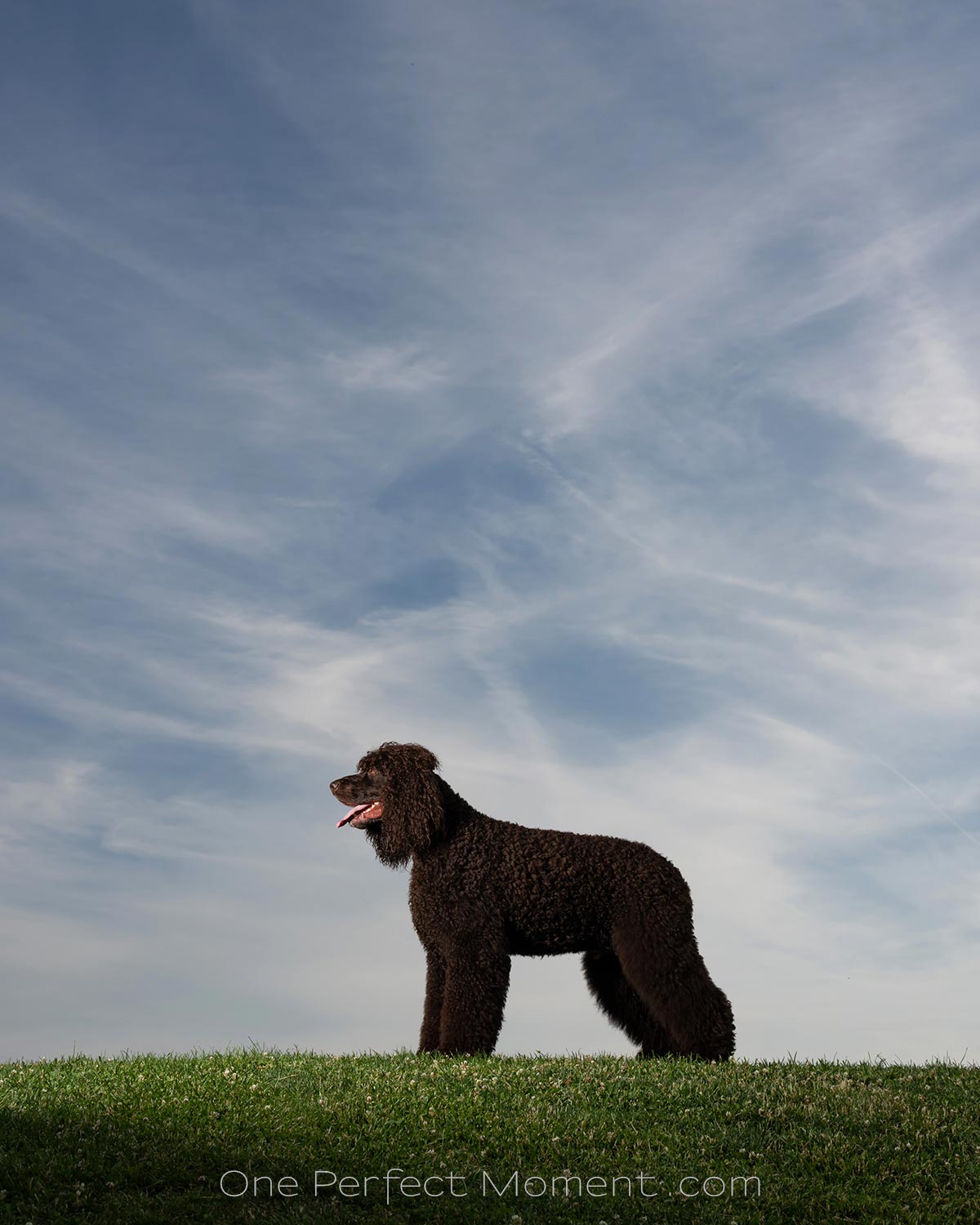 website navigation:  Portrait photographer NJ