Welcome to the forum!

As an adjunct to the Tangents blog, the intention with this forum is to answer any questions, and allow a diverse discussion of topics related photography. With that, see it as an open invitation to just climb in and start threads and to respond to any threads.
an interview with Don McCullin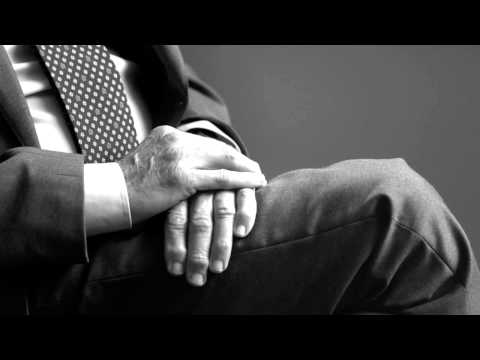 McCullin is one of the photographers that inspired me most. Along with Henri Cartier Bression and Elliott Erwitt, Don McCullin's work really struck me and lingered with me, and in some way helped shape my own photography, even if not visible at all in my current work. But his influence lingered.
This video clip is riveting. His autobiography is just as moving and intense.
He is wrong though in the interview - his photographs did make a difference. A real difference.