Hello everyone! I am brand new here and brand new to the photography world. I recently bought my first digital camera! I know crazy huh? I have always used my cell phone to take pictures. However I bought a "decent" camera for one reason... Vacation photos, more specifically night time firework photos.
Here is the story. My girlfriend and I are planning a trip to Disney this winter, but she doesn't know that I am proposing to her, during the holiday fireworks show! Im very excited and have some time to plan everything out, I already have a lot down pat. The only thing I know little about is how to get the best picture. My brother will be there, she wont know, to take pictures of the engagement. I would like to know if it would be best to use manual modes, that I could possibly set up ahead of time, or if simply a night time auto picture mode would be sufficient.
The camera I have is a Nikon Coolpix l820.
https://www.google.com/#q=nikon+coolpix+l820
The plan is during the fireworks towards the end when they do surrounding fireworks, I will pop the question, and the pictures will begin. We will be further away, so possibly the fireworks wouldn't be as bright if that helps at all.
Here is a video from where the proposal will happen. If you skip to 4:32 that is when the pictures will be taken. They will be of us, a couple, in a dark rooftop with a sky as the backdrop and obviously bright fireworks.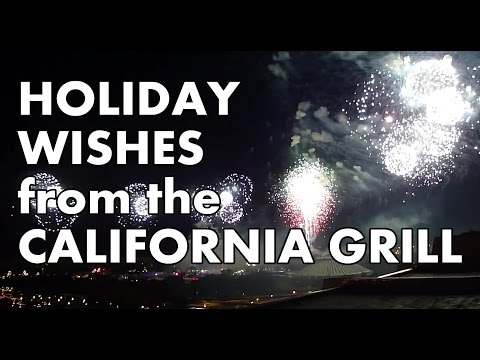 This isn't exactly what we are doing, they did theirs on the beach of a resort, but something very similar. He mentions that he wishes his pictures looked better, but honestly If I got something that good I would be happy.
http://www.disneytouristblog.com/disney-world-engagement/
Sorry for all of the talking! Thanks for your help!!!!