Welcome to the forum!

As an adjunct to the Tangents blog, the intention with this forum is to answer any questions, and allow a diverse discussion of topics related photography. With that, see it as an open invitation to just climb in and start threads and to respond to any threads.
Just take the f'n picture!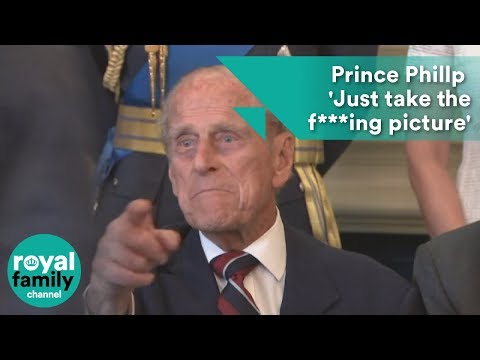 Prince Philip tells a photographer "Just take the ****ing picture!" after being made to wait for a photo with Battle of Britain veterans.
The Duke of Edinburgh got a bit upset with the photographer, who was apparently taking too much time.