2013 end-of-year overview
The slideshow is of my work the past year – a somewhat eclectic mix of photos of people – portraits, weddings, engagement sessions, as well as images shot for various projects and some from the various workshops during the year. As you could perhaps see from that slideshow, the past year has been a wild ride again – and again I have to thank everyone who has followed and supported the Tangents blog (and forum). You helped make this site such a vibrant place.
A number of photos seen in that slideshow is from my next book, 60 Portraits, which should be completed early in 2014. A big thank you to everyone who offered and who participated in this project!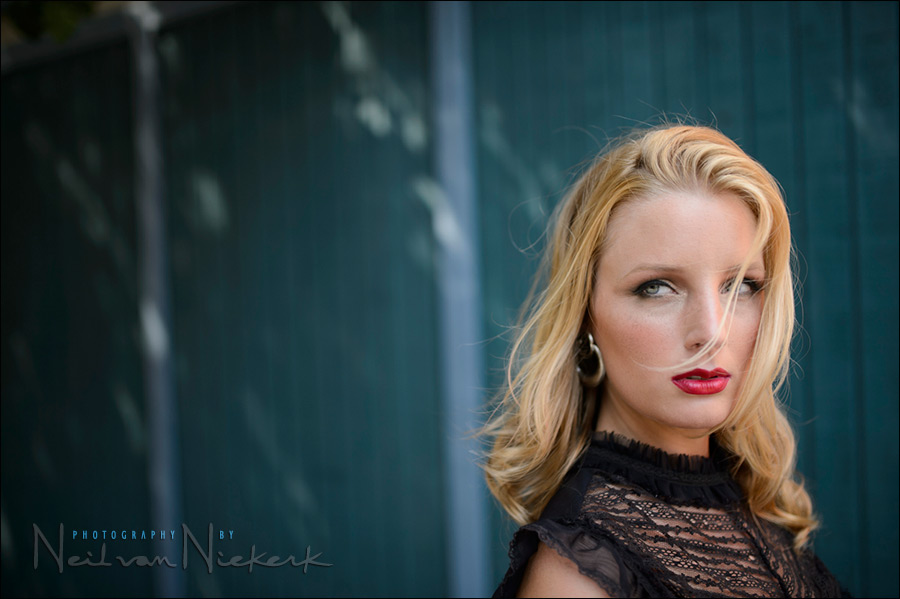 Some of the highlights of the year:
The other major event for me is that I signed the lease on my own studio space here in New Jersey. The studio has enabled me to do more variety of work, and also make the studio available as a rental studio space for other local photographers.
With the help of Griffin, my web techie guy, the entire NeilvN and OnePerfectMoment websites got a facelift along the way. Specifically, the Tangents blog became wider and the navigation a little easier.
A new page was added to  Tangents – the Store page where video tutorial clips and such can be purchased.
In conjunction with Craftsy, we created two video tutorial courses on flash photography, and these were released around August 2013. Feedback has been really good about these. (They can be found via the Store.) In November, I went back to Denver, Colorado, and with Craftsy, created another two video tutorials. This time the topics deal with wedding photography.
There were 150 new articles posted to Tangents during 2013, and the Tangents website reached more than 1.9 million visitors again. (This is excluding the traffic to the Tangents forum.)
The Tangents forum has seen a huge increase in traffic. This year there were 210,000 visits, compared to 137,000 in 2102. The screen capture of Google Analytics for the Tangents forum shows how the forum has become increasingly popular during the past two years, with around 700+ visitors a day currently. It's an active community on there, with regulars helping answer questions. (And a thank you to Trev for helping moderate the Forum.)  There's also an update via the comments section of this previous post, showing how the traffic to the Forum has increased since the date when it started.
The most popular posts on Tangents for 2013
Essays and thoughts:
Photography technique:
Equipment reviews:
Onward into 2014
And here we are. Again, to everyone who regularly follows this blog, thank you! And please pass the word around to other photographers. There's more to come.