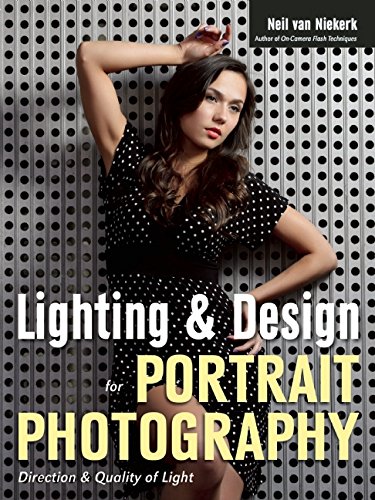 Lighting & Design for Portrait Photography
Lighting & Design is a follow-up of sorts to Direction & Quality of Light. It's a slightly eclectic mix, discussing the thought-process with various scenarios shooting portraits. The examples use available light, bounce flash, off-camera flash as well as studio lighting.
The idea is that in every one of the 60 sections, there is something to be learnt and applied, regardless of your level as a photographer or where you shoot.
Some of the material has appeared on Tangents before, with about 50% new material added – all shaped to form a cohesive narrative arc throughout the book.
You can either purchase a copy via Amazon USA or Amazon UK. Alternately, if you'd like an autographed copy of the book, you can order one directly from me via the links below. The book will also available on the Apple iBook Store. Also check for the Amazon Kindle version.
order an autographed copy of this book
Shipping and packaging is included in the price.
Please select the correct region when ordering.
info about my other books on photography
1. On-Camera Flash Photography
2. Off-Camera Flash Photography
3. Direction & Quality of Light
4. Lighting & Design for Portrait Photography
5. On-Camera Flash Photography  (revised edition)
Also check out my list of recommended books on photography technique,
and my choice of best photography books.
newsletter / forum / photography workshops
Stay informed of new articles via the monthly newsletter.
Also join us on the Tangents forum for further discussions.
If you need more direct help or instruction on flash photography,
I do present workshops & seminars and also offer individual tutoring sessions.