Flash photography workshops – NJ / NYC
Please note:  For now, there is a hiatus on group workshops  – and only personal workshops and personal tutoring sessions are available.
---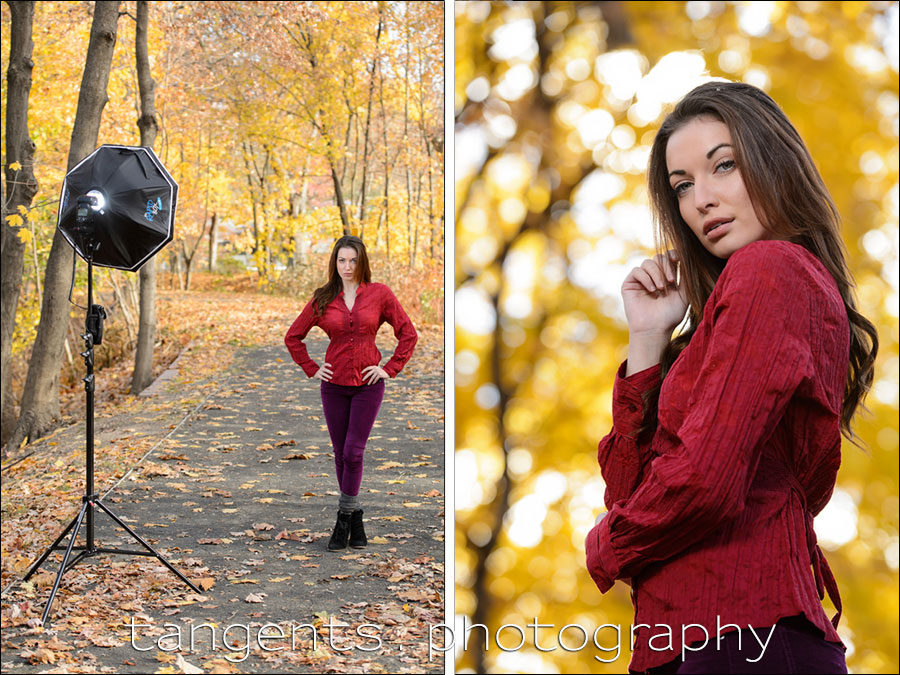 Individual workshop  –  New Jersey  –  $1,600
The fee:  $1,600 for the day, including two models.
If you'd like to double up with a friend, then the fee is $900 each.
A non-refundable retainer of $600 is required to secure the date.
Should you cancel, $300 can be re-applied to another date.
Time:  10am to 7pm
The day will start at 10am at my studio in Fairfield, NJ. During the first part of this workshop, we'll briefly go over the theory and we'll discuss the techniques and the stuff-we-need-to-know. Since this workshop will start in my studio, we can also delve into studio lighting techniques. The on-location part of the workshop is usually focused on the use of off-camera flash. However, as mentioned, we can change the program to suit you.
We will have two models consecutively during the day – the first model will arrive at 10am and be with us until 2pm. The second model will be with us from 3pm until 7pm.
Somewhere around 2pm we'll break for lunch, which is included in the workshop fee.
The focus with these workshops are on using speedlites indoors and on location. With this workshop, I want you to be much more confident in using your speedlight, with a full grasp of all the technical stuff you need to know. I want to show you that your speedlight and flash photography are not as formidable as you think.
These workshops are full-day events – and are a mixture of seminar presentation and practical shooting. The workshops will be held at my studio in NJ. There is free parking, and it is easily reached from the main highways in the area. There is also regular bus transport from New York. (We can fetch you from the local bus terminal.) Lunch and refreshments are included!
Photography workshop program
Discussion of techniques  
The day will start with a slideshow presentation, covering the technical stuff we need to know.  I will answer all questions, and thoroughly cover a variety of topics, which will include:
TTL / Auto flash .. vs .. manual flash
Exposure metering for ambient light
Maximum flash sync speed
High-speed flash sync
Adding fill-flash to available light outdoors
Flash indoors
Directional bounce flash
Dragging the shutter
Tungsten light & flash
Dealing with harsh sunlight
Practical Application
Much of the workshop will be with your camera in your hands – with shooting indoors and outdoors, we get to reinforce the information presented during the seminar portions.  There will be 2 models available during the photo sessions, and each attendee will be given the opportunity to work with the models, together and individually.
Several different lighting situations will be set up and each participant will get to practice the concepts we covered in the morning. For the on-location part of the workshop, we'll find interesting backgrounds and set-ups, and use and practice what we had learnt. Radio triggers will be available for each attendee to use for the off-camera lighting / studio setup.  The practical exercises will include:
Metering for ambient light and fill flash
Using TTL flash and manual flash
Off-camera flash and a softbox (manual and TTL)
Posing!
What you need for the workshop:
Be prepared:
You will get the most out of the workshop if you are familiar with your camera's basic operations. Make sure you know how to manually adjust your shutter speed, aperture, and ISO. Know where your in-camera metering display is, and how to read it. You need to be familiar already with concepts such as depth-of-field, as well as how choice of shutter speed would have on the sharpness of the photo. Break out the manual and review these things before the workshop, if necessary!
Equipment:
Your camera, a medium range zoom (hopefully f/2.8 max aperture), but if you have them, also bring a 50mm and/or an 85mm lens, your flash, whatever flash modifiers you normally use, and (of course) a CF card. If you have a battery pack for your flashgun, it would also help. Bring a 70-200mm lens as well if you have one.
I will have the softboxes and other lighting equipment and enough wireless triggers for the group.
Workshop cancellation policy:
Note that no refunds will be issued for cancellations inside 30 days from the date of a workshop for any reason. However, you are welcome to sell or gift your spot to someone else.
Also note that Paypal only allows a full refund within a 60 day window. Outside of that period Paypal fees are incurred, and I won't be able to refund the full amount.
No refunds will be given for cancellations of workshops that have been announced as being fully booked. Once a workshop is announced as being fully booked, it stops others from bookings those spots. Therefore it would simply not be possible to refund your fees should you cancel a workshop which has been announced as being fully booked. And again, you are welcome to sell or gift your spot to someone else.
Contact me
Please feel free to e-mail me or phone me at 862-485-7276, for more information about the workshops. If you'd like to be updated about upcoming workshops (and other photography news and info), then there is the monthly newsletter that you can subscribe to.
thank you
Neil van Niekerk
---
photography books by Neil vN
---