[SlideDeck2 id=17039]
Photography studio in New Jersey
An update to my post where I announced that my studio is set up and ready, and that it is available as a rental photography studio space in NJ for anyone in the area that might need a studio on irregular basis. Keep this in mind in case you or a friend need studio space.
I've updated the webpage with the info about the studio, and this slideshow is from photo sessions I've done in (and around) the studio, and shows the versatility of the space and the lighting equipment.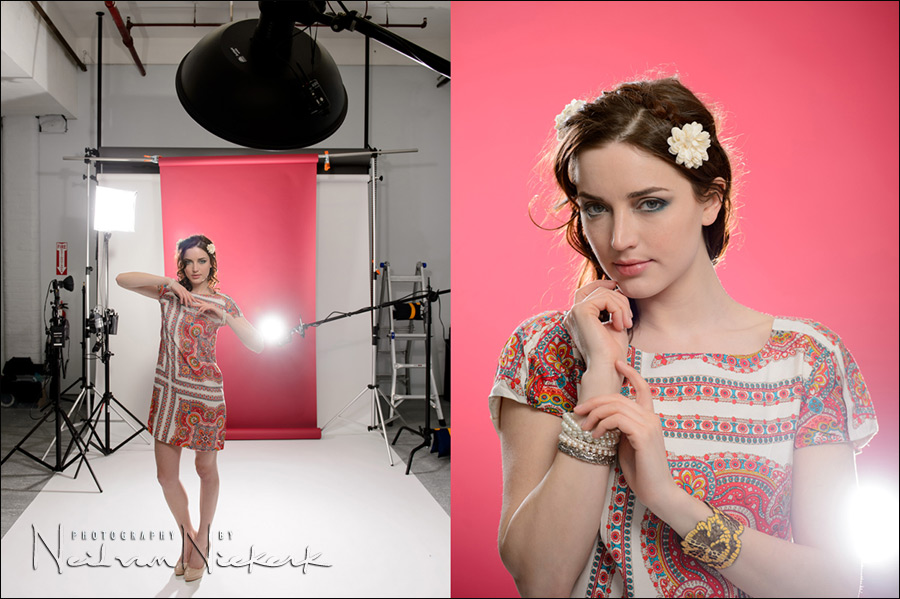 For those who followed the progress of how I set up my new studio space from a barren loft space into a much more useful studio space .. this is how it looks now. More or less. I'm always changing and updating things.
[SlideDeck2 id=17040 ress=1]