Testimonals & feedback from clients who have used the photo studio
This rental photo studio in NJ has a full range of studio lighting gear available for use – five Profoto D1 studio flashes, and a variety of Profoto light modifiers. There is also continuous lighting if you prefer that over studio flash. I will be on hand to help you with the initial setting up of the lights, if you need. You won't just be left in the deep end if you're not familiar with shooting in the studio.
I do want your photo shoot in the photography studio to go as smoothly as possible. With that, there's attention to what you need, and to what you'd like to achieve, whether it be a photo shoot, product photography, or recording of video … or even presenting photography workshops. The studio itself is large, and there's an extensive range of professional studio lighting gear – we can surely accommodate you in what you need to accomplish.
If you would like to book a spot, check the Calendar for studio availability, contact me about the desired day and time slot, and then pay the $100 reservation fee via the Paypal link on the studio rental page.
Below are testimonials from photographers who have used the studio for their own shoots and projects.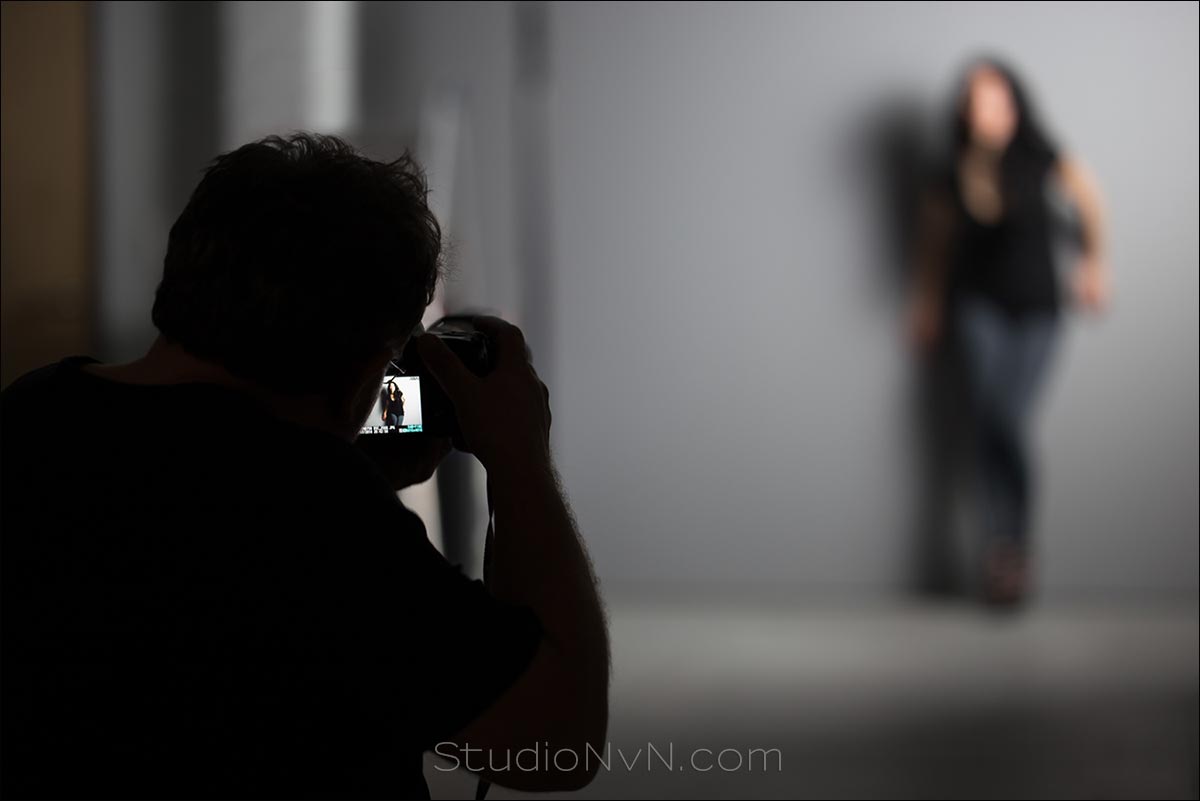 ---