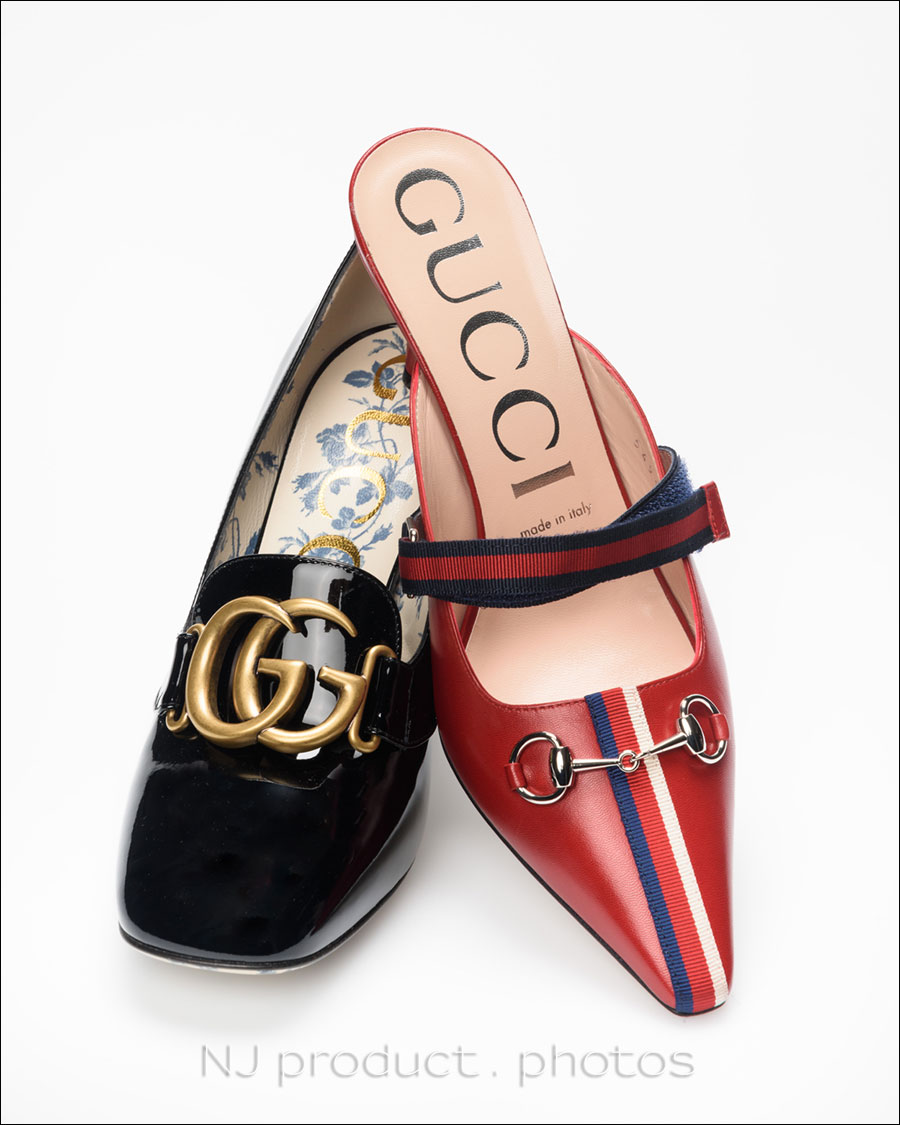 Product Photography NJ
If you are looking for a product photographer in northern New Jersey, please contact me. I have a fully equipped studio in Fairfield, NJ, and I can cater for a wide range of product photography. We aren't just restricted to the studio – if you need products photographed on location, or pack shots, we can do that too. I also shoot catalog and clothing and fashion.
For quality photographs of items you need to sell, either through your website, or selling it online though Amazon or Etsy – it helps to show your products in a well-presented manner.
Please contact me about any photography event or project you have in mind. I'm confident I can help.
Neil van Niekerk
neil@neilvn.com
862-485-7276
---