phone or text: 862-485-7276
email: [email protected]
Instagram: neilvn
Youtube: neilvn
LinkedIn: neilvn
studio address:
333 Passaic Ave,
Fairfield, NJ 07004
mailing address:
102 Weinmanns Blvd
Wayne, NJ 07470
I'm a photographer based in Wayne, NJ, and I have a spacious studio in Fairfield, NJ. I specialize in commercial photography — headshots & portrait photography; editorial photography — photography that would help with your branding. Corporate event photography. Also, product photography.
In my portfolio you will see that I am just as familiar with on-location portraits, as I am with studio photography. I'm also the author of several books on photographic lighting. I'm very particular about photography lighting.
I also have an Emmy that I was awarded for timelapse photography that I contributed to an outstanding video production.
The various galleries here will show the consistency and high standard that I maintain with my photography. For more info or to see more examples of my work, please contact me.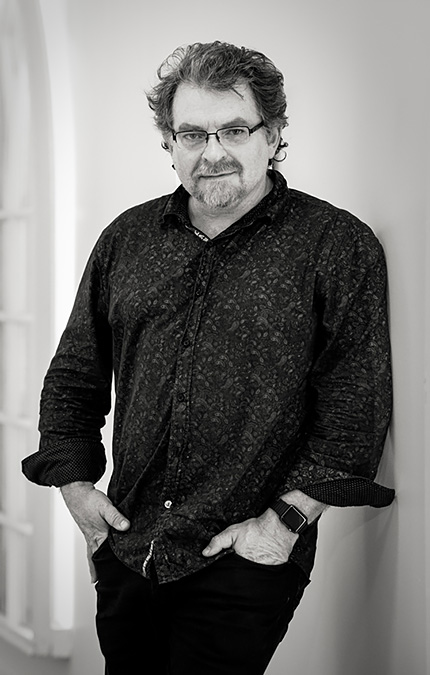 Some of the highlights in my career as a photographer have been an Emmy Award for as part of the team that created the award-winning promotional video for MLB. I provided the timelapse photography for the video. I have been recognized as a 'Legend Of Light' by the premier photography lighting company Profoto. I have also been published several times in magazines in photography industry magazines.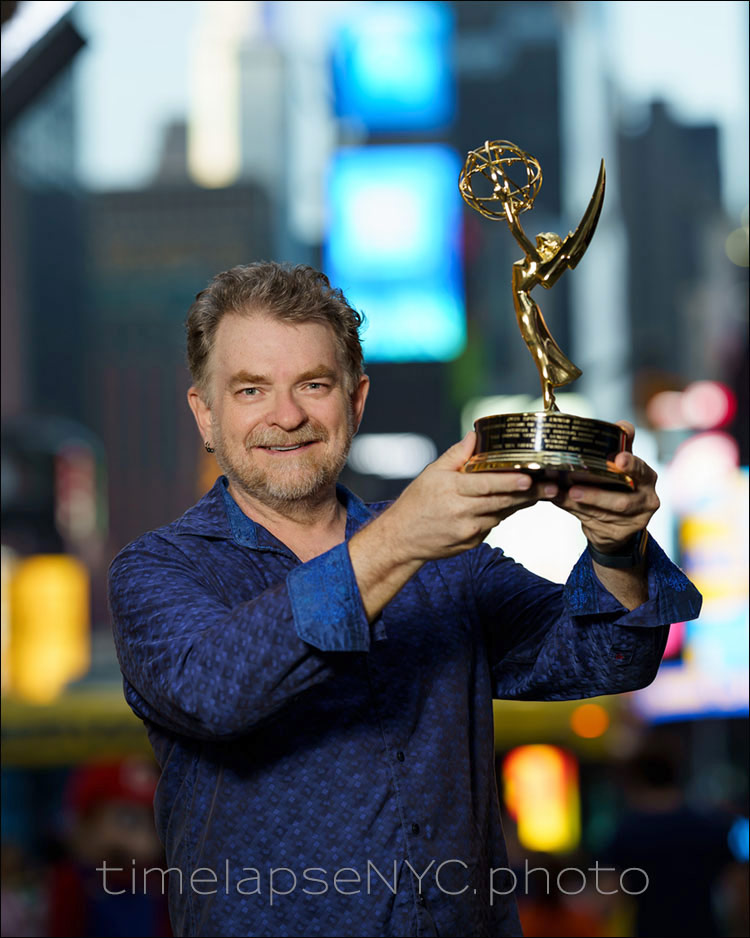 A little bit about myself
I'm originally from South Africa where I worked as a TV Broadcast Engineer. Then in 2000, my wife and I decided to settle in the USA with our daughter – and I have pursued photography here as a full time career since.
In addition to working with my clients, I have written five books on photography, two of which have been translated into other languages. I also maintain a popular website for photographers and I teach workshops on photography. I really love what I do! I get real pleasure from sharing the happiness with the people that I photograph, and knowing that I'm creating images that will evoke wonderful memories for a lifetime.
I have a photography studio in Fairfield, NJ. Even though I'm local to the New Jersey, New York and Connecticut tri-state area, I also accept work farther afield. The towns local to me here in northern New Jersey: Clifton, Franklin Lakes, Oakland, Morristown, Parsippany, Paramus, Montclair, North Caldwell, East Hanover, Saddle River, Newark, Hoboken & Weehawken.
Drop me a note – I'd love to collaborate with you in capturing the best possible images of you.
Neil vN
Books by Neil van Niekerk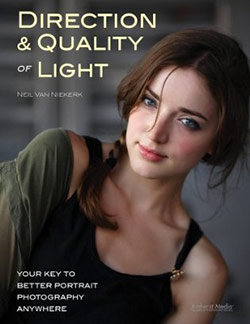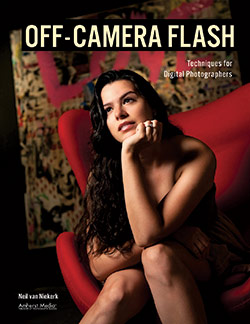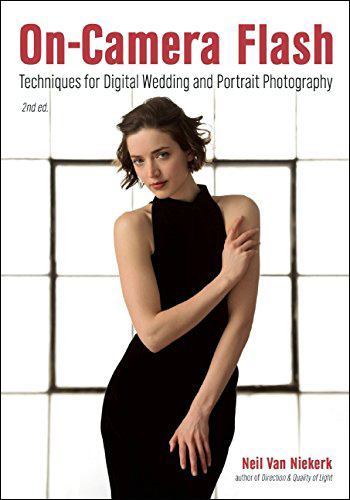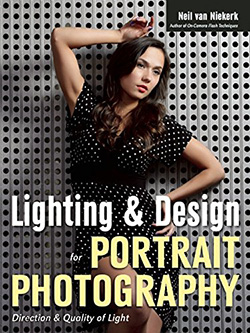 ---