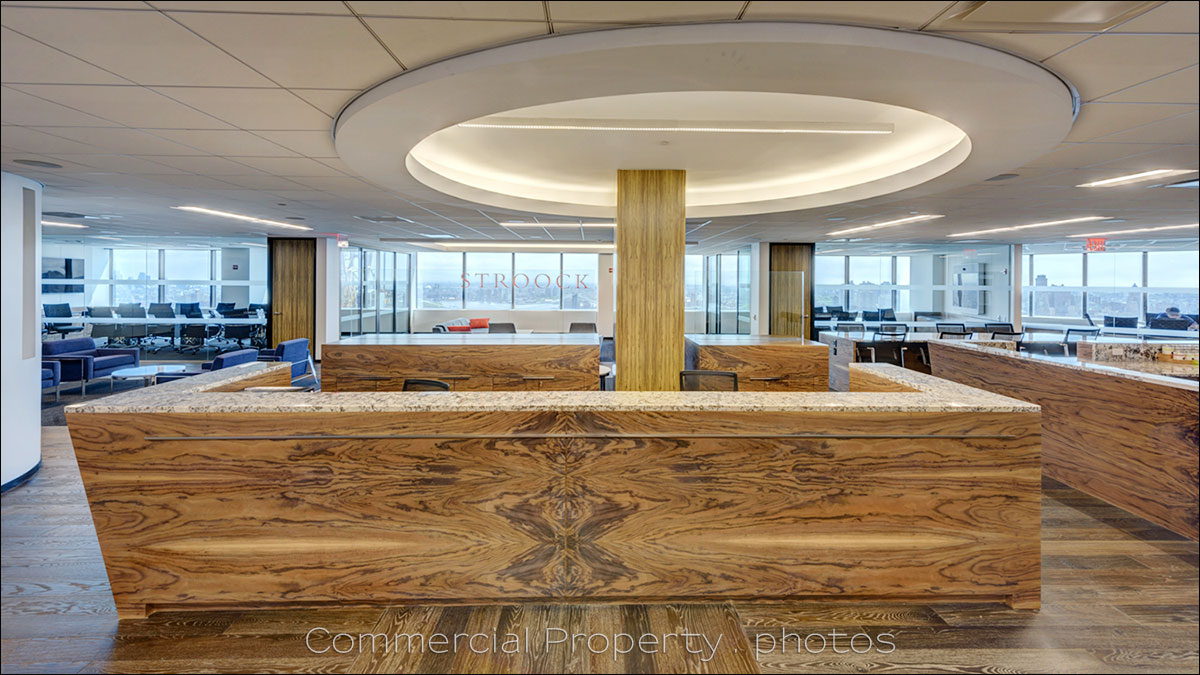 Commercial Property Photography NYC / NJ
Commercial property & architectural photography, as well as real estate photography. Using state-of-the art photography gear, along with a combination of post-processing techniques and portable lighting, we show your property off at its best. We'll discuss the photo shoot beforehand, and coordinate with you so that the images match your vision and branding. I aim for a fast turnaround on the delivery of the images.
I'm a New Jersey / New York based photographer. Please contact me for more details & pricing, and to discuss your project and see how I may be able to help you.
Neil van Niekerk
[email protected]
862-485-7276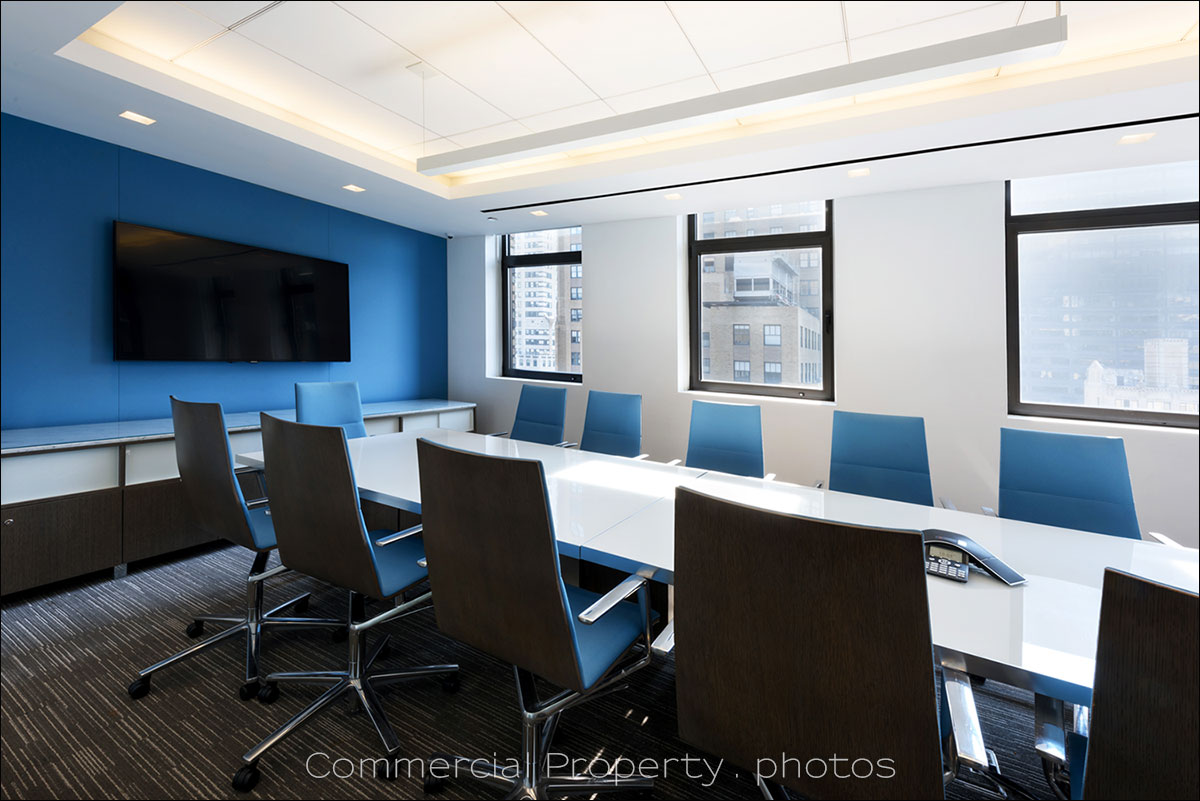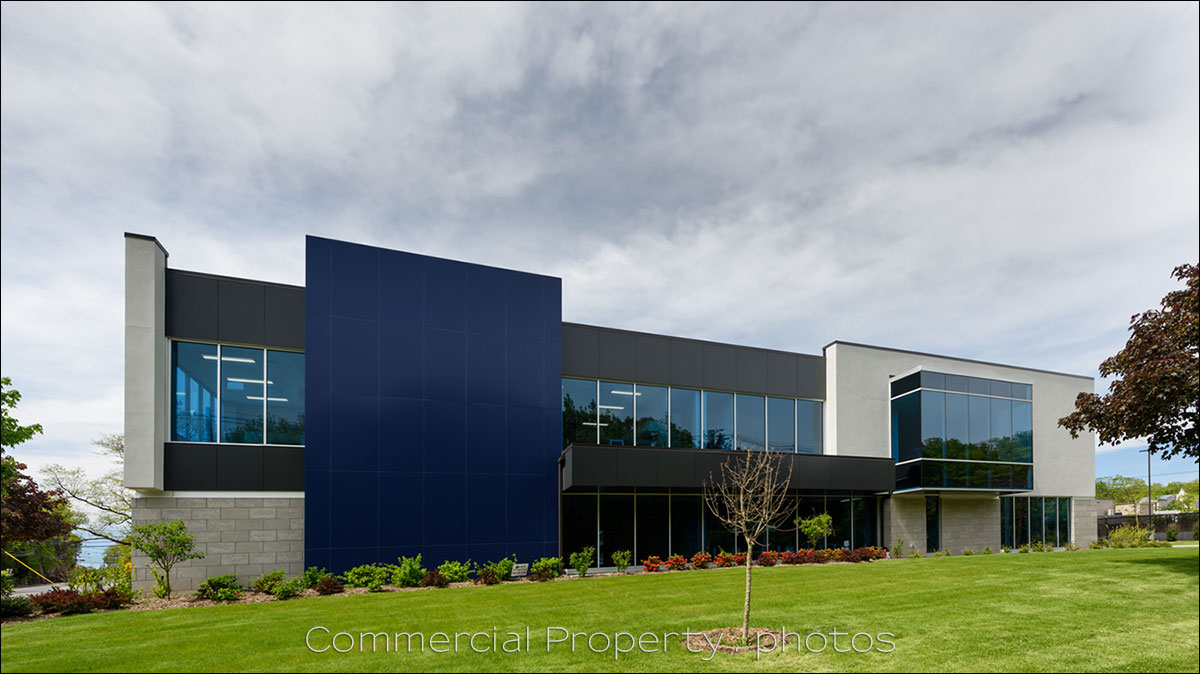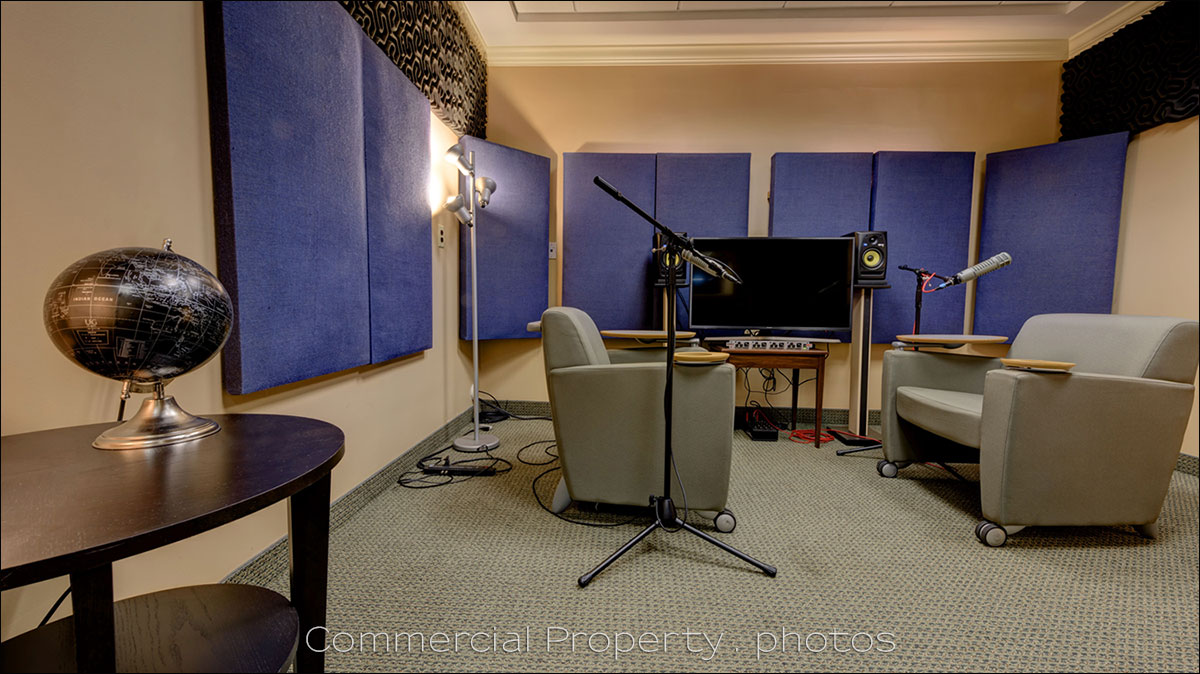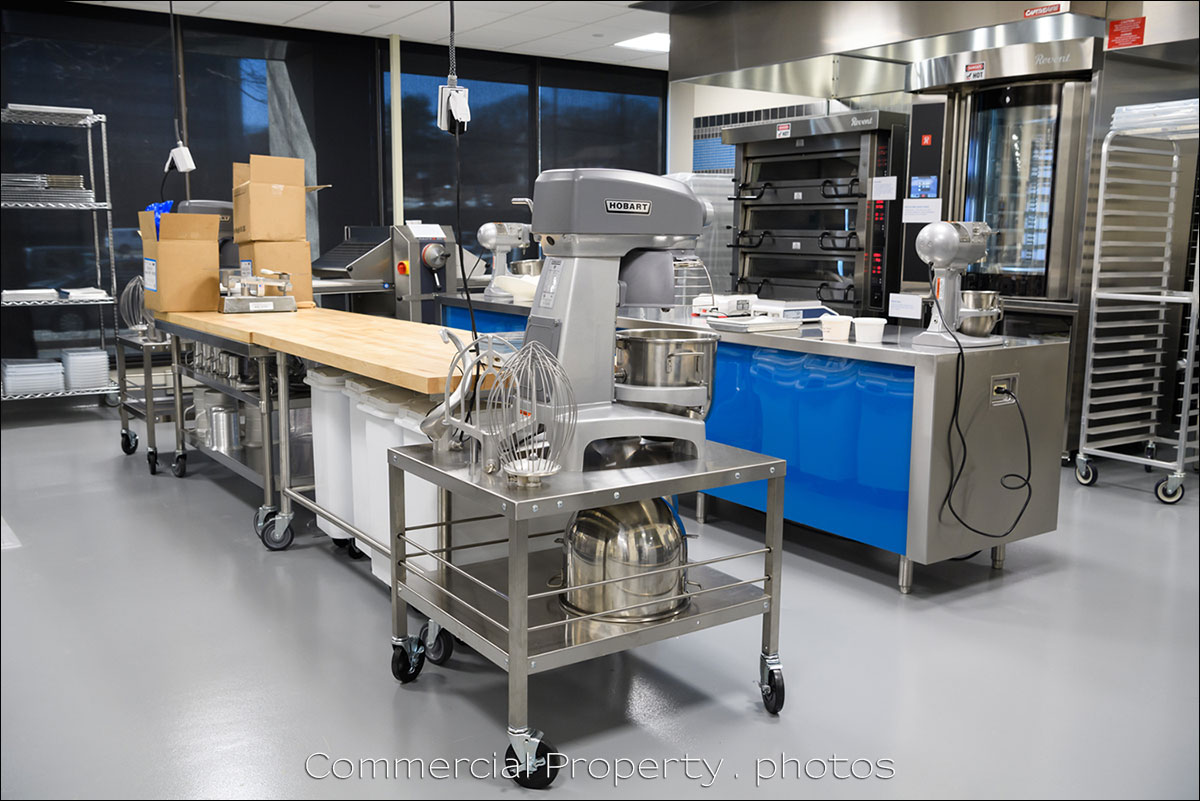 ---
---
Real Estate photography & Walk-thru videos
In addition to real estate photography, a walk-thru video to promote the place is a wonderful way to give a sense of the place.
---
Time-Lapse Photography projects
Another way to create a dynamic view of a real estate property, is through time-lapse photography. The change in weather and direction of the sun, accompanied with people moving, showing activity and the bustle in an office or on the streets – all of these things will give a vibrant view of your property.
For more detail about this time-lapse video:   NYC property, 40th St
More info on Time-Lapse Photography, and to see other projects.
---