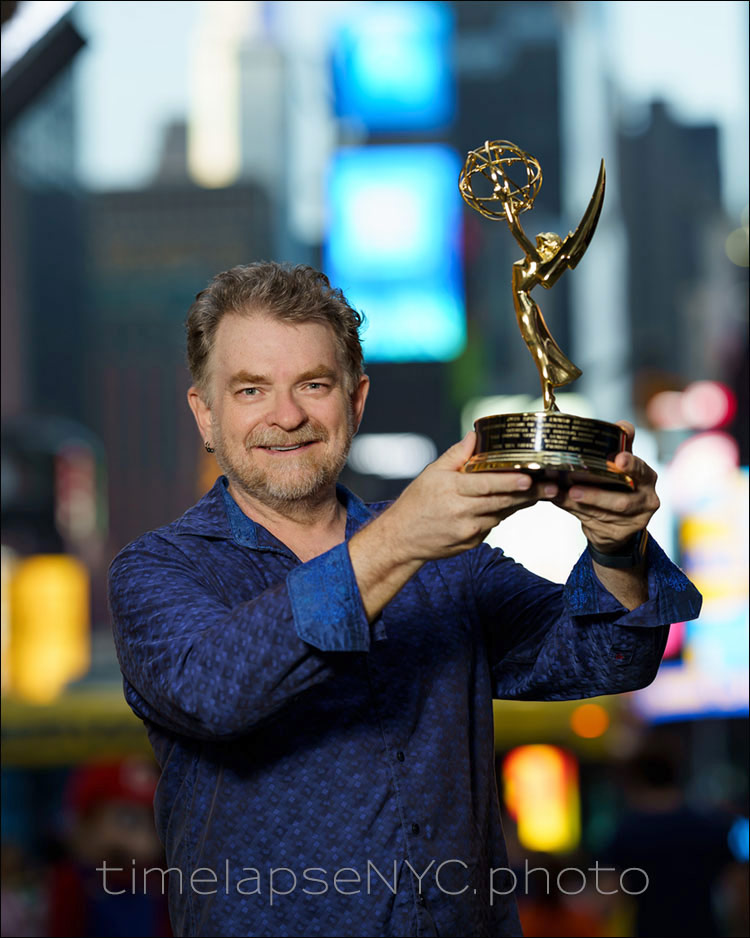 Emmy award-winning Time-lapse photographer
This is a pretty big deal for me …. an Emmy! This Emmy was awarded to me as part of the team that won a Sports Emmy for a promotional video / advert for MLB. I supplied the time-lapse photography.
It is the largest time-lapse project that I had worked on to date. The agency did great work in coordinating a complex shoot, which included the videography teams, the interviews, and the graffiti artists and then of course, myself with the time-lapse segments they wanted me to shoot. The concept behind this was that they had five artists painting murals of the six most likely drafts for MLB this particular season.
I had 7 cameras there, of which 2 were on motion-controlled dollies for a cinematic movement. The time-lapse sequences I created were incorporated into the final video, "Fall Colors", which can be seen here.
This video ended up winning a 2018 Sports Emmy Award in the "Outstanding Studio Or Production Design / Art Direction." As the photographer tasked with capturing the time-lapse footage, I was one of the team of Production Designers who won this prestigious award.
---
---
Books written by Neil van Niekerk
I have written 5 books on the topic of flash photography and lighting.Two of these books have been translated in other languages, including Polish, Chinese, German, and Portuguese (for the Brazilian market).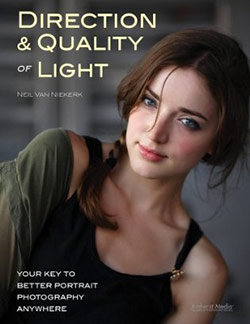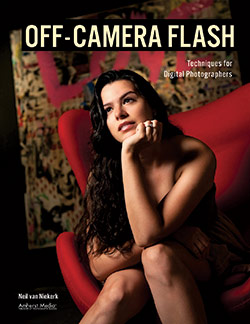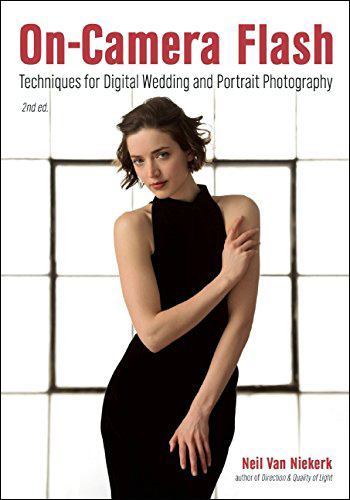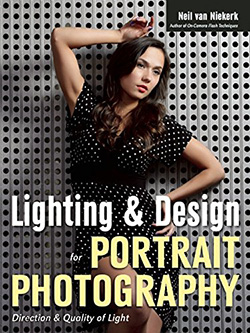 ---
---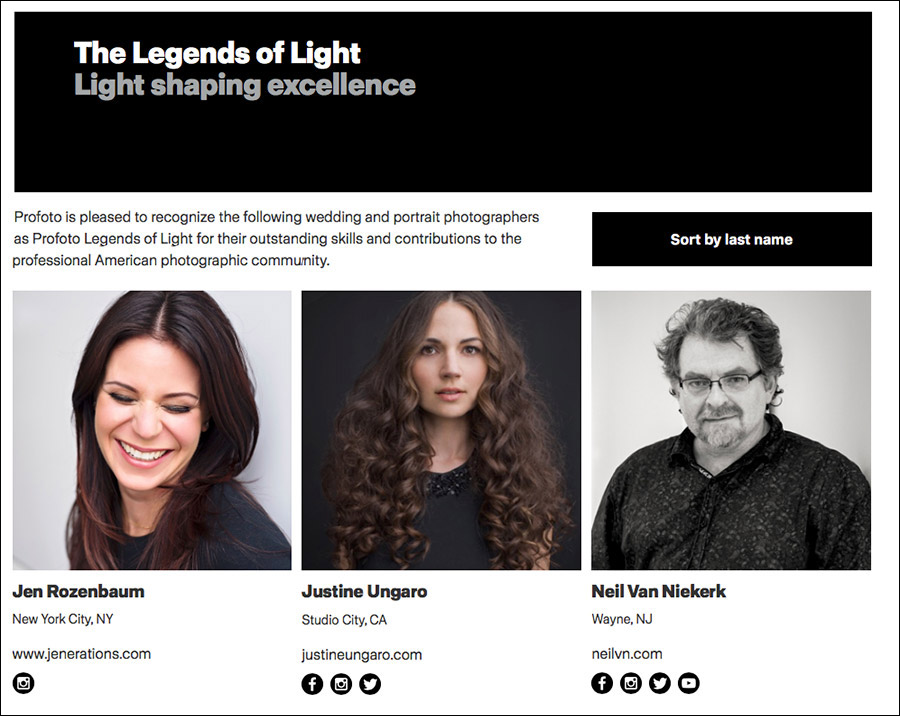 Profoto: Legends of Light
This is both exciting and humbling. Profoto is the premier maker of photographic lighting gear. Their USA branch, Profoto USA, has included me in their list of 'Legends Of Light' as a brand ambassador, alongside some of the biggest names in the photography world … some of whom I can even count as friends and peers. Now the challenge is to live up to this!
Here are the articles on the Tangents blog where I show how I use Profoto flashes on location and in the studio.
---
---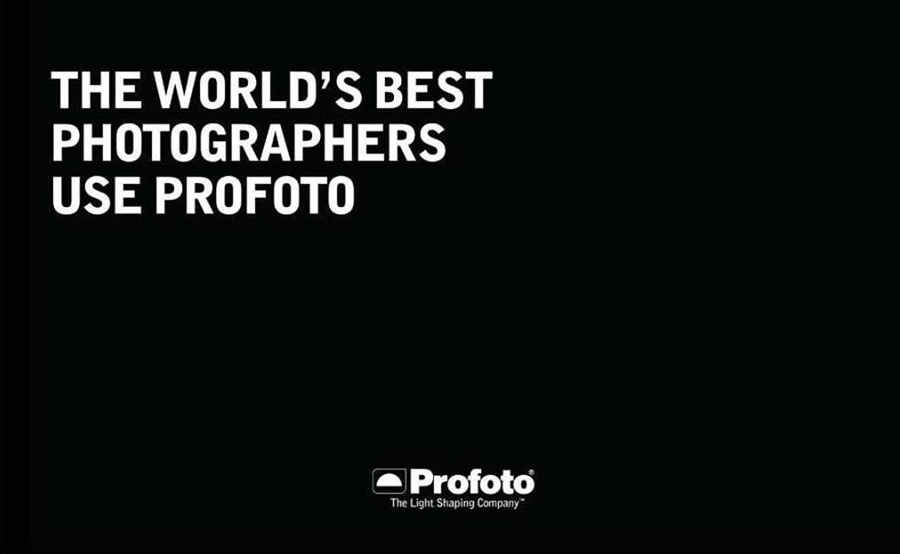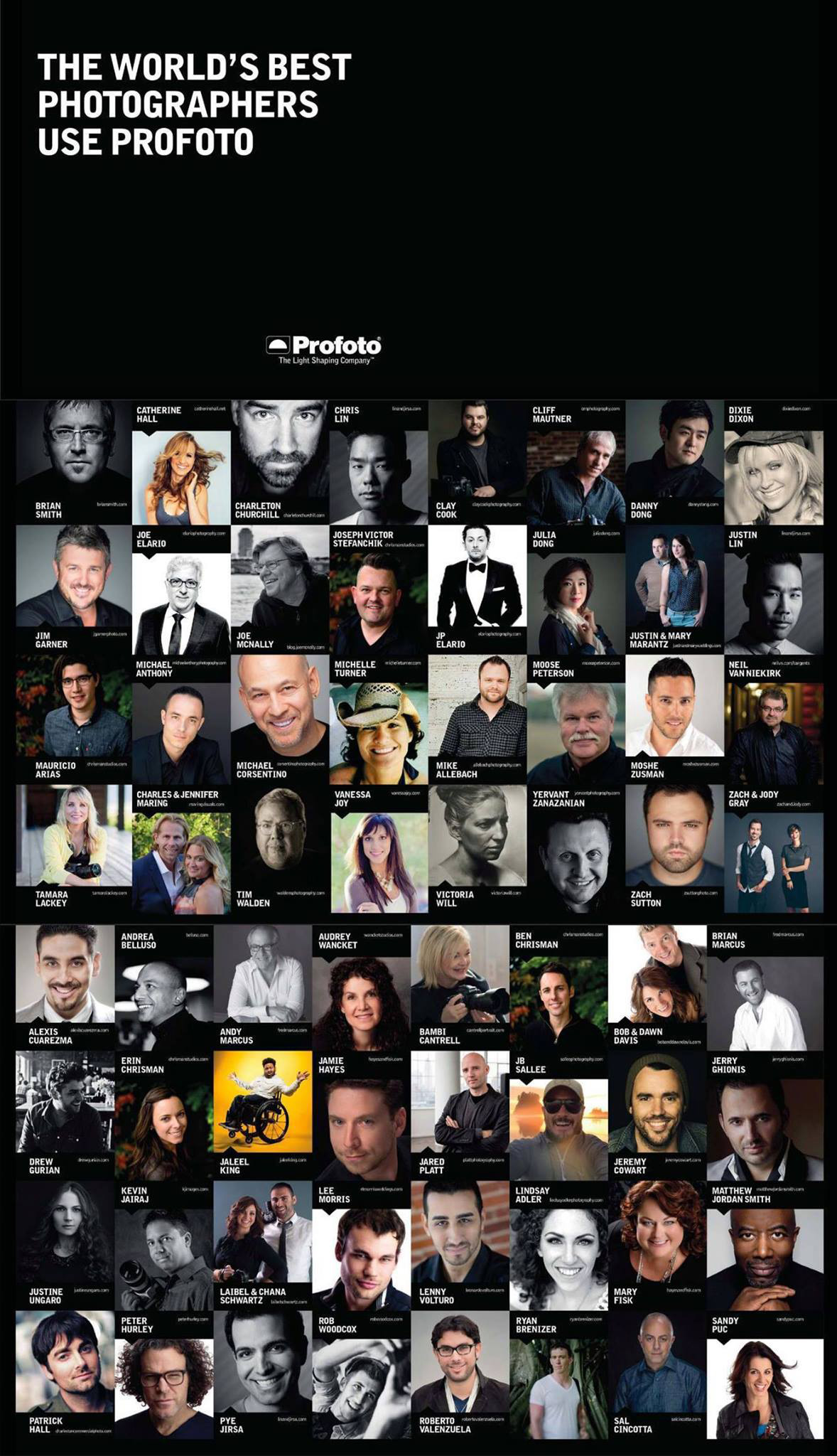 The world's best photographers use Profoto
A photographer's vision and skill should be measured by the photographs. The results. The art. In a sense then, the specific photography gear that is used, should be of less consequence. But I am a strong believer in using the best tools out there – they enable me to do my best. Over all the years, the more proficient I became, the more selective I became about what I used. Eclectic in one sense, but quite selective. I like quality photo gear. They make my life easier, and make me look good when I am busy shooting. The reliability and ease of use are paramount. So with time, I gravitated towards using Profoto for my studio lighting and location lighting.
With this, it was hugely exciting, and a massive compliment that Profoto picked me as one of the photographers they name-checked in a big fold-out advert that appeared in several of the big photography industry magazines that cater to portrait and wedding photographers. (Click though the image above to see the full advert spread.)
I am an obvious fan of Profoto lighting gear. There's just something about the sleek elegance of the equipment, and of course the ease of operation and unfussy reliability. I also use Profoto gear in my photo studio in New Jersey.
On my photography techniques blog – Tangents – I often post about using Profoto gear at photo session. The articles have all kinds of info and tips on lighting, and using the gear, but also on posing, and the flow of shooting events and photo sessions. As always, there should be enough useful info there even for the photographers who don't use Profoto.
---
---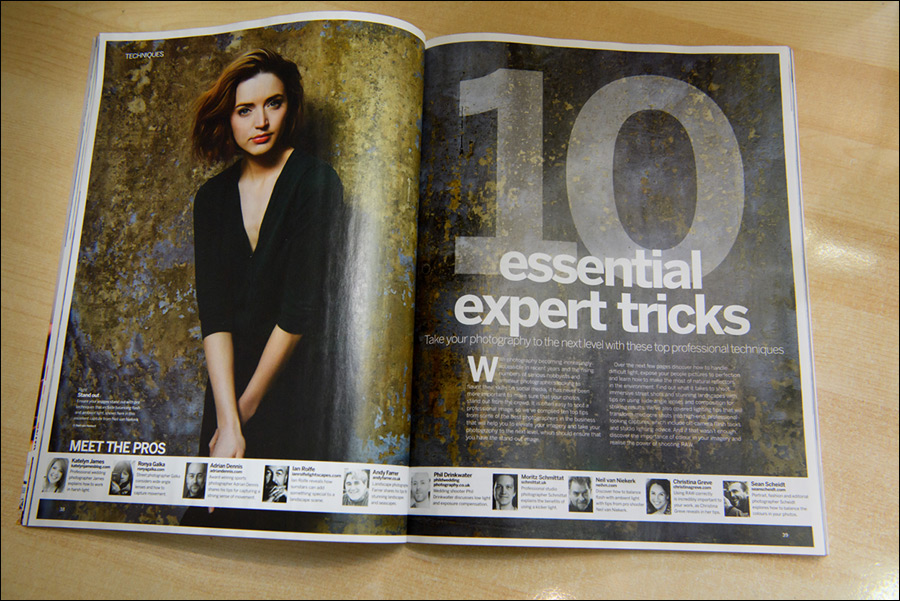 Featured in Digital Photographer magazine
It never gets old to see your work in print somewhere – this time in issue 177 of Digital Photographer magazine, a photography publication from the UK. For this article they asked ten photographers for their essential tips they'd like to share with the readers of the magazine.
My contribution to the list of ten top photography tips, was on learning how to balance flash with ambient light. It should be a topic familiar with anyone who regularly follows the Tangents blog. There's a specific algorithm that we follow in balancing the flash exposure (in this case with an off-camera speedlight in a softbox), with the ambient light. Working to this recipe allows us to get consistent results.
The main image they used for the article (shown at the top), is of Anelisa, one of my favorite models who I photographed at a photography workshop I presented.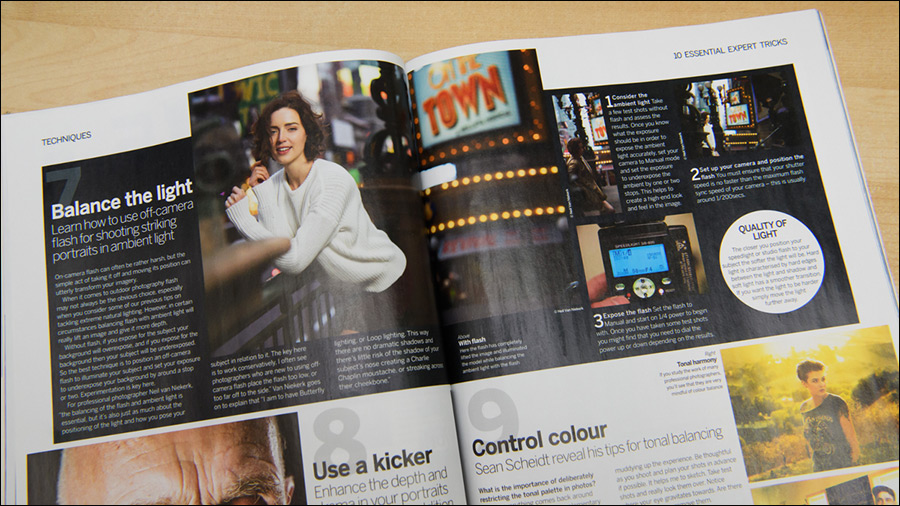 ---
---
Featured in Rangefinder magazine: Fully Lit
Being published in Rangefinder magazine is a pretty big deal for a portrait photographer. Rangefinder is the official publication for WPPI, the premier Wedding and Portrait Photography association.
This article featured four lighting setups that I use in my studio. The challenge with working in a studio is that you essentially have a rectangular box, and within that constraint, as the photographer, you have to come up with images that aren't repetitive. You have to work with the lighting that you have to create images with variety and different looks  … or, conversely, if you want, to a specific style. Therefore in this article, the accent was on making the studio portrait lighting varied and interesting.  In a studio though, it is up to you to make it work. You have to come up with ideas. And most often, those ideas relate to what you can create with lighting.
For the four part article, I went back into the Tangents blog archives for some good examples of how I mixed up the lighting during different shoots to create variety. Obviously the lighting tools and modifiers vary. Below are the photos and the related articles – a glimpse into the possibilities that studio lighting offer if a photographer is willing to explore.  Click on the images to read the articles.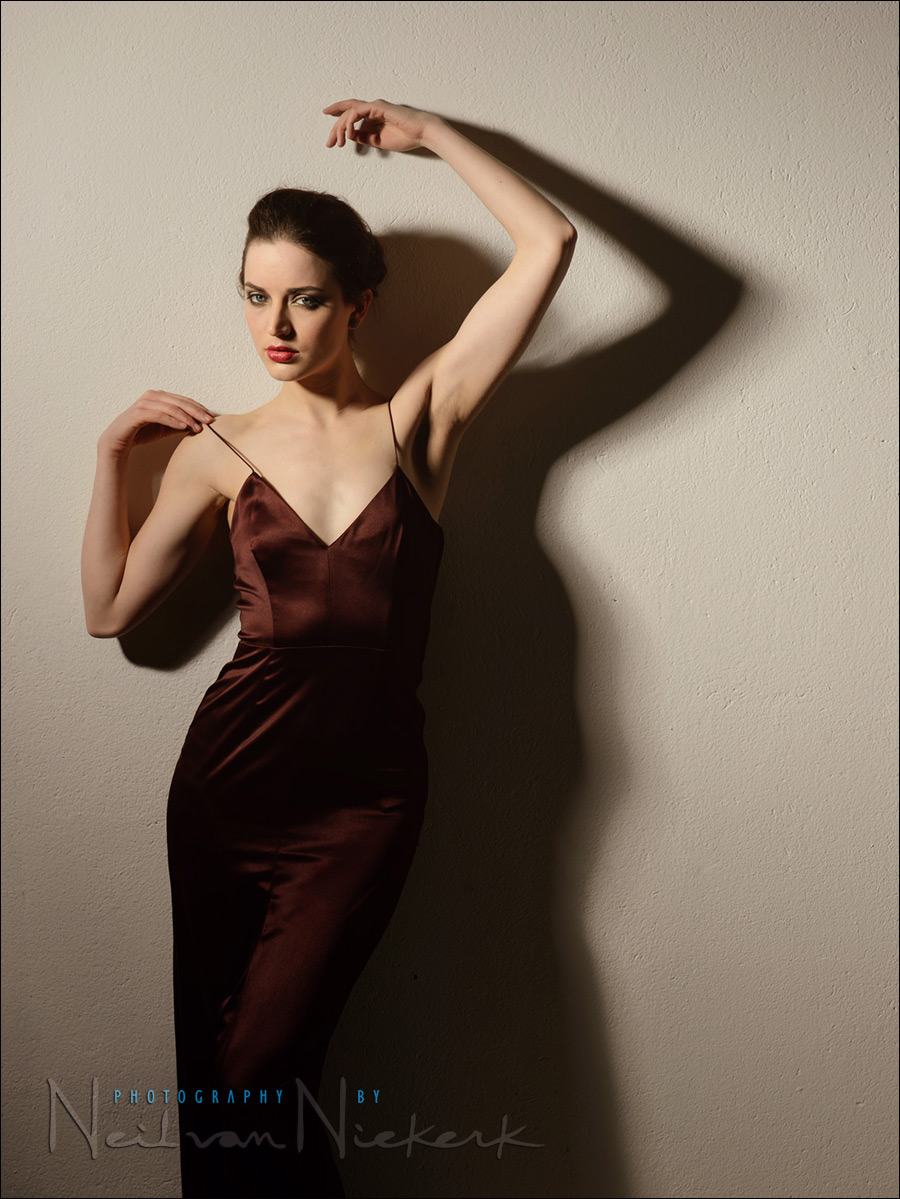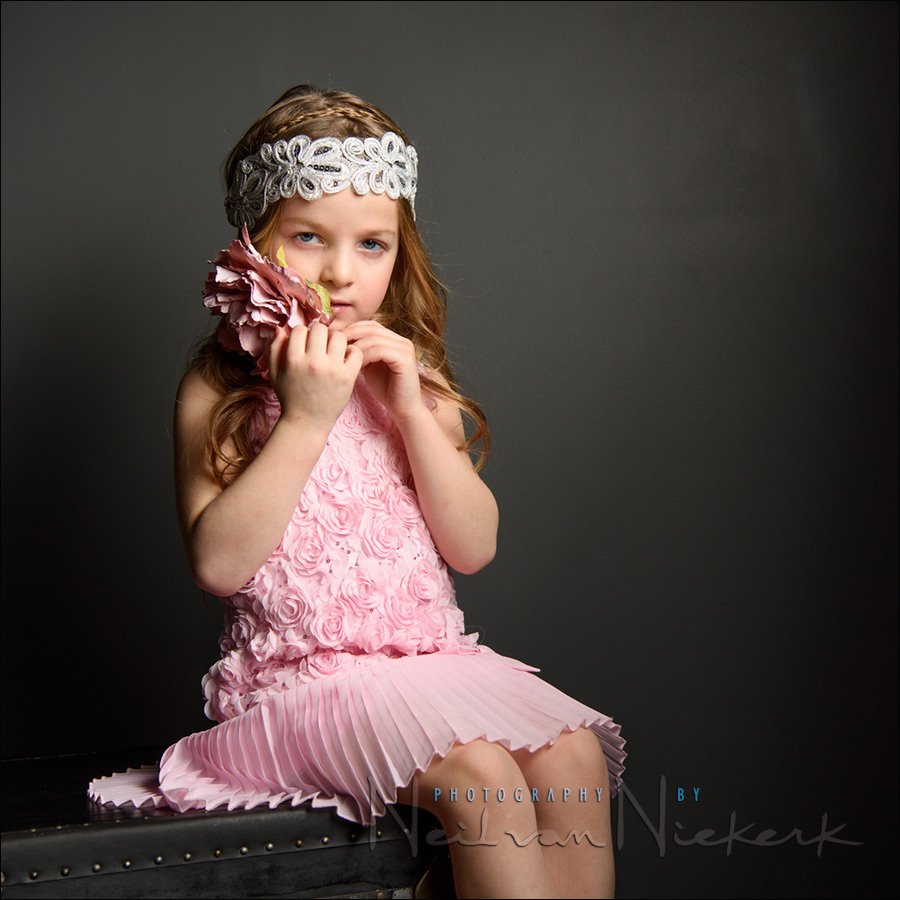 ---
---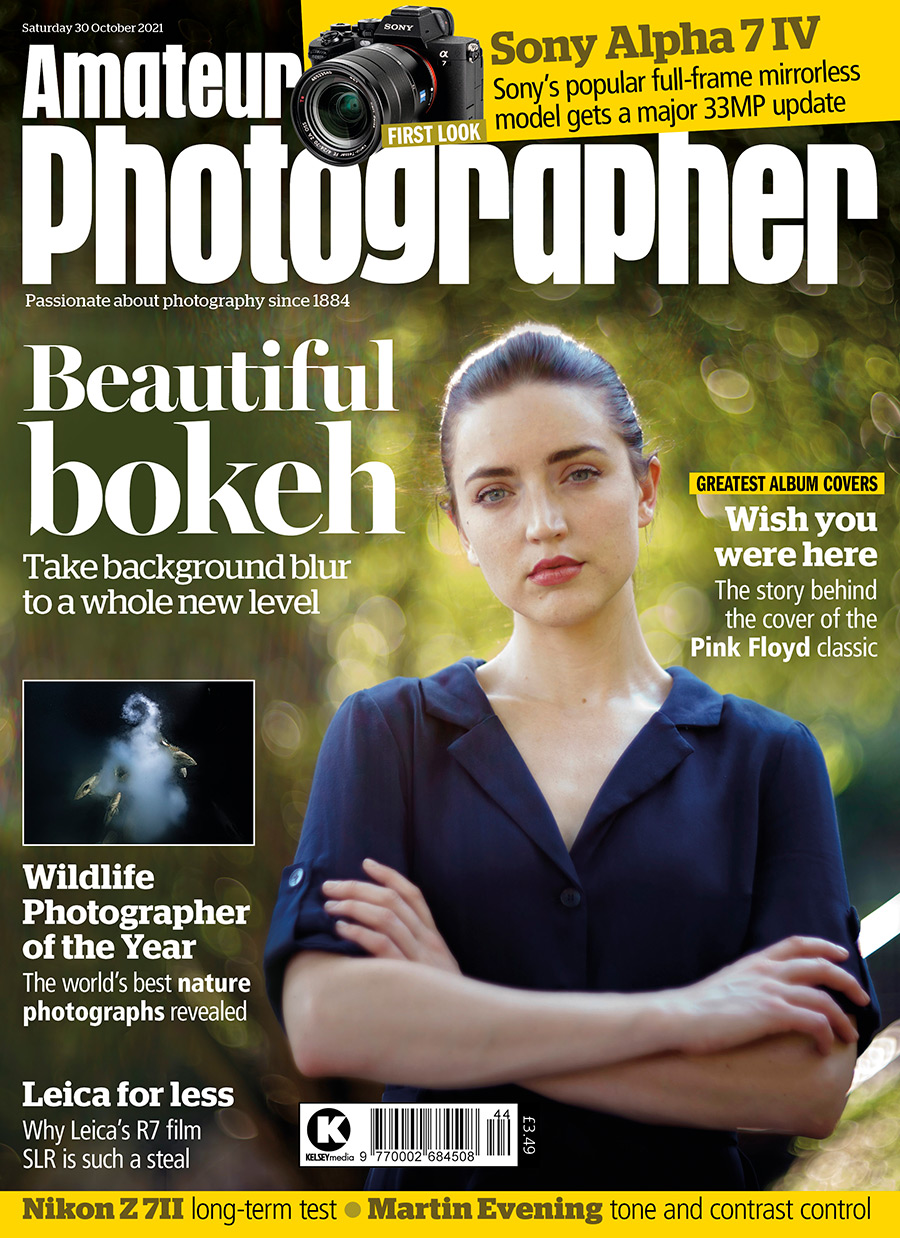 Cover image for Amateur Photographer magazine
Part of my path to becoming a professional photographer, like every photographer newly bitten by the photography bug, I read voraciously about my new hobby. One of the magazines I would devour every week, was Amateur Photographer. It is incredible to think this magazine has been going since 1884. And with that, it was quite an honor when the team at Amateur Photographer asked if I wanted to contribute an article and the cover image.
In this article, I used images shown in articles on using vintage lenses. That's the specific appeal for me in using vintage lenses – their often unique rendering of the out of focus background.
---
---